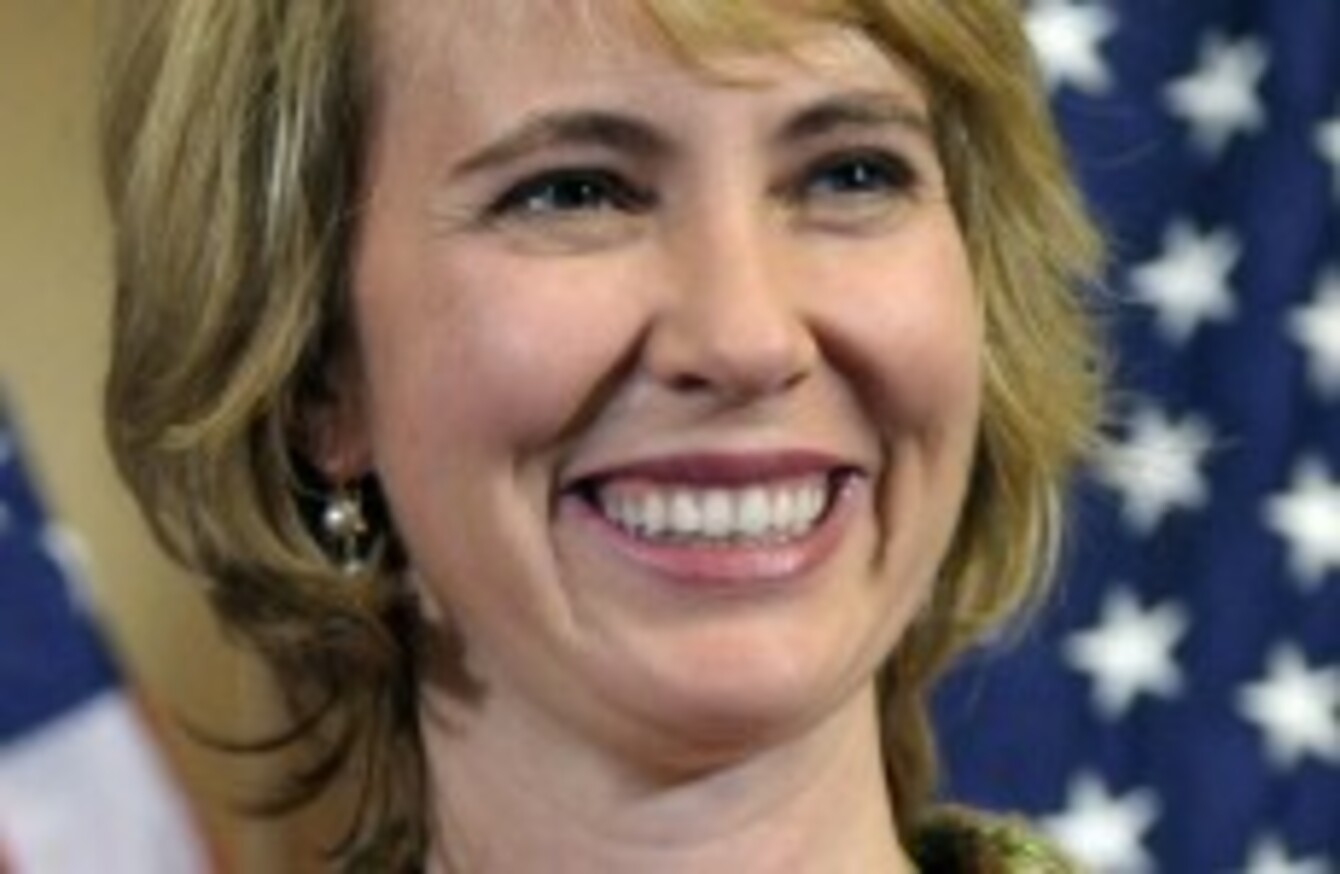 Image: Susan Walsh/AP
Image: Susan Walsh/AP
DOCTORS TREATING CONGRESSWOMAN Gabrielle Giffords have revealed that the congresswoman can stand on her own and walk a little, and is even working to improve her gait.
Dr Gerard Francisco told The Arizona Republic that the Arizona congresswoman is able to make limited use of her right arm and leg.
Francisco — the chief medical officer at Houston's TIRR Memorial Hermann where Giffords has been recovering — says this limitation is a common effect of a bullet wound on the left side of the brain.
The Republic report today contains interviews with people close to her, and gives the latest picture of her recovery 15 weeks after a gunman opened fire in a Tucson parking lot, killing six people and wounding 13 others, including Giffords.
The newspaper said doctor overseeing her rehabilitation places her in the top five per cent of patients recovering from her type of brain injury.
Giffords' husband Mark E Kelly is due to take command of the final mission of the Endeavour space shuttle, set for launch this Friday.
The intern who helped to save her life, meanwhile, was yesterday beaten in a special election to become the president of the student government at the University of Arizona.
AP