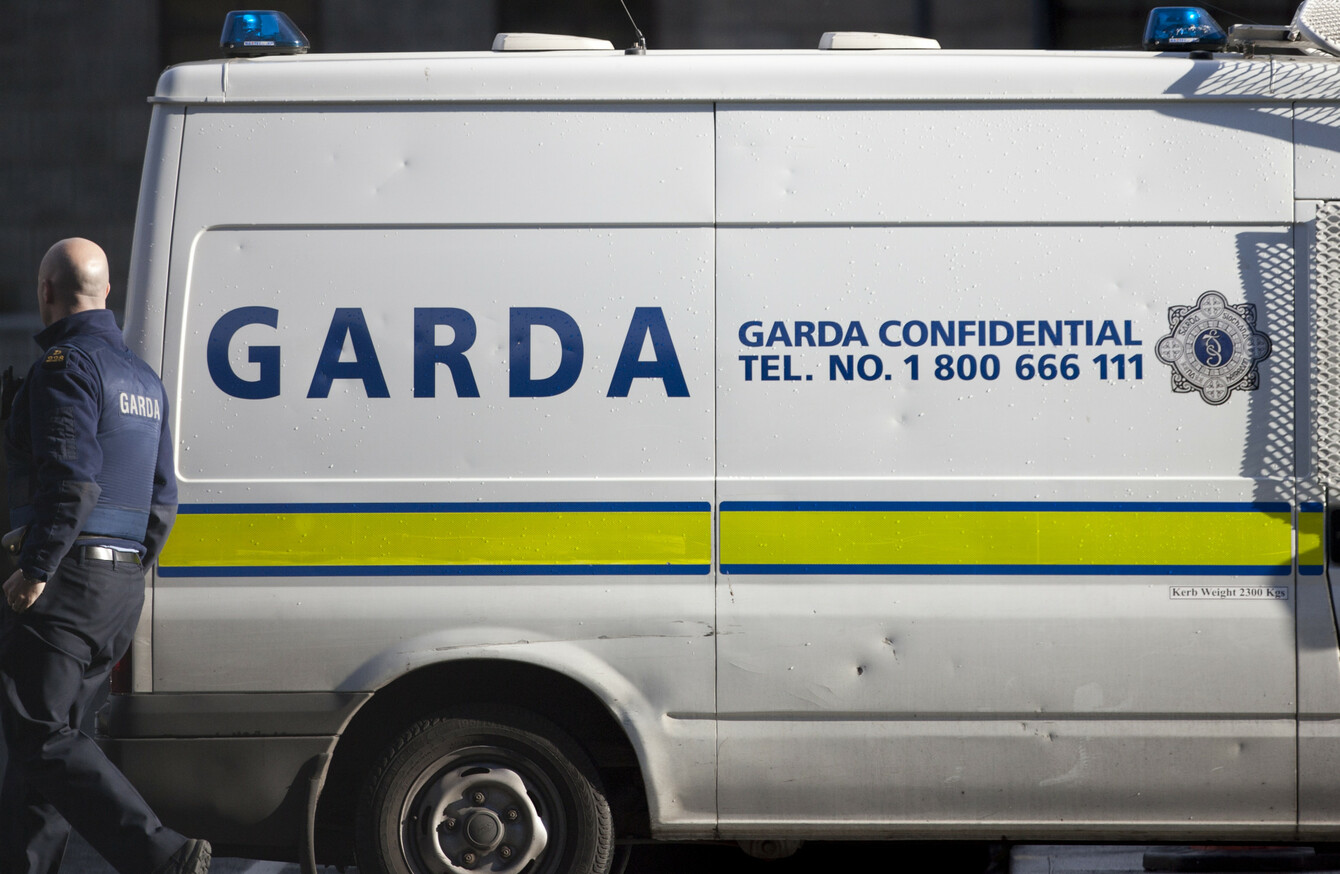 File photo of garda van.
Image: Eamonn Farrell/Photocall Ireland
File photo of garda van.
Image: Eamonn Farrell/Photocall Ireland
A SENIOR GARDA under investigation after claims were made by a whistleblower in a protected disclosure has received another complaint in the last two weeks about his behaviour from a civilian worker at the same garda station, TheJournal.ie understands.
Earlier this week, we broke the news that a whistleblower who submitted a protected disclosure about alleged serious malpractice within one garda station is still waiting for her case to be addressed two-and-a-half years after submitting a litany of allegations against senior officers.
It has recently come to light that the officer at the centre of these allegations has received yet another official complaint regarding his behaviour.
It is understood that the civilian worker was accused by this officer of bad-mouthing him around the station.
Gardaí at the station saw the officer order the civilian worker into an office space where they heard screaming and shouting.
Sources have said that the woman was seriously distressed when leaving the office area and had to be tended to by other members of staff.
The same senior garda is the subject of a number of internal investigations. A number of people in his district have attempted to get management to remove him from his position but to no avail.
We understand the latest complaint against the garda was made in the last two weeks.
The civilian worker took a number of days off as result. When she returned, she was informed that she was having a number of privileges revoked.
It is understood she was told she was no longer allowed park on the grounds and that she was now given limited access to the station, meaning some of the area were now off-limits to her.
There have been a number of allegations made by the garda whistleblower at this station.
In her statement to gardaí, the garda says the station is being run as if it's the personal police force of some of the senior gardaí in the station.
She describes a "palpable fear" of one of the senior officers among members of the force because of the way he treats gardaí.
The protected disclosure made by this whistleblower was just one of three submitted by serving members of An Garda Síochána in 2016.