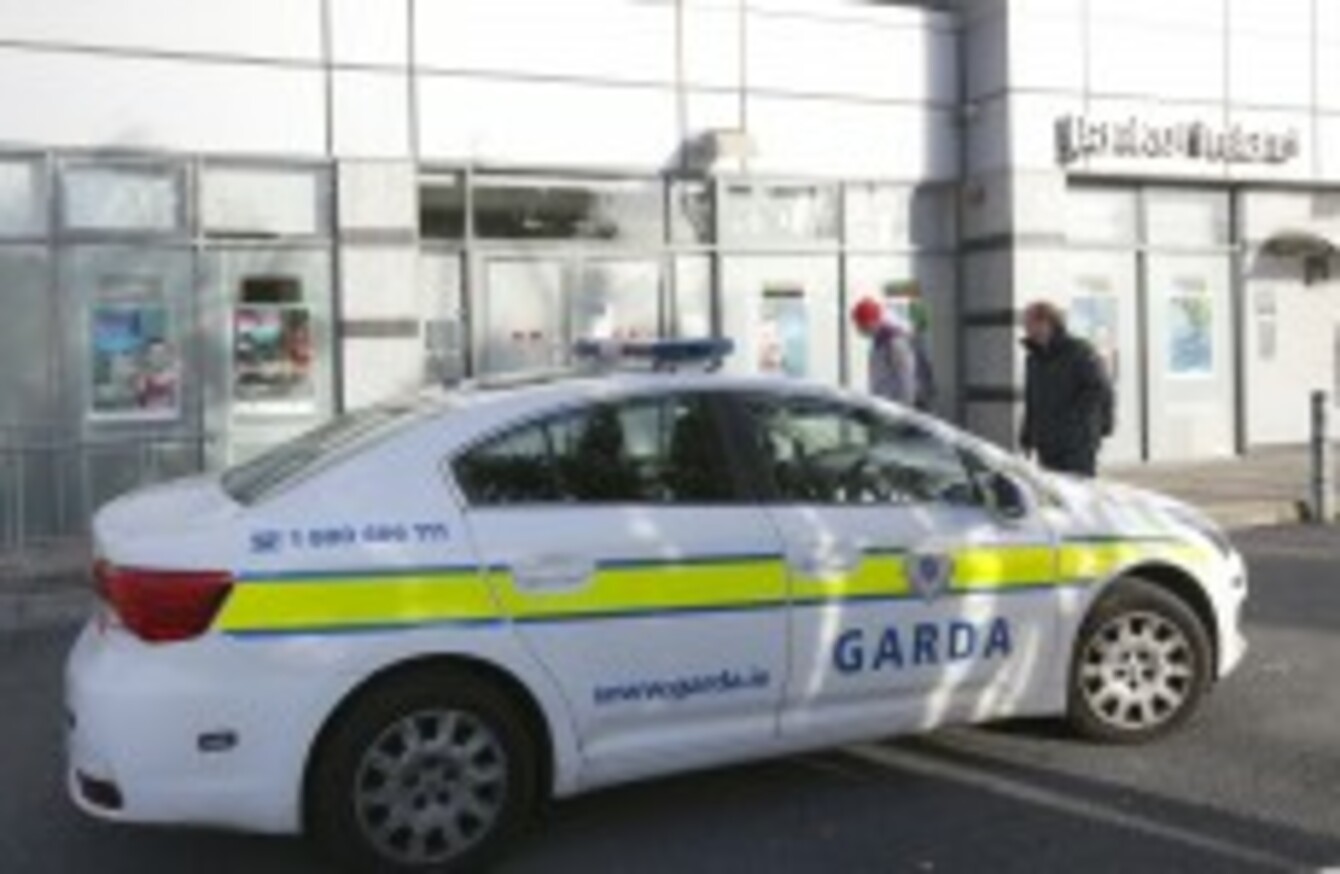 File Photo
Image: Photocall Ireland!
File Photo
Image: Photocall Ireland!
TWO MEMBERS OF An Garda Síochána were brought to hospital following a crash in Limerick earlier today.
Their injuries are not life threatening, according to a garda spokesperson.
However, the Limerick Leader reports that one person was seriously injured.
Their patrol vehicle was involved in a side-on collision with another car at about 11am today near St Joseph's school in Kilmallock.
Emergency services attended the scene.
There were no reports of injuries to any party in the second vehicle.
Gardaí in Bruff have launched an investigation.