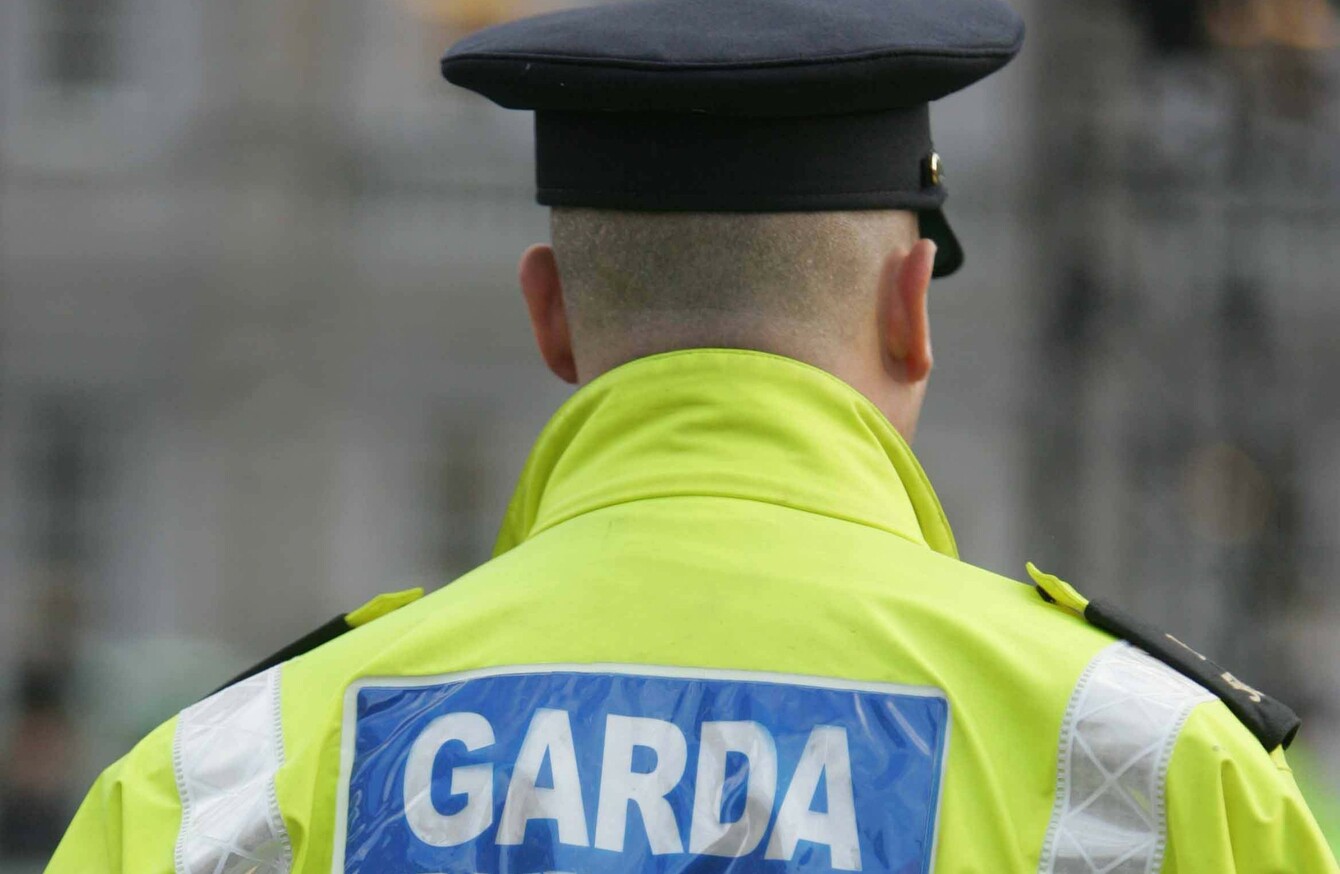 Image: RollingNews.ie
Image: RollingNews.ie
THE GOVERNMENT ARE in a dispute with An Garda Síochána over pay increases for the force, which will likely lead to four days of strike action – dubbed 'blue flu'.
But what exactly is the government's stance on the issue, and why are they reluctant to give gardaí a pay rise?
On RTÉ Radio One's Claire Byrne Live, AGSI president Antoinette Cunningham said that the pay dispute had been going on for four years, and that they were looking to have their previous pay levels restored – which amounted to a pay increase of 20% (just over 16% if you include USC cuts, she stressed).
She said that the decision to strike was a "very regrettable action", but it had to be taken.
Although Minister for Social Protection Leo Varadkar admitted that gardaí do "a very special job, a very important job, and put their lives at risk in the job they do", he said that there are many groups who could argue that they "are a special case".
He said:
I think it would be unfair if any group of workers – whether it's bus drivers, or gardaí, or doctors – were to get pay restoration quicker or to get more pay restoration because they are able to close a city down or put communities at threat of crime.
He also argued that "even now we're still not balancing the books, we're still spending more than we're bringing in through taxes."
He continued:
We don't want so early in the recovery, to repeat the mistakes that were made in the past, that were made during the boom period, where there were very large pay increases – paid with funny money quite frankly.
Varadkar encouraged garda representative bodies, and any other sectors in a pay dispute, to engage with the government to find a solution.
AGSI president Cunningham disputed that claim:
"We've been four years engaging. I think it's a little bit disingenuous of a government minister to come in here and tell us to engage… when we are four years waiting."
The tension between the garda representative and the government minister became even more apparent when Cunningham addressed the public with the following message:
"If this does come to pass in November that gardaí have to join the picket line, please don't ring the guards and say 'that's your fault' – please ring the government and tell them that it's their fault."
The proposed dates for the strike are November 4, 11, 18 and 25.