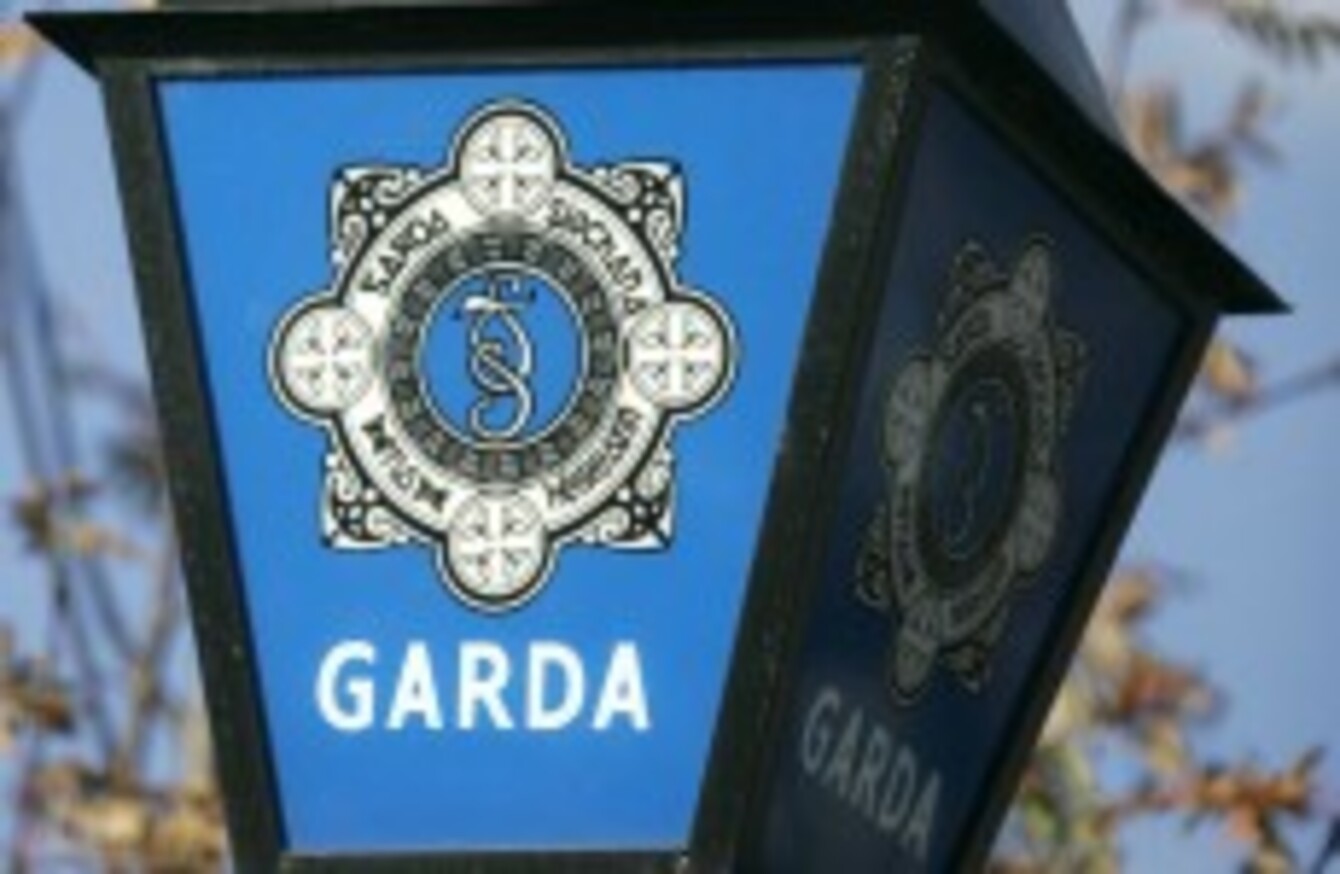 Image: Eamonn Farrell/Photocall Ireland
Image: Eamonn Farrell/Photocall Ireland
THE GOVERNMENT WAS questioned on the closure of garda stations in the Dáil today, as the doors remained shut on 95 such buildings this morning.
Minister for Social Protection, Joan Burton, took Leader's Questions today, where Deputy Willie O'Dea and Sinn Féin deputy leader Mary Lou McDonald both tackled her on the issue of the closures.
Deputy O'Dea spoke about the Redemptorist priest Michael Cusack's comments at the funeral of murdered Detective Garda Adrian Donohoe yesterday, where he urged fresh thinking on rural policing. He also brought up the concerns expressed by the opposition and members of the Garda Síochána on the issue.
He gave examples of people who have been targeted by criminals, and asked if the Government is "going to ignore and dismiss concerns" on the issue of the garda closures.
Operation Fiacla
Minister Burton said there had been changes in crime patterns in this country and that crime does affect rural areas but also all of the suburban areas of towns and cities. She said that Operation Fiacla has had significant success in tackling criminals, with 3,538 people arrested and 1,925 charged.
Minister Burton said that criminal methods have changed and the response of the gardaí has been to develop targeted policing methods to actually deal with the problem.
She suggested Deputy O'Dea "doesn't seem to be aware of the work being done by gardaí", which he refuted. She added that over the 12 months to the end of Q3 2012, the incidences of aggravated burglaries actually fell by 17 per cent.
Deputy Mary Lou McDonald also spoke on the issue, noting that the previous Fianna Fáil government had agreed with the Troika to cut garda numbers by 10 per cent by 2014.
She also said that at a 2012 Garda Representative Association conference, the then-president of the GRA Michael O'Boyce was due to criticise the cut in garda numbers in a speech, and the now Fianna Fáil justice spokesperson Niall Collins called for him to be removed.
Deputy McDonald said that the most common complaints citizens have is the response time of gardaíi, and that people living in rural areas are "ill at ease". She said the closure of 100 stations is a matter of grave public concern.
Minister Burton said "you have to target resources" and it is very possible to do that with the development of modern policing methods. She concluded that garda management is working on a programme and a plan for more efficient policing for the 21st century.