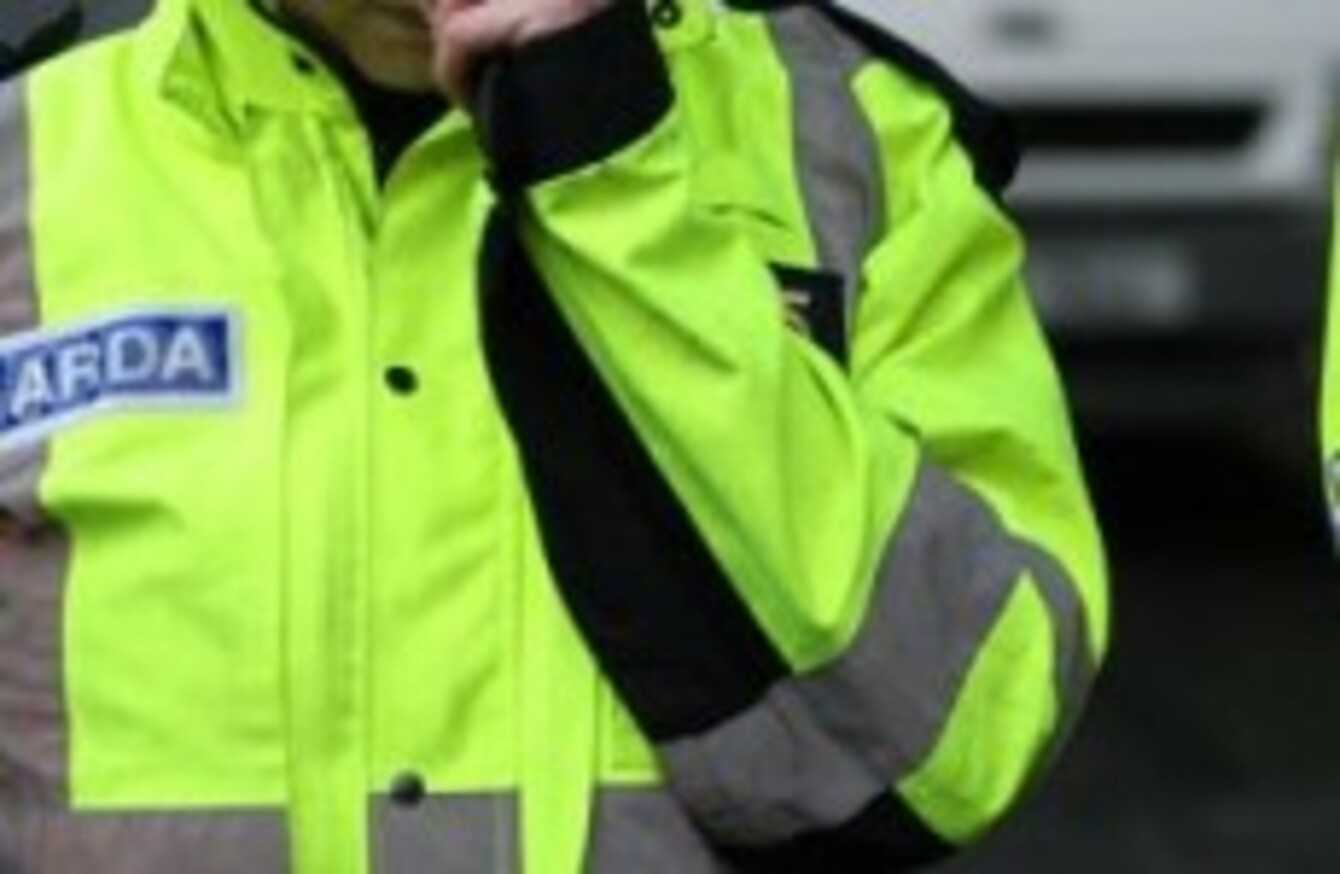 Image: PA Images
Image: PA Images
ABOUT 36,000 TEACHERS who have not yet been garda vetted will receive a background check after the publication of new legislation due this week.
The Teaching Council Amendment Bill seeks to ensure that all 96,000 teachers registered with the Teaching Council are checked for both criminal convictions and relevant "soft information".
This "soft information" is any information other than a criminal offence that leads to a "bona-fide belief that a person poses a threat to children or vulnerable persons."
The Department of Education says that, since non-statutory vetting rules were introduced in 2006, 54,000 teachers have been vetted. Many of those who haven't been were permanent teachers before the rules came into place nine years ago.
The department says that, while those to be vetted could be checked now, the department has chosen to wait until after the legislation is enacted.
This is because, they say, the soft information can be included as part of the check and any issues uncovered by it could be better dealt with legislative backing.
Such remedies would include removing a teacher from the Teaching Council register according to the department.
The bill, which has now been approved by Minister for Education and Skills Jan O'Sullivan, will also allow for the periodic re-vetting of all registered teachers.
It also contains several provisions which seek to improve the complaints process and gives additional powers to fitness to teach inquiries.
The minister also says she wants fitness to teach inquiries to be held in public.
"I intend to introduce an amendment to provide for fitness to teach hearings to be held in public as the default position, while providing for exceptions where necessary to protect the rights of individuals," O'Sullivan said.
Further details of the bill are available here.