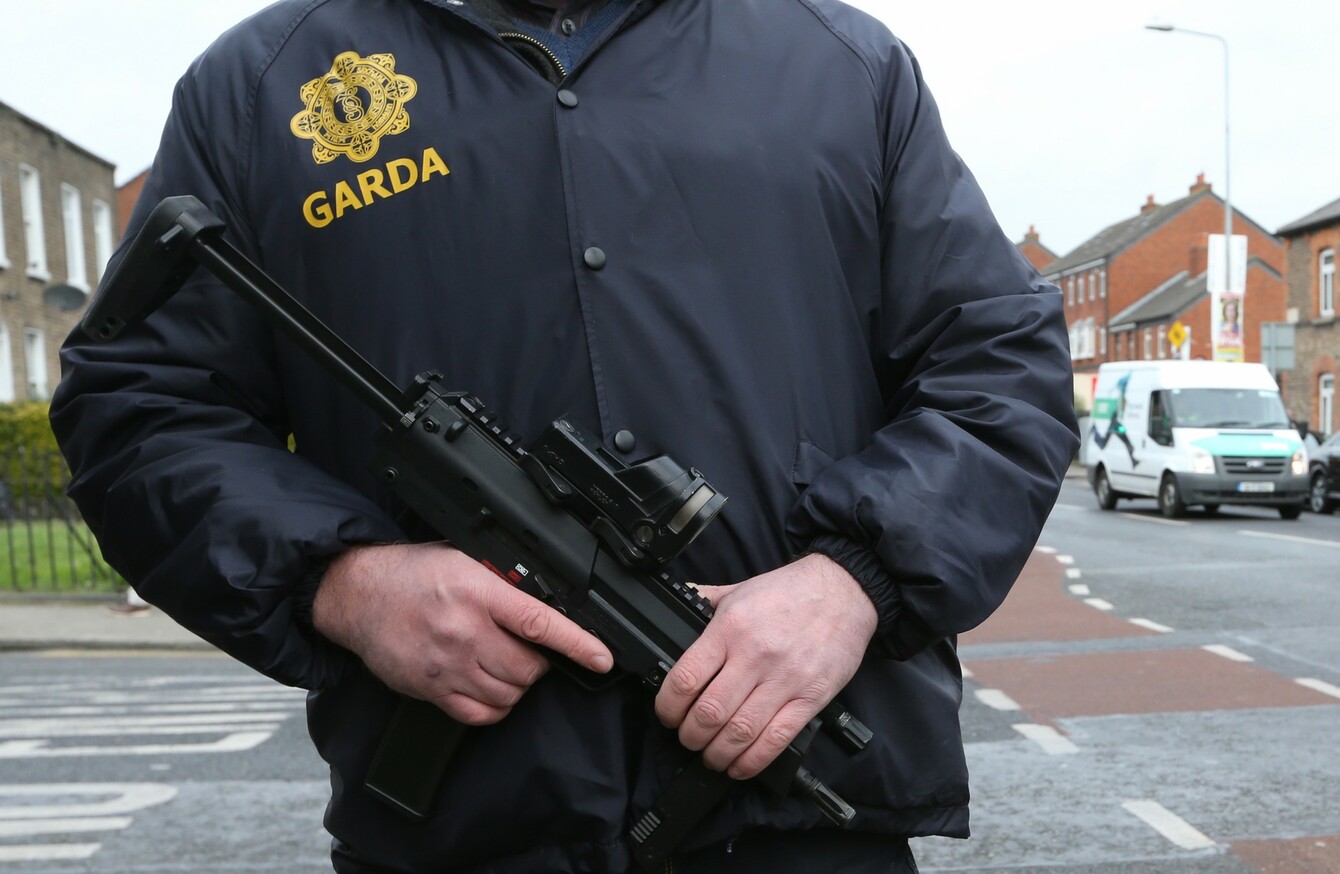 Image: RollingNews.ie
Image: RollingNews.ie
MIDDLE RANKING GARDAÍ have expressed concern that the force is not adequately trained and prepared to handle a terrorist attack like those seen in Paris and Brussels recently.
Addressing the final day of the Association of Garda Sergeants and Inspectors (AGSI) conference earlier, one delegate said "Ireland is not exempt" from international terror threats.
"What would you do if a terrorist bomb exploded on our main thoroughfares tomorrow, or if there was an attack with chemical or biological weapons at a large-scale public event such as the All-Ireland?" he asked sergeants and inspectors.
I'll tell you what you'd do – panic, panic and panic. We'd run around like headless chickens panicking. We, the people here today and our frontline colleagues around the country actually wouldn't have a clue where to start, what plan to put in place, or how to investigate the incident.
After the Paris attacks, the Department of Justice said a terrorist attack was "possible, but not likely" in Ireland.
However the garda sergeant said those on the front line are "bereft of knowledge, instruction or direction" when it comes to planning and investigating international terrorist incidents.
And it is not just the international terrorists they are worried about, he told delegates.
He said the ongoing threat from Irish terrorist organisations has not gone away and the challenges they present have not been catered for over the past ten years of austerity and cutbacks.
The UK Home Office's report, of March 2016, on International Terrorism reports that there are 80 proscribed terrorist organisations in the world. Believe it or not, 14 of the proscribed international terrorist organisations are based on the island of Ireland, and include the IRA, UVF and the various splinter groups associated with Northern Ireland terrorism.
The conference heard a call to have members appropriately trained in intelligence gathering, information analysis, prevention planning, interception techniques and evacuation. The delegate said a general policy be adapted "to advise all members of pertinent information of threats".
He said this would help ensure gardaí are not "blinded by the spectacle, but ready, alert and capable of putting in place a coordinated plan".
Read all of our coverage from this year's AGSI conference here.