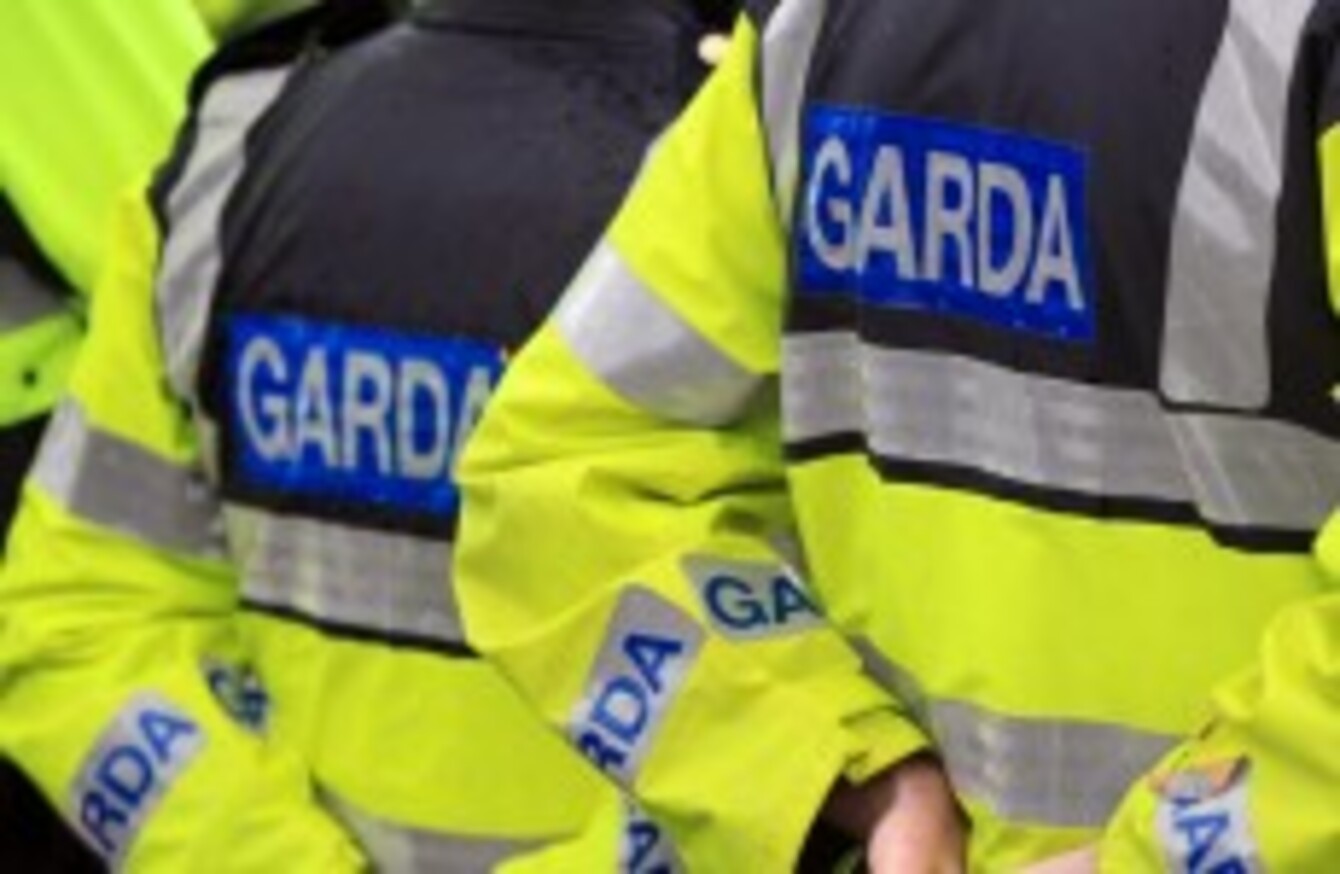 Image: Leon Farrell/Photocall Ireland
Image: Leon Farrell/Photocall Ireland
IF A GARDA called to your door and asked about your main concerns regarding your area, what would be your response?
This is what gardaí in some areas of Dublin's north inner city are trying to find out as they sit down with members of the public as part of the Small Areas Policing Programme.
They are going door-to-door to introduce themselves to residents of their designated area and to scope out their concerns.
Pat Leahy, Chief Superintendent of Store Street Garda Station, told TheJournal.ie that the survey can take anywhere between five minutes and two hours to complete.
This all depends on whether they catch someone as they're running out to work, or if they come across someone who has been waiting to speak with a garda about these issues for years.
Leahy said that the entire survey revolves around quality of life issues.
"The activity that has been generated from this has just exploded for us," he said.
The survey looks at how the resident's perception of their local area, whether they like it, feel safe, or expect to be a victim of crime.
They can tick boxes to highlight issues such as drugs, homelessness, and violent crimes.
It then moves on to the resident's perception of the force.
It asks how they feel An Garda Siochana have performed in the past, what changes can be made to better suit their needs, and how the gardaí can tackle individual issues in the area.
The result is, in theory, that gardaí can reassign resources to more effectively tackle quality-of-life issues, and in turn crime.
See the full survey below:
Small Areas Policing Programme survey

Small Areas Policing Programme survey