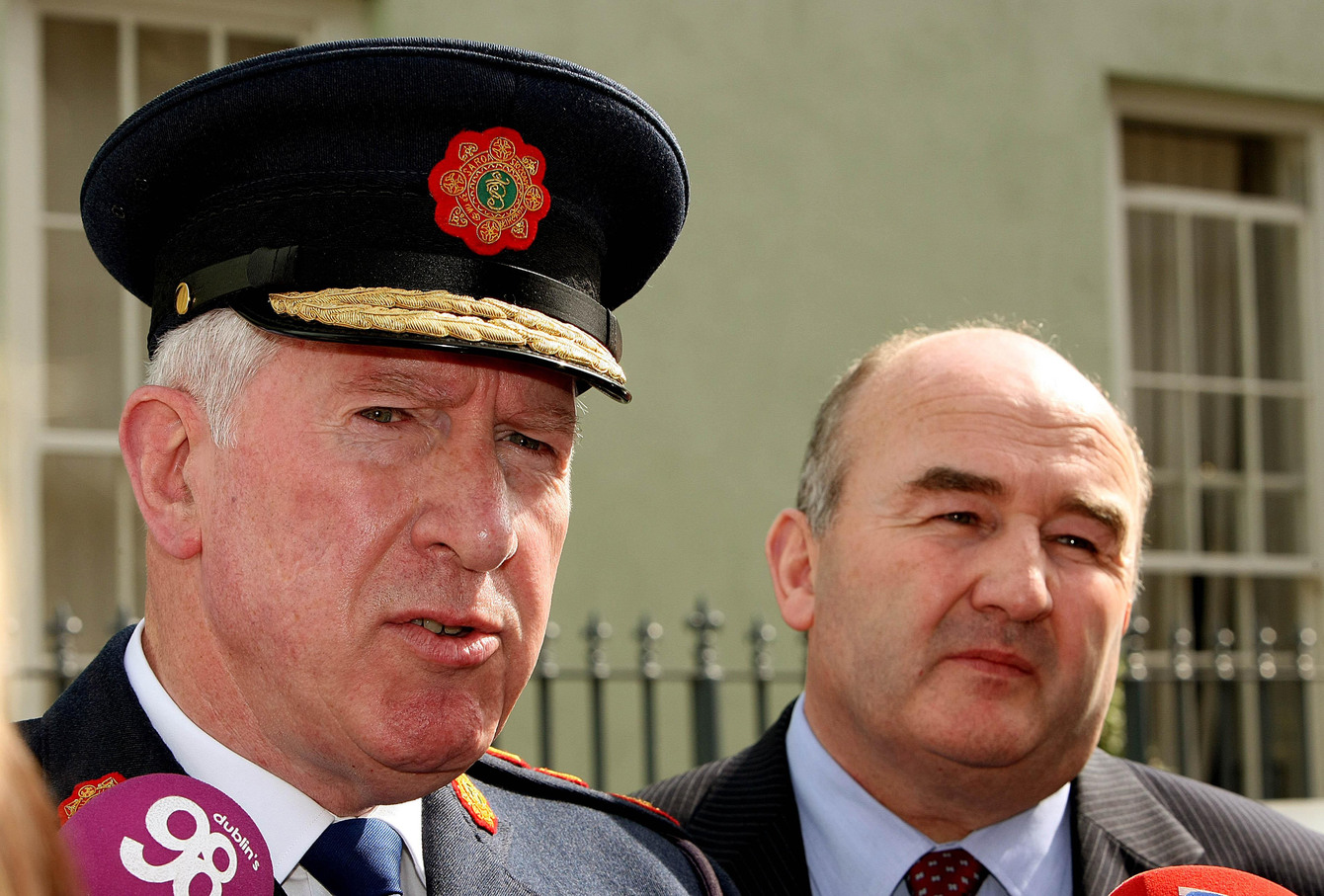 GARDA COMMISSIONER Fachtna Murphy says the gardaí are targetting 15 criminal gangs around the country in their fight against gang-related crime, RTÉ reports.
He said that recent murders had been carried out by a "small core of ruthless killers who are still intent on eliminating their rivals."
There have been four gangland murders in the past month. Commissioner Murphy said specialist armed gardaí are patrolling the areas of Dublin where those murders took place.
The commissioner said that files on 12 of the gangs are currently with the DPP and gang members are  under surveillance.
Minister Dermot Ahern said that the gardaí have been successful at bringing many cases to the DPP, and he hopes substantial cases will be brought before the Special Criminal Court.
The commissioner and the minister were both speaking at the graduation ceremony for 260 newly-qualified gardaí at Templemore in Co Tipperary.