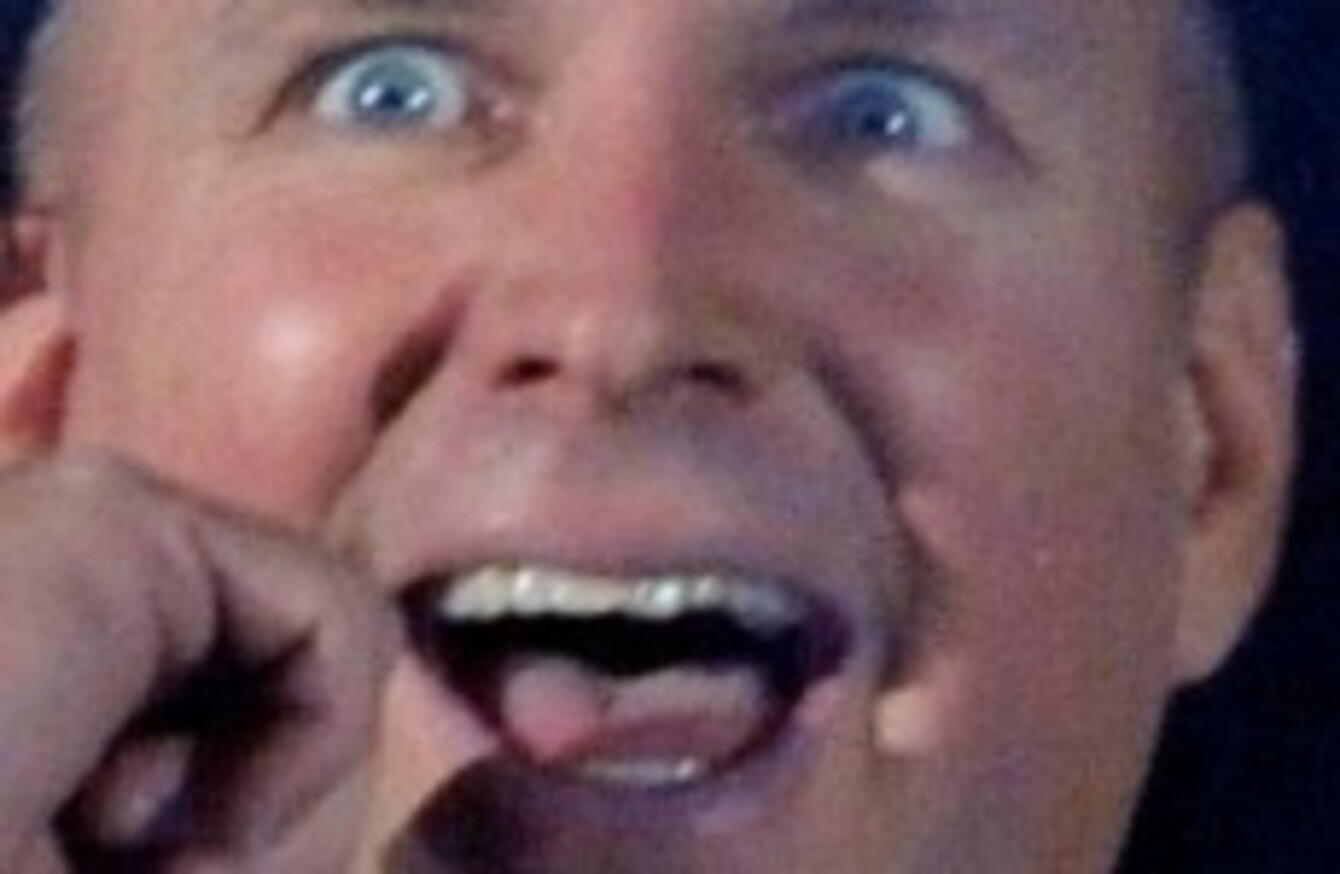 Image: AP Photo/Mark J. Terrill
Image: AP Photo/Mark J. Terrill
Updated 22.45pm
THERE IS STILL no sign that the Dublin city manager will renege on his decision not to grant a license for two out of five Garth Brooks concerts.
However, councillors this evening still voted narrowly in favour of all five concerts going ahead.
Speaking at the start of the council's meeting, Owen Keegan again stressed "an event licence decision made under the Planning & Development Act cannot be amended or appealed".
"Dublin City Council hopes that Garth Brooks will avail of the licence that has been granted and plays the three shows," he said.
"Of course the City Council has sympathy for those ticket holders who purchased tickets for the shows on Monday and Tuesday and would hope that these two shows could be facilitated at some stage in the future."
Lord Mayor Christy Burke noted that "the ship leaves tonight with the material for the stage", but if all five nights are not going ahead, Garth Brooks will stick to his guns and pull out of the remaining three nights.
Burke stressed that he had attempted to find another venue for the concerts, but that it is not possible for 'logistical reasons', and that he worked over the weekend "not whining or moaning" in an attempt to find a resolution to the issue.
'As Lord Mayor, if I sit back and do nothing, I am hung out to dry, if I propose something, I am hung out to dry,' he said.
He said that he raised the issue with the government ministers but that their "hands are tied under law".
Burke called for a revision of the current planning laws, calling them "old fashioned, outdated, and unfair", something which the council agreed to be looked at in future.
He also handed to Keegan a petition from Ballybough residents who are calling for the gigs to go ahead.
Many councillors this evening said that the decision should be upheld.
John Lyons of the People Before Profit Alliance pleaded his fellow councillors to get "some perspective".
"We can't be bullied in any way, shape, or form," he told the chamber, "and by Garth Brooks? Seriously?"
He highlighted that the council has other issues to deal with – "there are six people being made homeless a day in this city".
Labour's Rebecca Moynihan echoed Lyons' call for councillors not to be "bullied", and said that the council had "made a very fair and balanced decision that facilitated both the residents and the promoters".
#Open journalism No news is bad news Support The Journal

Your contributions will help us continue to deliver the stories that are important to you

Support us now
She claimed there would have been no argument if a similar decision had been made on an act like Swedish House Mafia.
"Astronomical" damage
However, independent Mannix Flynn warned that the damage to Ireland's reputation could be "astronomical" if the gigs do not go ahead.
"For a country that prides itself globally on our love of music, it sends out a detrimental signal," he said, and while noting that the decision on the gigs will have to be upheld, that the "promoters gambled away the reputation of the country."
This was echoed by Sinn Féin's Jonathan Dowdall, who said that Ireland's "international reputation is at stake". He added that he has been indicated with calls from concerned local businesses who have put extra staff on to accommodated the extra concerts.
Fine Gael councillors called on Garth Brooks to "get off his high horse" and to play the three concerts "if he's serious about his Irish fans".
Earlier today, representatives of Dublin's hospitality sector today called on the residents of areas around Croke Park to "put their country first" and drop their objections to the five Garth Brooks gigs.
Councillors voted on a range of emergency motions on the issue of licensing this evening, including passing one to ask for the conditions of the licensing to be reconsidered.