IT MIGHT SEEM like a distant memory now, when the thunder was rolling all across the country and Dublin City Council was burning bridges with Garth Brooks.
There was not one aspect of the whole Garth concert controversy that was not weeded out and we want to know just how much you're still storing in the back of your minds…
1. How many nights in Croke Park did Garth sell tickets for?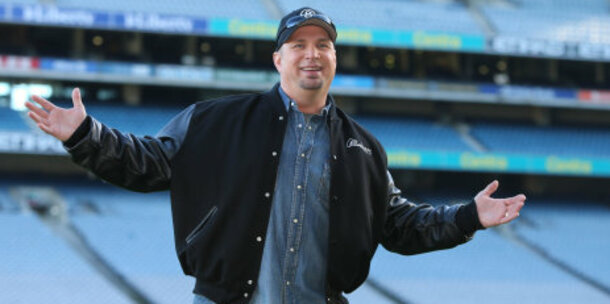 Niall Carson/PA

Garth was meant to play here?


2. How many tickets were sold in total to dedicated fans?
Laura Hutton/Photocall


3. Which part of Garth did the Wax Museum in Dublin lose?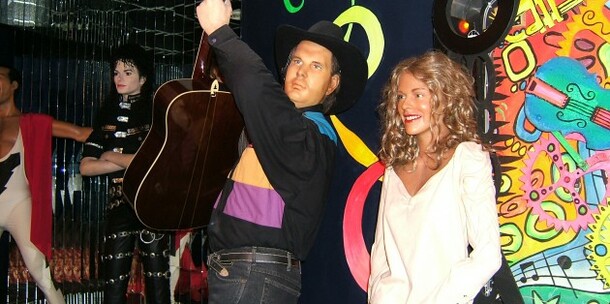 National Wax Museum


4. What kind of money would Garth have been bringing into Dublin's economy?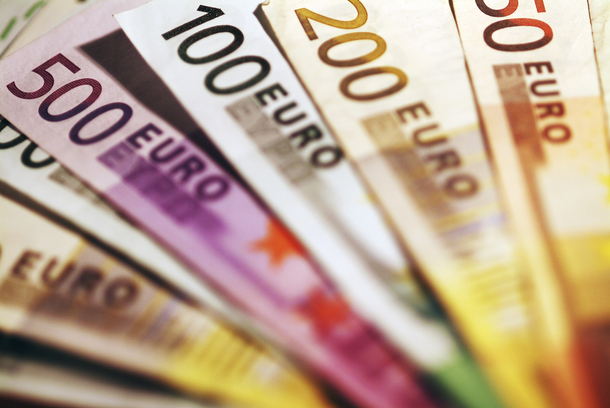 Shutterstock


5. Why is this ten-year-old boy making this face?

He's just heard a Garth song for the first time

His mam is talking about how much she fancies Garth

He just found out Garth is actually his dad

His parents are playing a Garth-related prank on him


6. When did Aiken Promotions confirm ALL FIVE concerts were cancelled?
Mark Humphrey/PA


7. The Ambassador of which country offered the Lord Mayor of Dublin help with the Garth crisis?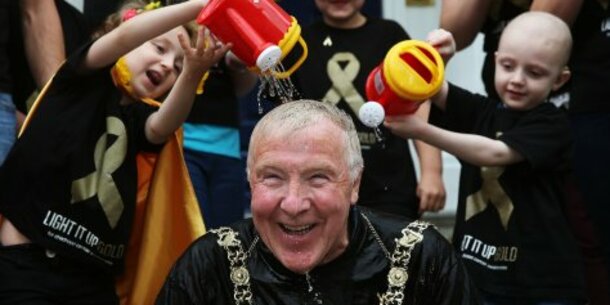 Brian Lawless/PA


8. Which of these things did Garth NOT say he would do in order to meet Enda Kenny?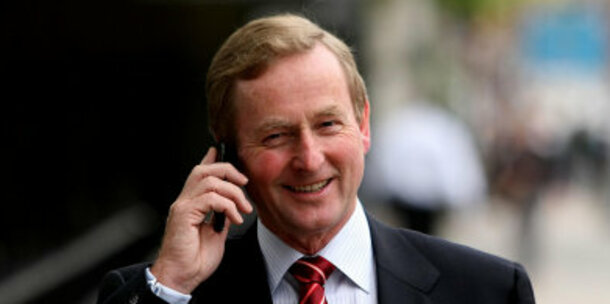 Julian Behal/PA


9. Where was this shop that dealt excellently with useless Garth merchandise?


10. Which minister staged this photo op dressed as a cowboy to try to encourage fans to come to Dublin even though the concerts were off?
Ruairi Caroll/Vine


11. "I want to ask you to do something to save this country from a complete shambles". Who said this?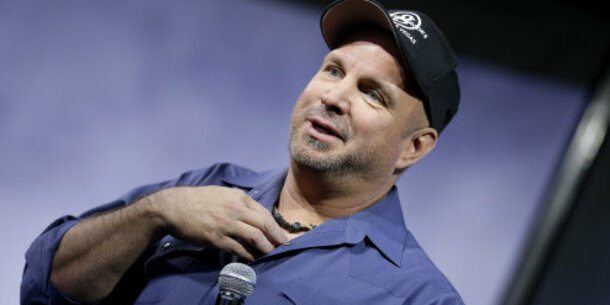 Mark Humphrey/PA

A Fianna Fáil TD to Enda Kenny


12. How many articles did TheJournal.ie write about Garth this year?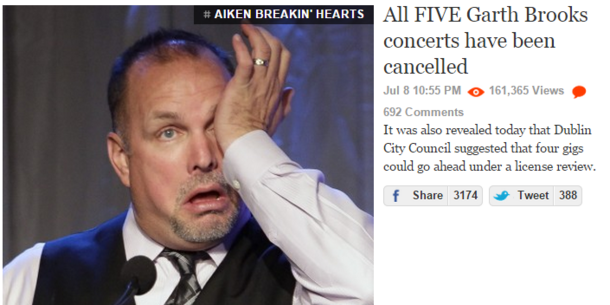 Hardly any, sure ye barely covered it Answer all the questions to see your result!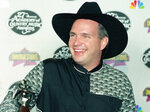 Douglas C /PA

You scored out of !

Much too Young

You could give Two Pina Coladas what happened with the Garth Brooks concerts.
Bebeto Matthews/AP

You scored out of !

Friends in Low Places

You were certainly in the loop but still Standing Outside the Fire.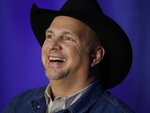 Mark Humphrey/PA

You scored out of !

More than a Memory

Wild Horses couldn't keep you from reading about every aspect of the Garth debacle.