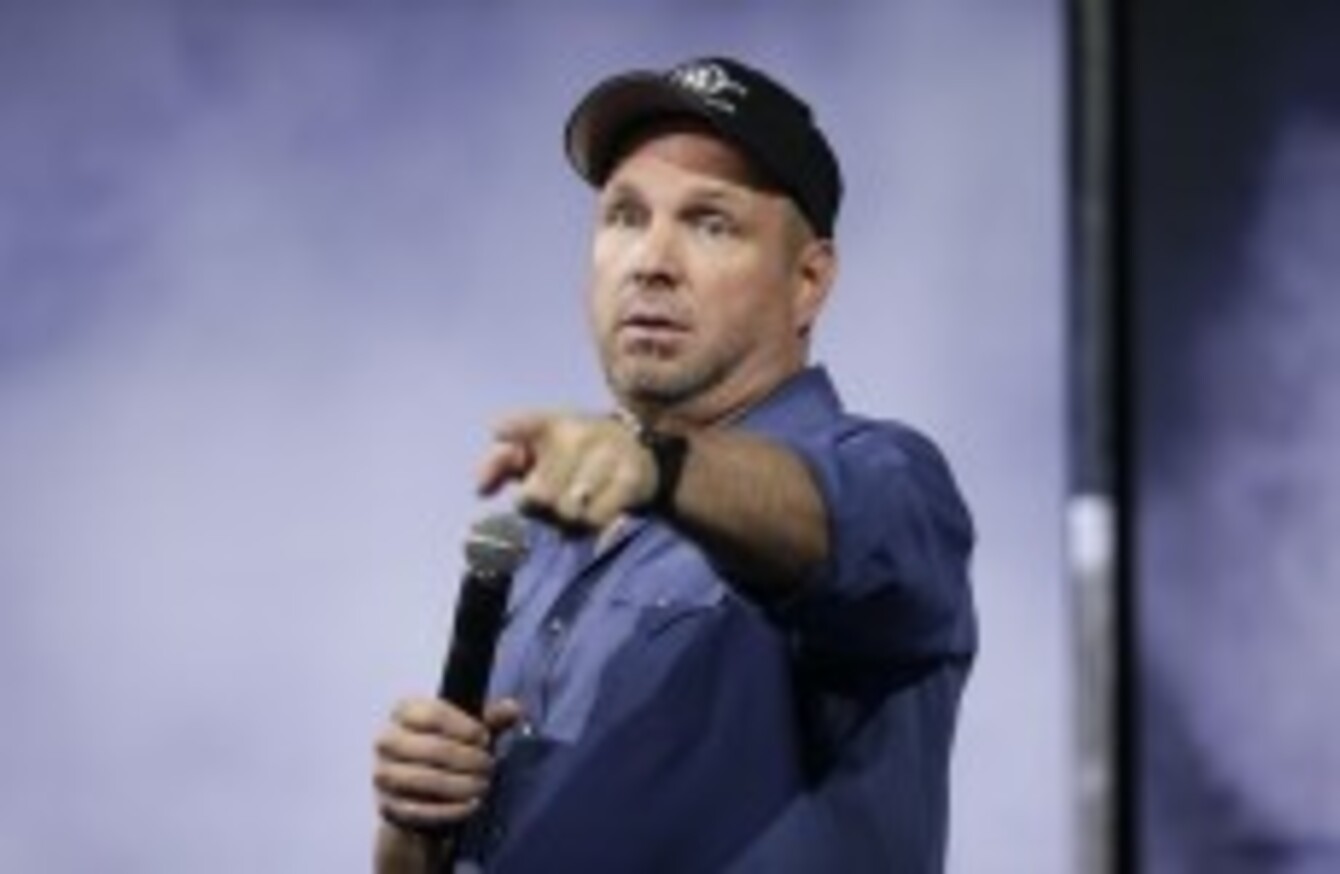 Image: Mark Humphrey/PA
Image: Mark Humphrey/PA
TICKETMASTER HAS REFUNDED some 190,000 tickets to the cancelled Garth Brooks Croke Park gigs.
The company said in a statement this evening that the refund process is "proceeding as planned" and it is advising customers to allow between seven and ten days for the refund to take effect.
"We are continuing to receive refund requests from customers and will be working through those as quickly and efficiently as possible," Ticketmaster added.
Earlier today, Dublin City Manager Owen Keegan defended the council's handling of the gigs fiasco and challenged a claim he had given assurances the licence would be granted for all five events.
Keegan claimed that the decisive factor in refusing the licence was "the failure of the GAA and Aiken Promotions to address the legitimate concerns of residents".
Meanwhile, solicitors for local resident Brian Duff, 43, have issued a statement categorically denying recent reports claiming he received financial or other inducement for lodging an injunction against the Garth Brooks concerts.