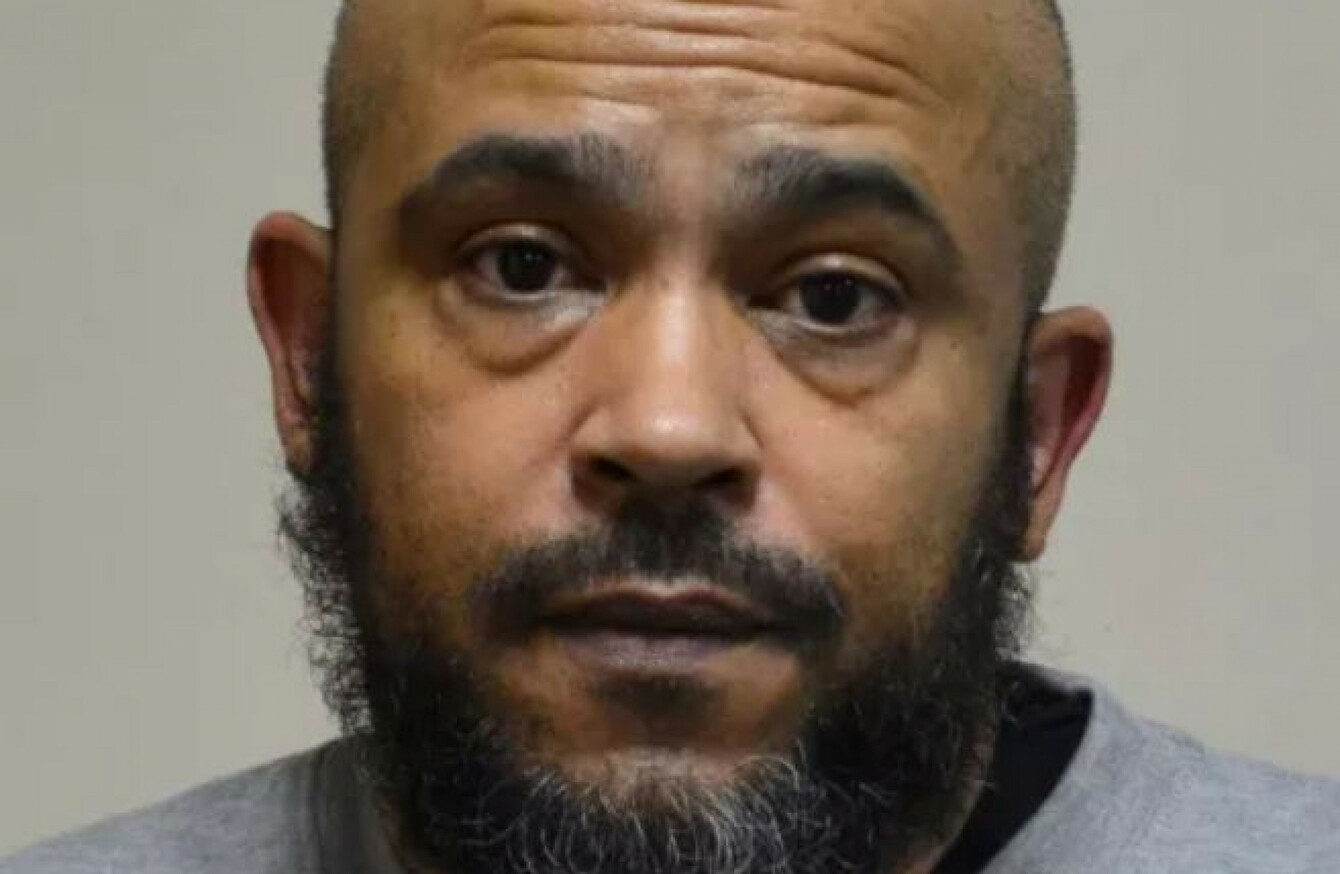 Gary Staples
Image: Met Police
Gary Staples
Image: Met Police
A MAN HAS been found guilty in London of posting eight videos on YouTube with the intention of inspiring others to carry out terrorist acts in support of Daesh.
Gary Staples, aged 50, created seven videos consisting of photo slideshows depicting terror incidents.
One video showed photos of men firing assault rifles and fighters on horseback holding Daesh flags while leading a procession of vehicles.
Others featured images of Osama Bin Laden, Abu Bakr al-Baghdadi, the leader of Daesh, and prominent convicted UK extremists, including Anjem Choudary and Abu Hamza. Some videos called on the viewers to "Take a break, come to jihad".
An eighth video, the only one not made by Staples, featured the logo of a media organisation used by Daesh to release propaganda material. Staples uploaded the video to his YouTube account.
In the video, an armed man wearing camouflage says that the only path to victory is through jihad. A song playing in the video in English mentions fighting unbelievers, that they were just "maidens of paradise awaiting the martyrs".
Staples posted the videos between May and September 2016 and had more than 1,000 followers on his account.
Prosecution
The UK's Crown Prosecution Service (CPS) has argued that each video glorified violent jihad and that his intention was to encourage others to fight for Daesh.
When questioned by police, Staples denied having extremist or political views – he said the videos were only pictures with no political purpose.
During the trial, he gave evidence that he had created one of the videos, but claimed that two men he had limited details for had visited his house and must have created the remaining videos without his knowledge.
The court heard that in January 2016 he had been convicted of child cruelty after showing a young child a video of jihadist beheadings. He received a nine-month prison sentence and began publishing these videos shortly after his release.
Staples was yesterday found guilty of seven counts of encouraging terrorism as a result of his videos.
He is due to be sentenced on 28 February.
"Gary Staples created and published propaganda videos glorifying violent jihad but falsely claimed that he was not extremist," Sue Hemming from the CPS said.
"When the prosecution presented overwhelming evidence that they were made on his electronic devices, he invented a story which the jury clearly saw through and concluded that his intention was to encourage those who viewed them to prepare or commit terror incidences."