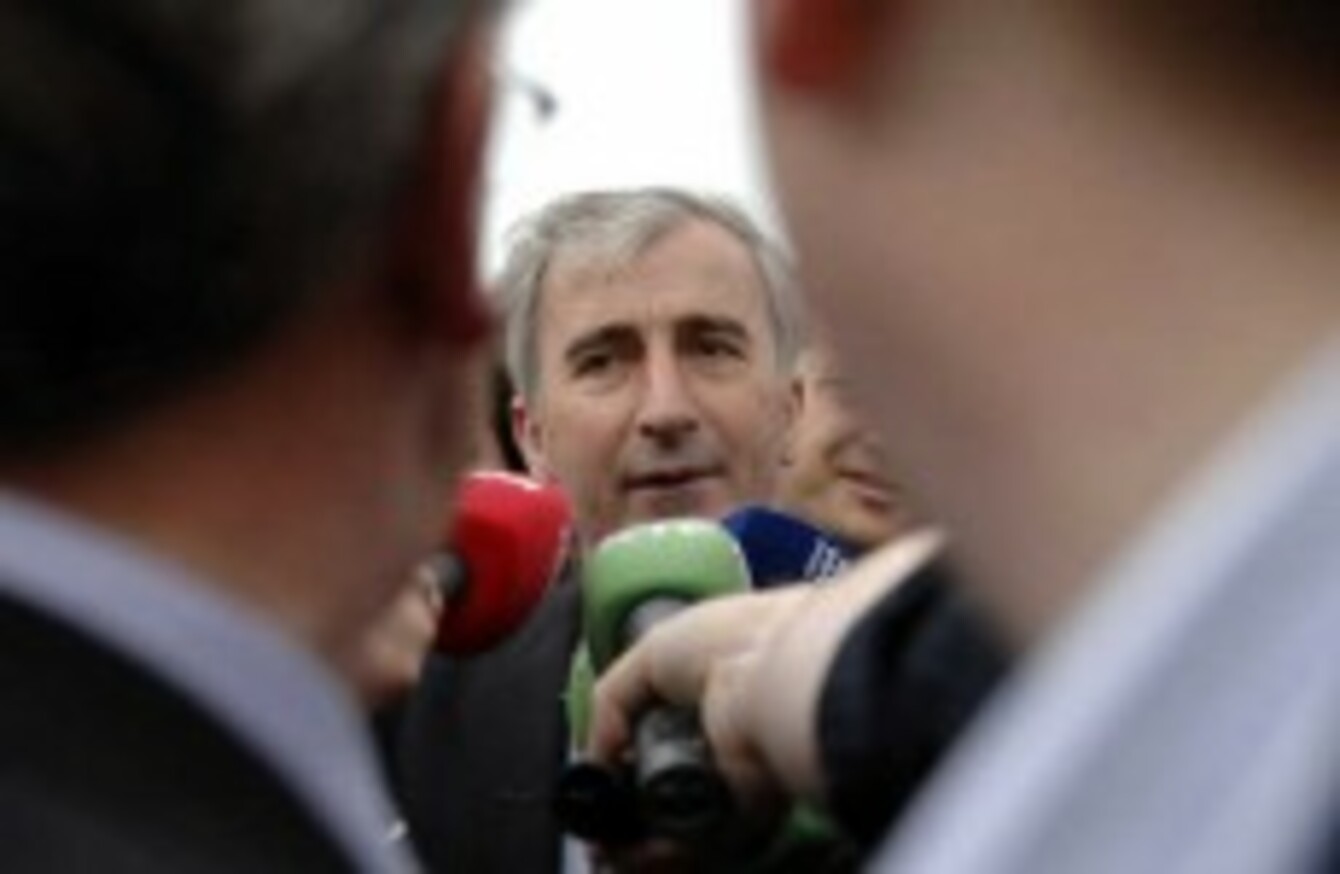 Image: Laura Hutton/Photocall Ireland
Image: Laura Hutton/Photocall Ireland
FINE GAEL'S MEP for Dublin, Gay Mitchell, has confirmed his intention to seek the party's nomination for this October's presidential election.
In a statement issued this morning, the MEP said he was seeking the office because he wanted to advance his "Christian Democratic ethos, based on four pillars: rights and responsibilities, enterprise and social justice."
Mitchell said the Ireland he hoped to build would promote "unity in diversity, but not a diversity that includes only the politically correct. Respect must be mutual so as to be really inclusive and tolerant.
"This unity in diversity should apply to all the people of the island, including those with an Irish, Irish and British, and Irish and European identity.
We must be prepared to end the mental partition that segregates the people of Ireland, by respecting those who see things from a different perspective.
Mitchell has been an MEP since 2004, when he left the Dáil after a run of nine straight successful Dáil campaigns. He has also been a councillor for Crumlin.
He becomes the second Fine Gael MEP to confirm their intention to seek the nomination – his East colleague Mairéad McGuinness is also to seek the party's approval. A third, Seán Kelly of Munster, recently ruled himself out of the running.
A third candidate, former Progressive Democrat MEP Pat Cox, is also expected to seek the party's nomination once his application to join Fine Gael is approved.
Fine Gael is expected to decide upon its party nominee by the end of the month.