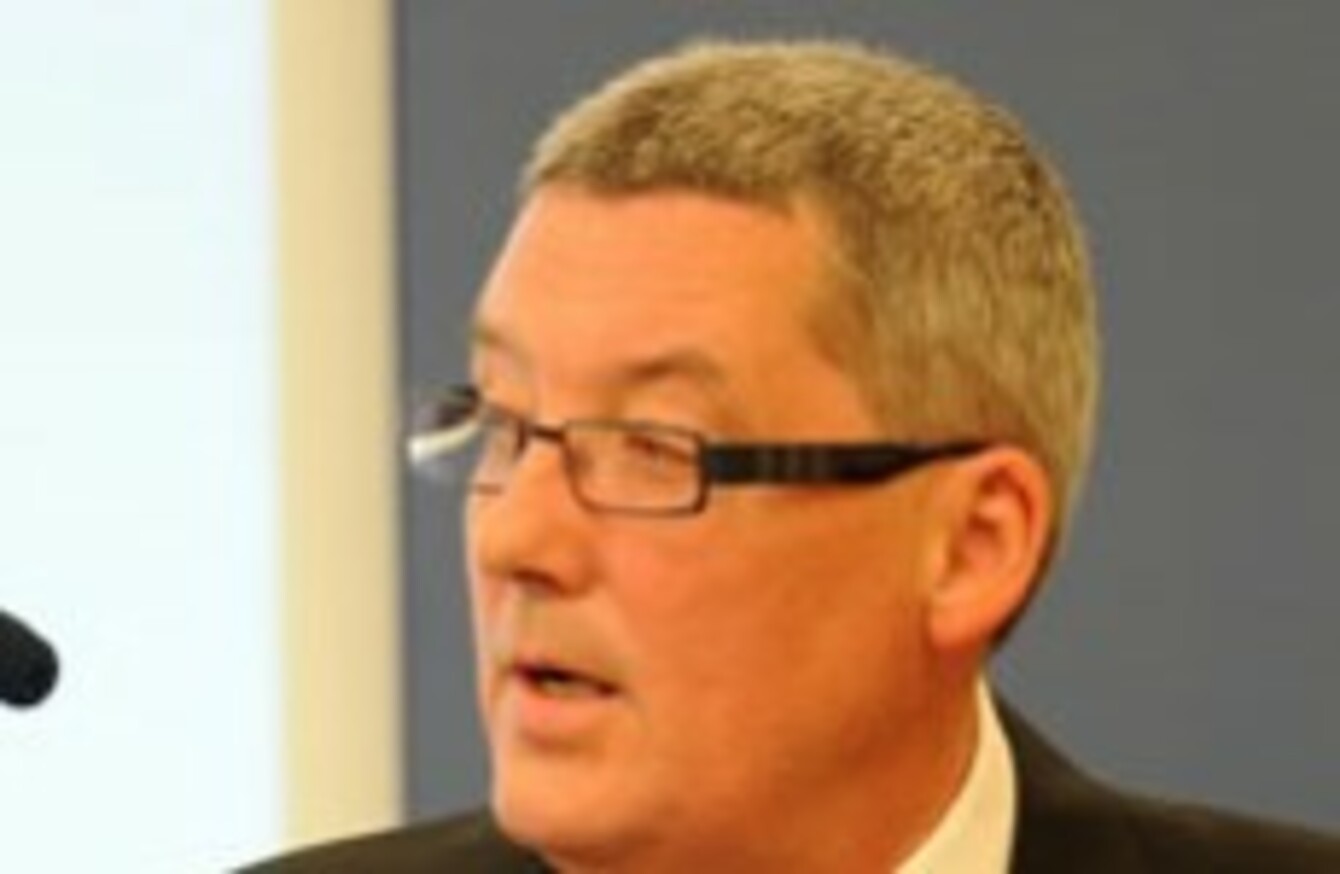 George McNiece
Image: IMO.ie
George McNiece
Image: IMO.ie
THE IRISH MEDICAL Organisation has voted against commissioning an independent review of certain aspects of the organisation's management up until late 2012.
Calls for this were prompted by former CEO George McNeice leaving the organisation in 2012 with a pension pot worth close to €10 million.
GPs within the organisation said the review should be carried out immediately to ensure that the "confidence and trust" of the organisation's membership was not eroded.
However, members have rejected the vote, with 52% against and 48% in favour.
IMO President Professor Trevor Duffy said this close result demonstrated how serious the issue was.
He noted that the organisation has already introduced a new management and governance structure, "which reflect the lessons learnt through this whole episode".
"We have readily acknowledged the shortcomings and failings which had taken place in the organisation but we have addressed them and undertaken very important reforms," he said.
It emerged that former CEO George McNeice had been entitled to a nearly €20 million pension which was halved to around €9.7 million following negotiations.
He received a termination payment of €1,495,850, and will receive annual payments of €200,000 every year from 2016 to 2021 and €250,000 per annum from 2021 to 2032.
Members were informed that McNeice had negotiated his contractual entitlements many years ago with the organisation left exposed by the changing economic circumstances.