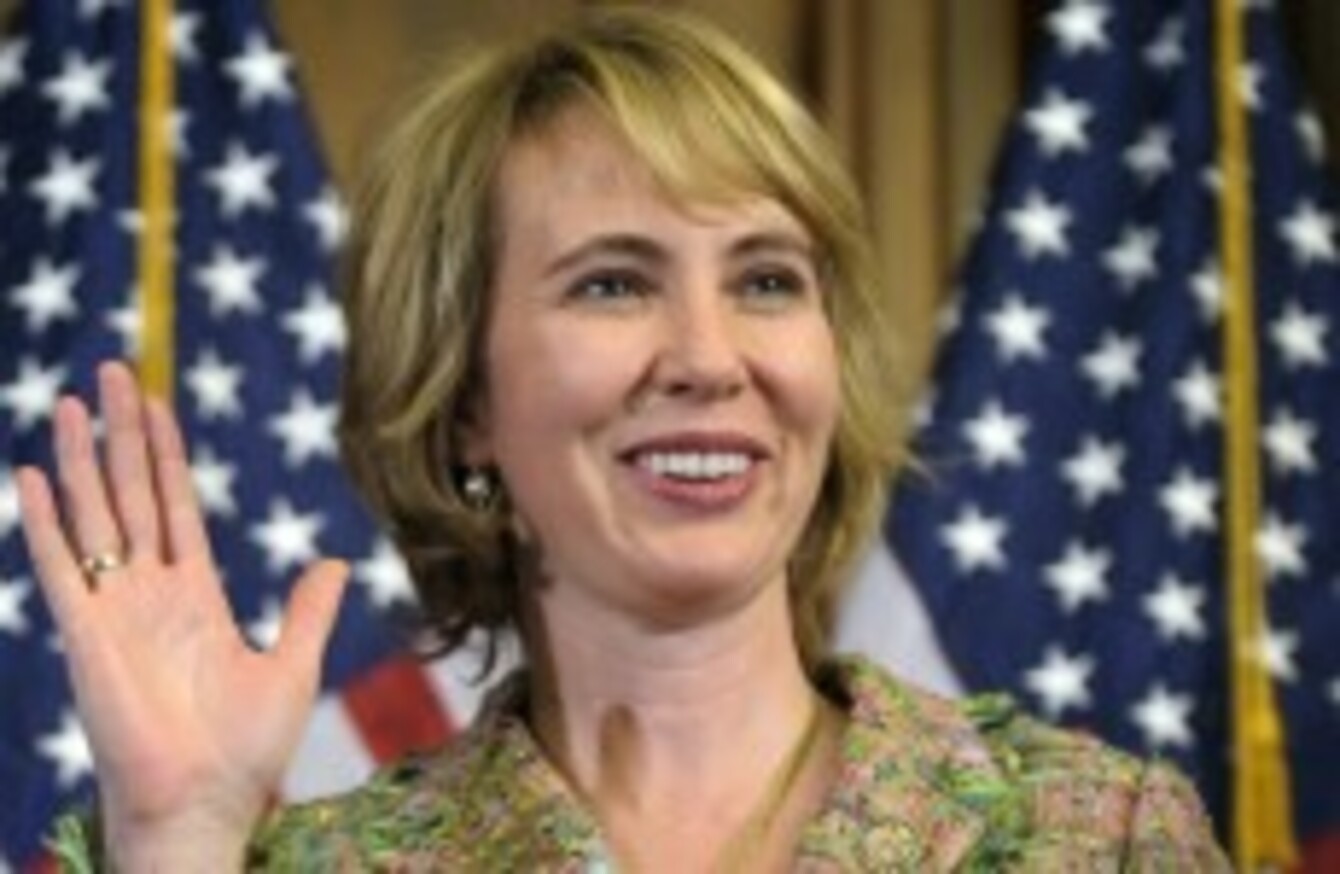 CONGRESSWOMAN Gabrielle Giffords is to be transferred to a clinic in Houston, Texas for intense physiotherapy – less than two weeks after being shot in the head in broad daylight.
The congresswoman, who had a bullet enter and exit her brain when she was shot on January 8 at a street corner in Tuscon, Arizona, yesterday stood on her feet without assistance for the first time since the shooting, though it is still unknown whether she will be able to speak again, or how well her eyesight remains.
PA reports that her family hope to have her relocated to the TIRR Memorial Hermann hospital in Houston – 1,062 miles away – tomorrow; she will be moved there because her husband, astronaut Mark Kelly, lives and works at NASA's facilities in the Texan city.
"I am extremely hopeful at the signs of recovery that my wife has made since the shooting," Kelly said, adding that the clinic in Houston had been chosen on the basis of its "national reputation for treating serious penetrating brain injuries".
Reuters notes that the hospital has been named in as one of the top five rehabilitation hospitals in the United States
Giffords' transfer comes as a federal grand jury indicts shooting suspect Jared Lee Loughner, accusing him of shooting Giffords in the forehead, as well as wounding 18 other people, killing six of them.
New CCTV footage of the shooting showed that one of the killed, Judge John Roll, incurred his fatal gunshot wounds to the back while attempting to shield another bystander from being wounded.