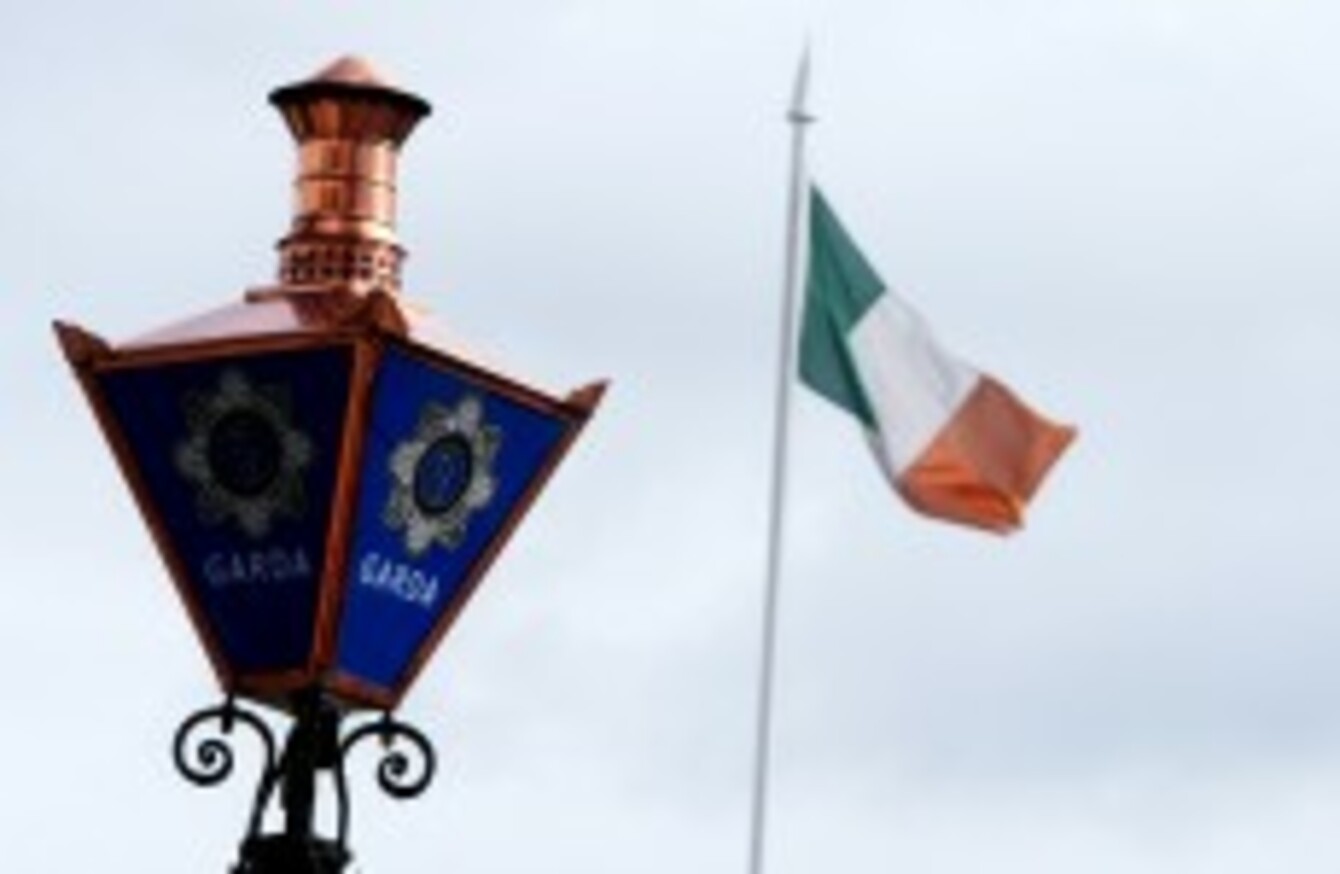 Image: Brian Lawless
Image: Brian Lawless
THE DIRECTOR OF the National Crime Victims Helpline has said that many victims are feeling "further victimised" because their complaints to GSOC are being investigated by gardaí.
Retired District Court judge and helpline director Gillian Hussey says that many of their callers have got in contact because they are unhappy with investigations carried out by the gardaí and GSOC.
In the helpline's annual report for 2013,  Hussey says that victims are disappointed when they learn that a situation where 'guards are investigating the guards' continues:
In Crime Victims Helpline our volunteers quite often get calls from victims of crime who, for one reason or another, are dissatisfied with the way their case has been handled by the investigating garda. They have made a complaint to GSOC and are then very dissatisfied because their complaint has been investigated by a serving Superintendent or other member of An Garda Síochána.
"Sometimes callers stress to us that they made the complaint in good faith thinking that GSOC is an independent statutory body and that their complaint would be investigated independent of the Gardaí."
Hussey says that some victims feel "further victimised that their complaint has not been investigated by an independent statutory body".
In response, GSOC has said that disciplinary investigations are carried out by a garda superintendent either supervised or unsupervised, with reporting back to GSOC to ensure independent oversight of the investigation.
"This is a process which is provided for by current legislation," a GSOC spokesperson told TheJournal.ie.
But it is understandably perceived by some as not completely independent, in particular because there is some mis-match between the rights of a complainant under the Garda Síochána Act and the process as it happens under the Discipline Regulations.
GSOC has acknowledged that the current process is flawed and in a submission to the Joint Oireachtas Committee on Justice, Defence and Equality said that it is not "conducive to public confidence".
GSOC have proposed that the practice of gardaí investigating complaints against gardaí be discontinued. They add that, if the practice does continue, it should be tweaked so that it is "fact-finding in nature" and the investigating garda provides the facts to GSOC.
Report
The National Crime Victims Helpline's report itself outlined that there were over 5,000 contacts from victims of crime last year.
About 400 of these contacts were by text and e-mail representing a 10% jump in victims reaching out by a method other than a phone call.
Almost a fifth of all contacts with the National Crime Victims Helpline last year related to instances of childhood sexual abuse.
It's the third most common crime that victims contact the helpline about behind robbery/burglary (23%) and assault (22%).
Helpline coordinator Michele Puckhaber explains that many people benefit from hearing a independent voice talk to them.
"Many people will deal with crime by talking with family and friends – for others independent assistance may be helpful," said Puckhaber.