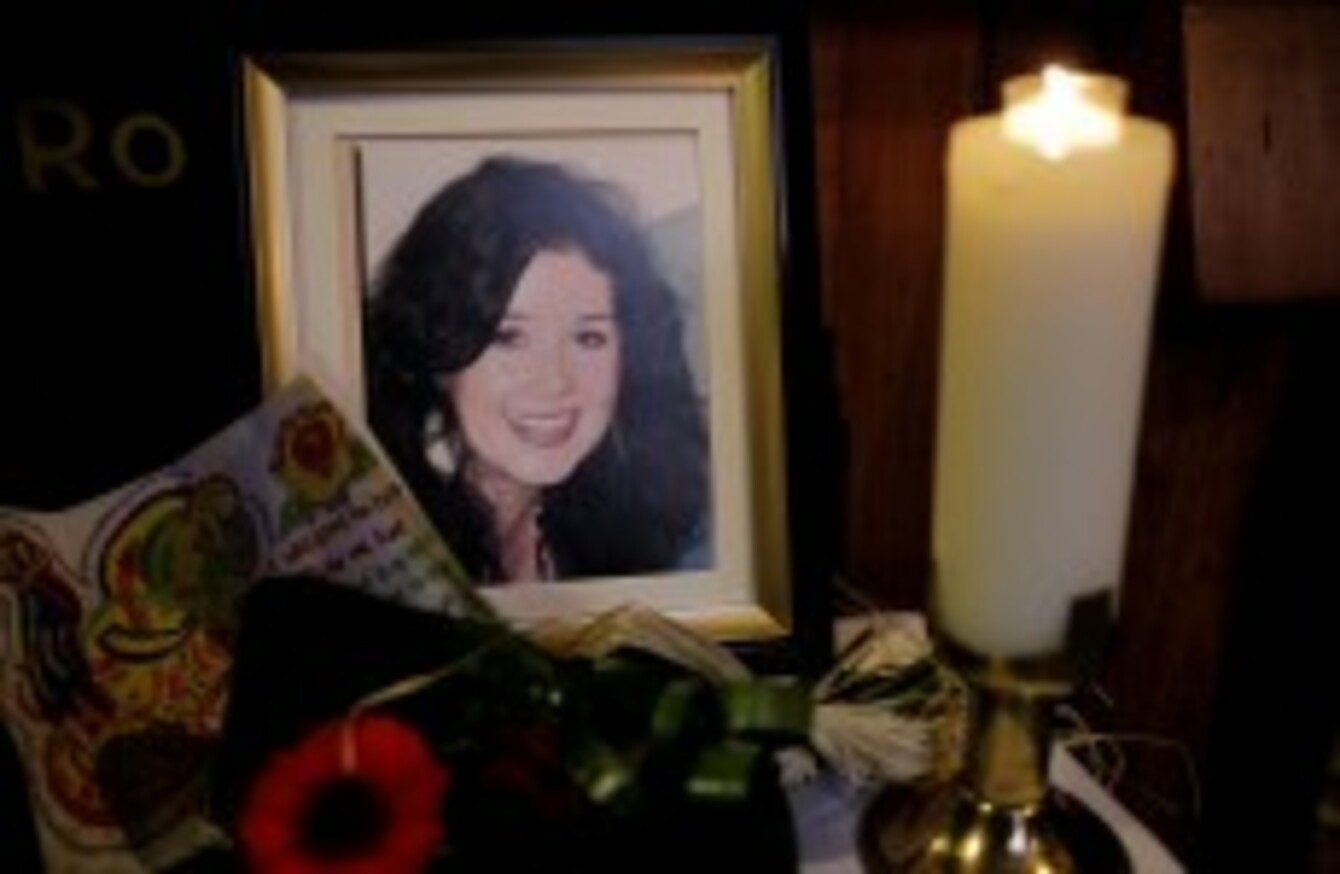 Image: Julien Behal/PA Wire
Image: Julien Behal/PA Wire
THE MAYOR OF Moreland, Australia has arrived in Ireland to visit Jill Meagher's hometown of Drogheda to express his condolences to her family and the mayor.
Meagher had been living in Moreland, Melbourne when she was raped and murdered by 41-year-old Adrian Bayley last September. He has been jailed for at least 35 years.
According to RTÉ News, Councillor Oscar Yildiz arrived in Dublin this afternoon for a three-day visit and will meet with the McKeon and Meagher families tomorrow.
Yildiz is also expected to discuss a memorial in honour of Meagher.
The Drogheda native was reported missing last September when she failed to return from a night out with work colleagues. Her body was found six days later in a shallow grave about 55kms from where she was last seen alive.
Bayley had a string of over 20 sexual offences and was on parole at the time of the killing. When sentencing Bayley the case judge had described the killing as "among the worst kinds conceivable".