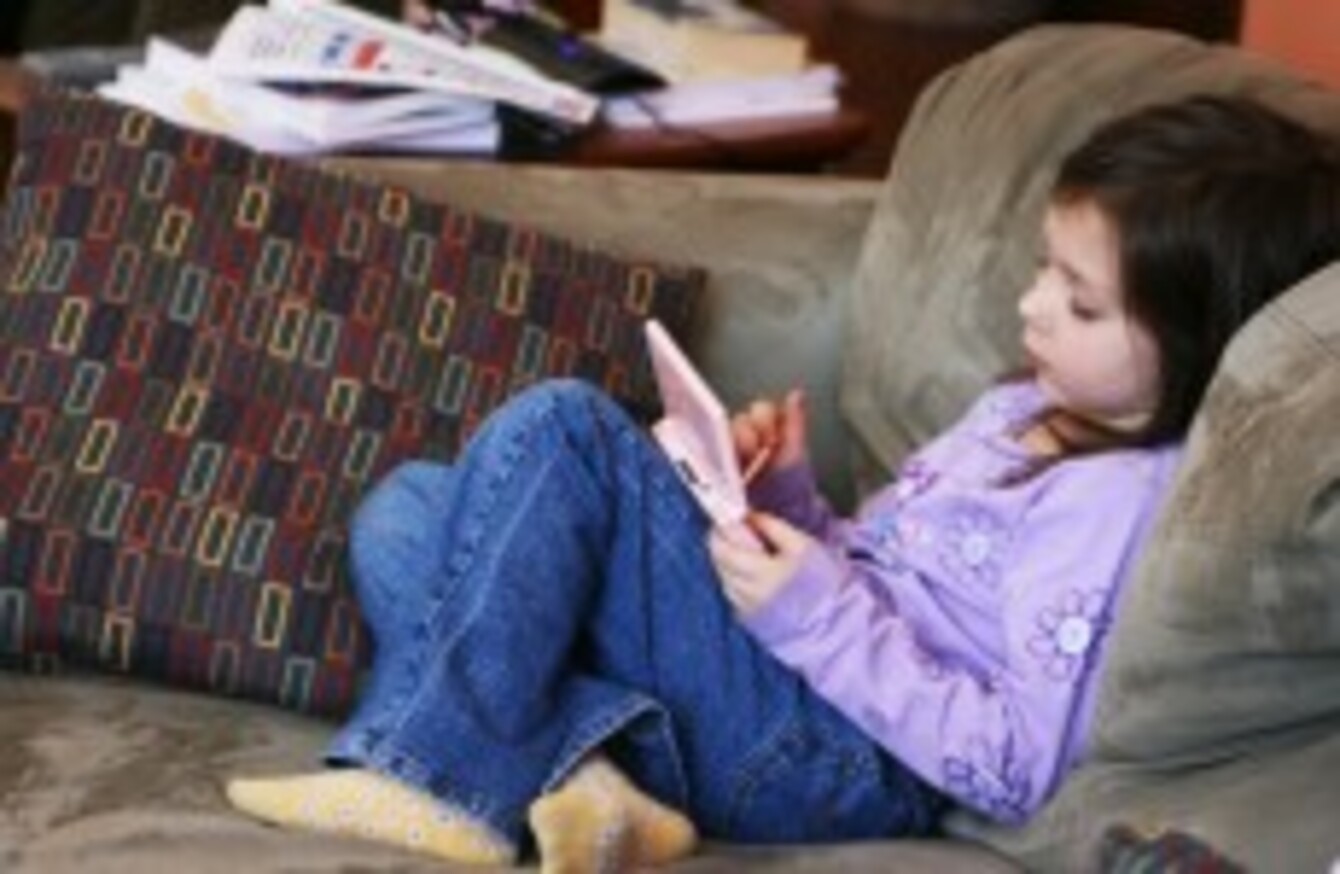 Image: (Via Flickr/quinn.anya)
Image: (Via Flickr/quinn.anya)
A US STUDY by an online games publisher has found that the amount of time 'tween' girls spend playing games per month has more than doubled over the last year.
The study, carried out by Spilgames, analysed the user data of 7.6 million US visitors. Among tween girls – who they define as being between the ages of 8-12 – the research concluded that girls online game playing time jumped from 38 minutes last year to one hour and 18 minutes this year.
Key findings in the report showed that while boys choice of video games are violent and action-packed, girls top choices are games centered around cooking, fashion and tests and quizzes.
According to the data collected the most popular time for girls to play online games on a Saturday, between the hours of 3pm and 7pm, with usage peaking at 5pm.
The state of Utah has the most girl gamers and with over 35 per cent of Americans aged between 8-12 having their own mobile phone it seems that iOs devices topped all Android devices used.