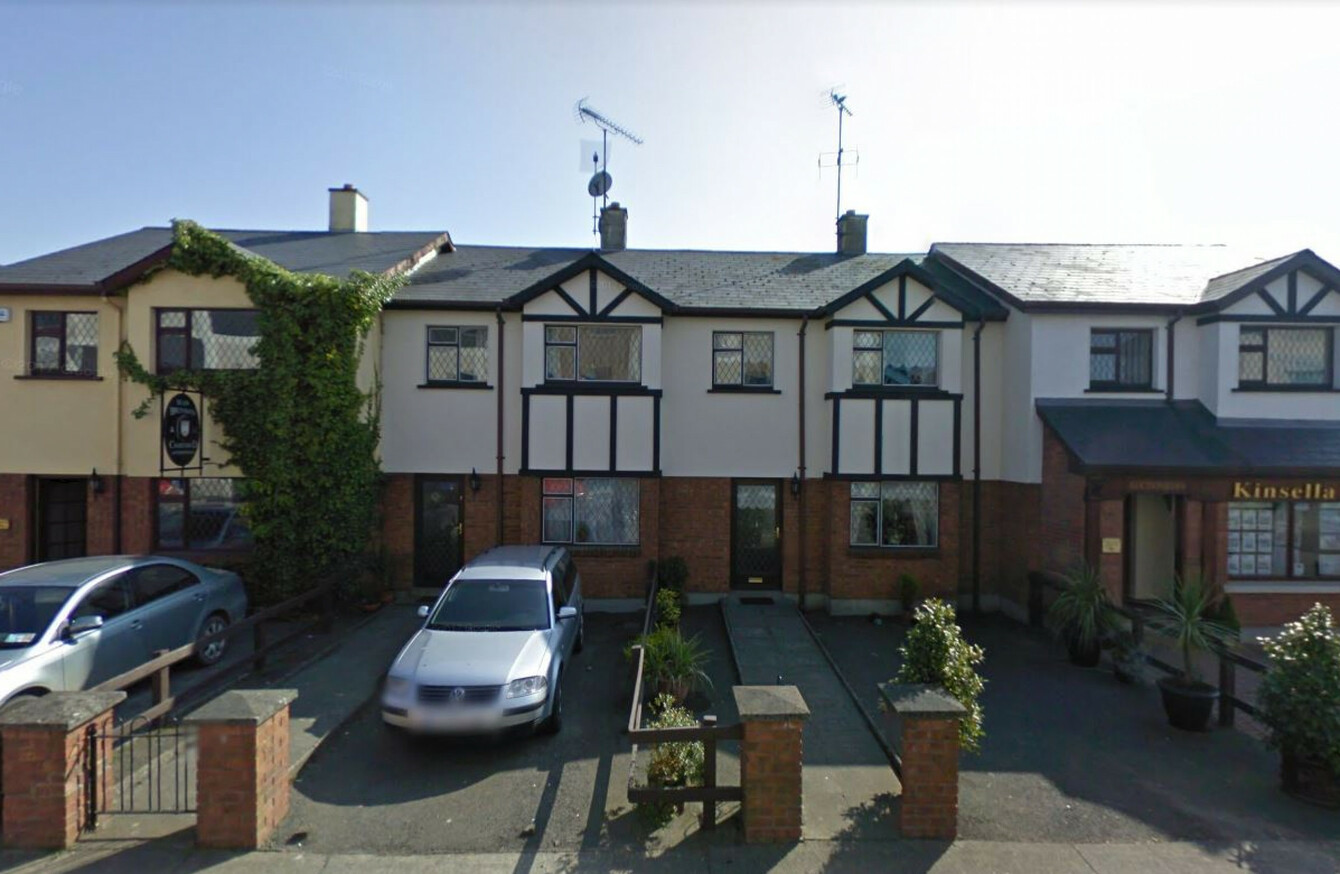 THE AVERAGE ASKING price of a home in Gorey, Co Wexford is now just over €250,000, according to the latest figures from Daft.ie. 
Analysis across all properties advertised in the town between April and June 2018 puts the average list price at €252,304.
This makes Gorey one of the most expensive areas in Co Wexford. Further down the N11 in Enniscorthy the average price drops to €188k, while in Wexford town – the next sizeable town near the coast – it is €187k.
Prices are also significantly higher than other towns at a similar commuting distance. Going to the west, the average for Carlow town is €186k and the equivalent figure in Portlaoise is €174k.
Property values in Gorey have risen steadily in recent years – up by just over 74 per cent against their lowest level during the recession. This is the biggest relative rise in Co Wexford. 
During the Celtic Tiger, average prices in Gorey peaked at €394,985 before dipping to €144,656 in 2013.