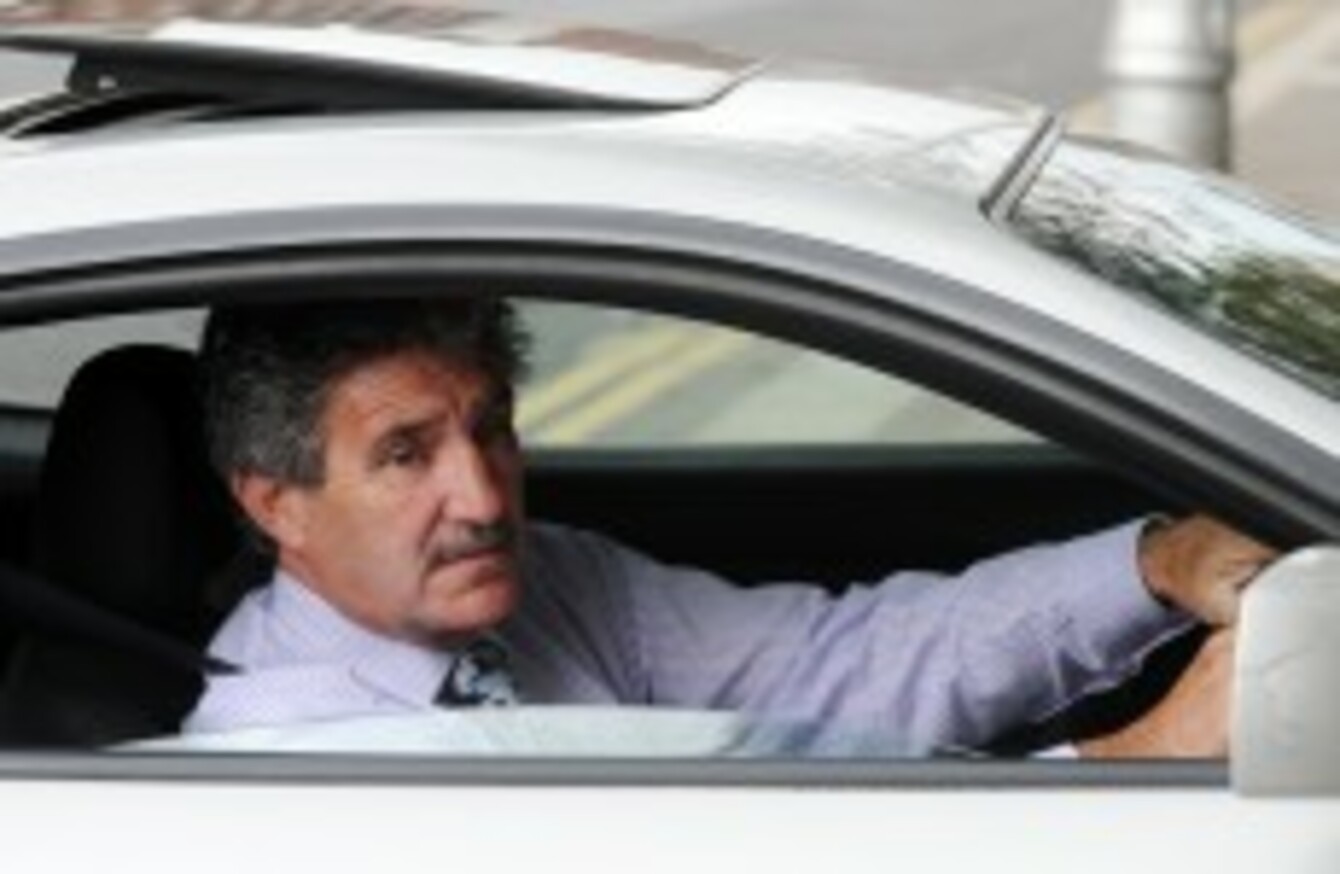 Independent TD for Waterford and member of the Dail technical group John Halligan
Image: Laura Hutton/Photocall Ireland
Independent TD for Waterford and member of the Dail technical group John Halligan
Image: Laura Hutton/Photocall Ireland
BANKS ARE TO submit specific pay reduction plans to Government – and the hope is that senior management will lead by example, the Dáil was told today.
Independent TD John Halligan asked during Leaders' Questions today if the government would bring forward legislation that will force executives of the bailed out banks to take a cut in their retirement schemes, saying "the whole of the country would support you".
He asked if it would investigate if a referendum would be required in order to get bankers to reduce their pensions. "Advising banks to send letters to their senior executives seeking cuts in their pensions is not going to achieve anything," said Halligan.
In response, Minister for Agriculture Simon Coveney said that the government is trying to rebuild a broken banking system. He said that if pay was slashed in banks, that "doesn't necessarily mean you are to change banking practices".
Coveney said that in recent weeks the Government had made a clear statement to the pillar banks that it wants to see a reduction in the salary costs within those banks of between 6 and 10 per cent, and "we look forward to seeing proposals".
"I assume that the senior management in those banks will be leading by example," he said.
Coveney said that it was not possible to undo contracts, which is why the government has asked banks to come forward with proposals that will reduce salary levels – and it expects it will get detailed replies on this.