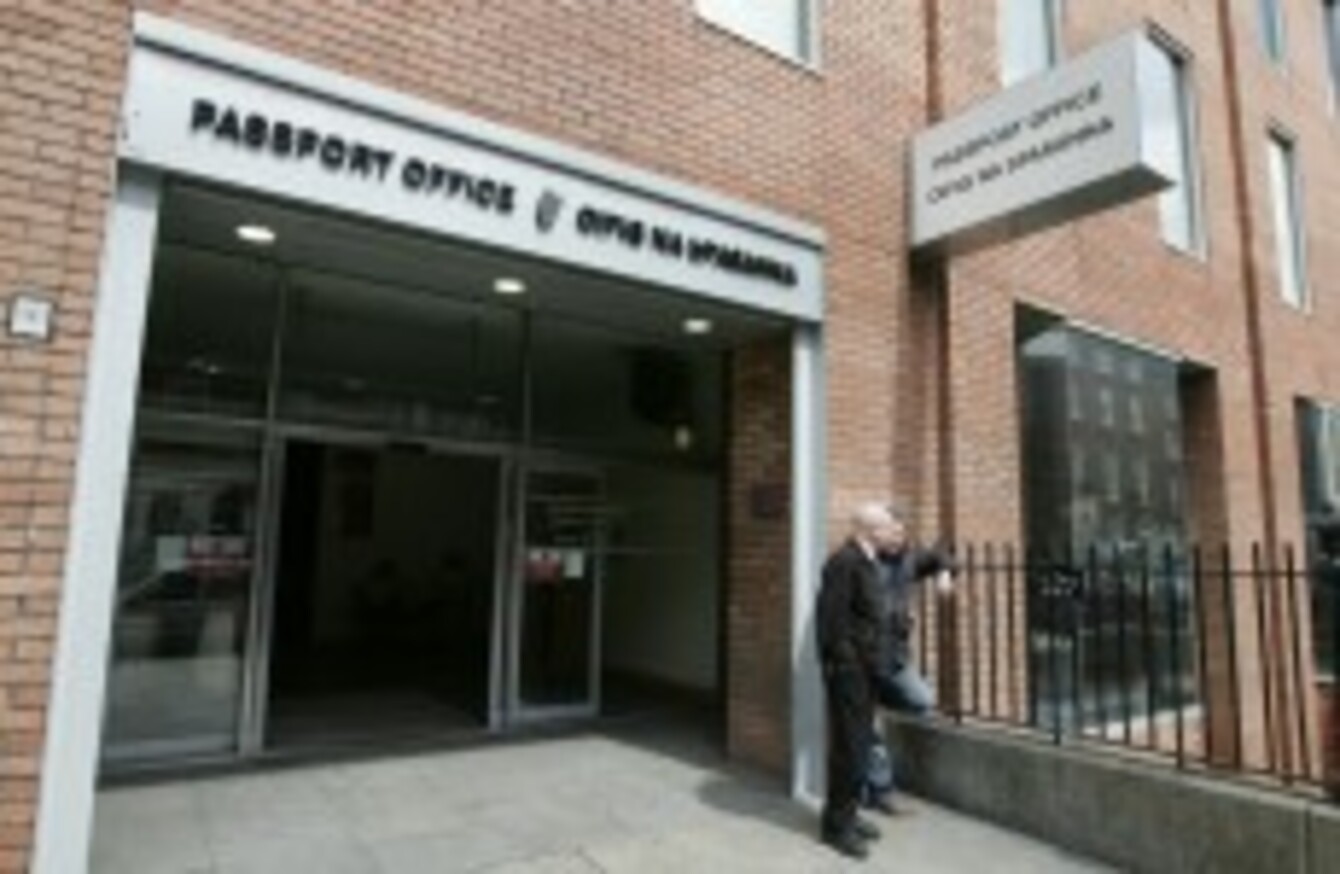 The passport office on Molesworth St: now much cheaper
Image: Photocall Ireland
The passport office on Molesworth St: now much cheaper
Image: Photocall Ireland
THE GOVERNMENT HAS reduced rent costs on its properties by almost €2million in the past year, according to figures released by the Minister for Public Expenditure.
Since February 2011, the annual bill for leasing 33 properties whose rent has been adjusted has dropped from just over €7million to €5.1million.
The decrease comes despite the fact that eight of the properties are under contracts that include upward-only rent review clauses.
More than half of the drop – €1.1million – is accounted for by a single property: the building containing the Passport Office on Dublin's Molesworth Street. Its annual rent fell from €2.27million to €1.15million.
The only building on the list which saw its rent increase was the offices of the Probation Service in Smithfield, Dublin 7. The cost increased by €19,600 annually despite the fact that no upward-only rent review clause is in place.
The figures – which include rental costs for properties across the country, from a social welfare office in Fermoy, Co Cork to a DSFA office in Swinford, Co Mayo – were provided in response to a written question from Sinn Féin TD Peadar Tóibín.