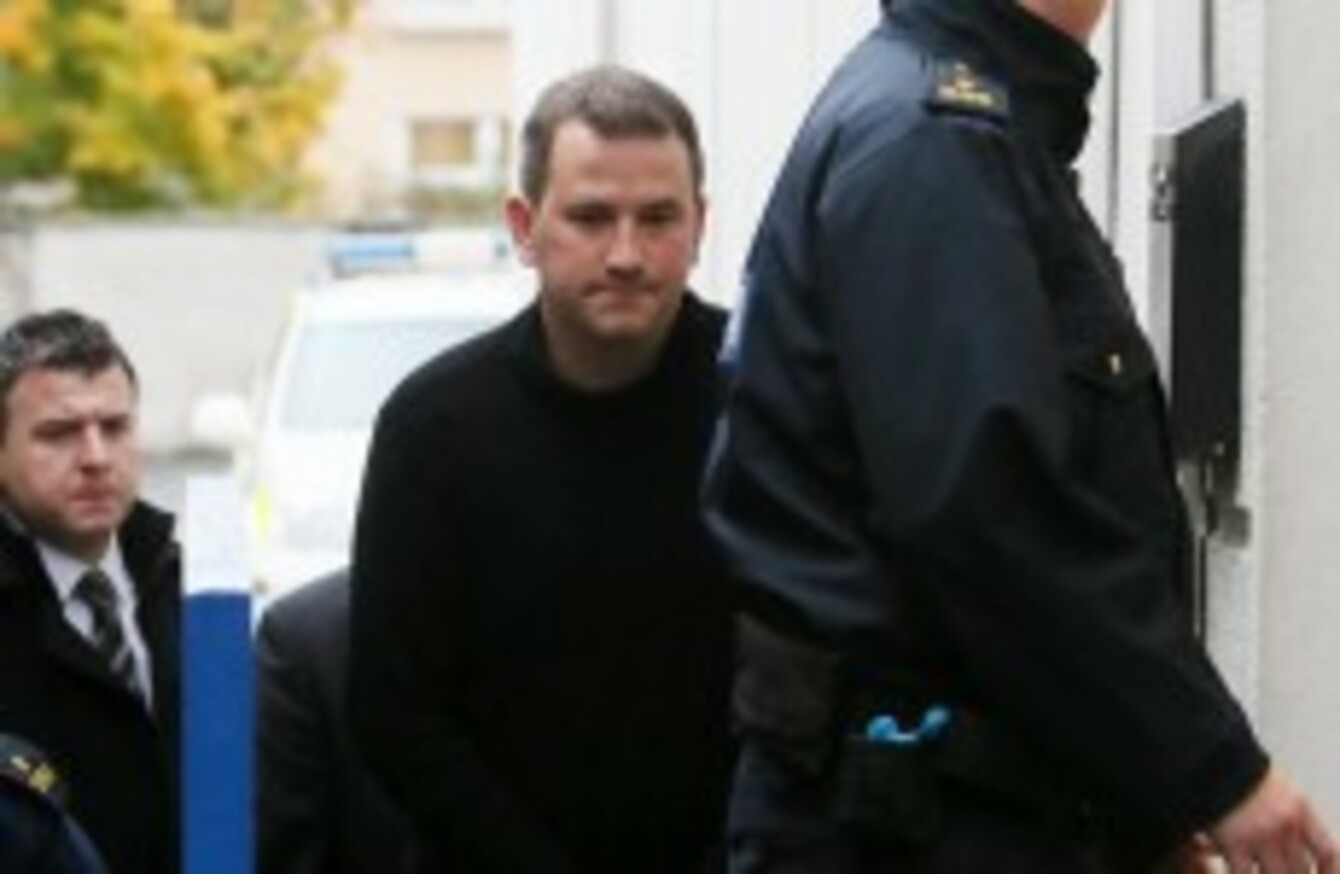 Graham Dwyer
Image: Laura Hutton/Photocall Ireland
Graham Dwyer
Image: Laura Hutton/Photocall Ireland
THERE HAS BEEN intense media and public interest in the Elaine O'Hara murder trial.
After 45 days, Graham Dwyer (42) was yesterday found guilty of killing O'Hara.
She was last seen on 22 August 2012. Her remains were found on Killakee mountain a year later.
Criminal psychologist John O'Keeffe said people were fascinated by the trial as it related to the area of "decent men doing indecent things".
O'Keeffe said people found it hard to believe a "middle-aged, middle-class architect living in one of Dublin's finest suburbs with a beautiful wife and two children" could be capable of "engaging in unspeakable acts of depravity".
Graham was a family man who liked nothing more sinister than to fly model aeroplanes and have a bit of a laugh with fellow blokes in the comfort of his own home.Sexual depravity, bondage, stabbing and necrophilia are the stuff of fiction – that was until Graham Dwyer brought fantasy to life.
O'Keeffe said is is pointless for ordinary people to try and understand Dwyer, whom he described as "a classic sexual predatory killer combining intense non-normative fantasies, extreme sexual sadism and an unyielding compulsion to kill".
The psychologist said O'Hara was clearly vulnerable - something Dwyer preyed on.
As the prosecution counsel put it in court: 'Fighting was better than loneliness.'
O'Keeffe said her memory "deserves the highest compassion and respect".
Sentencing will take place at 2pm on 20 April.
John O'Keeffe is the Director of City College's School of Psychology and Institute of Criminology & Policing Studies.
Originally posted 09:15am.