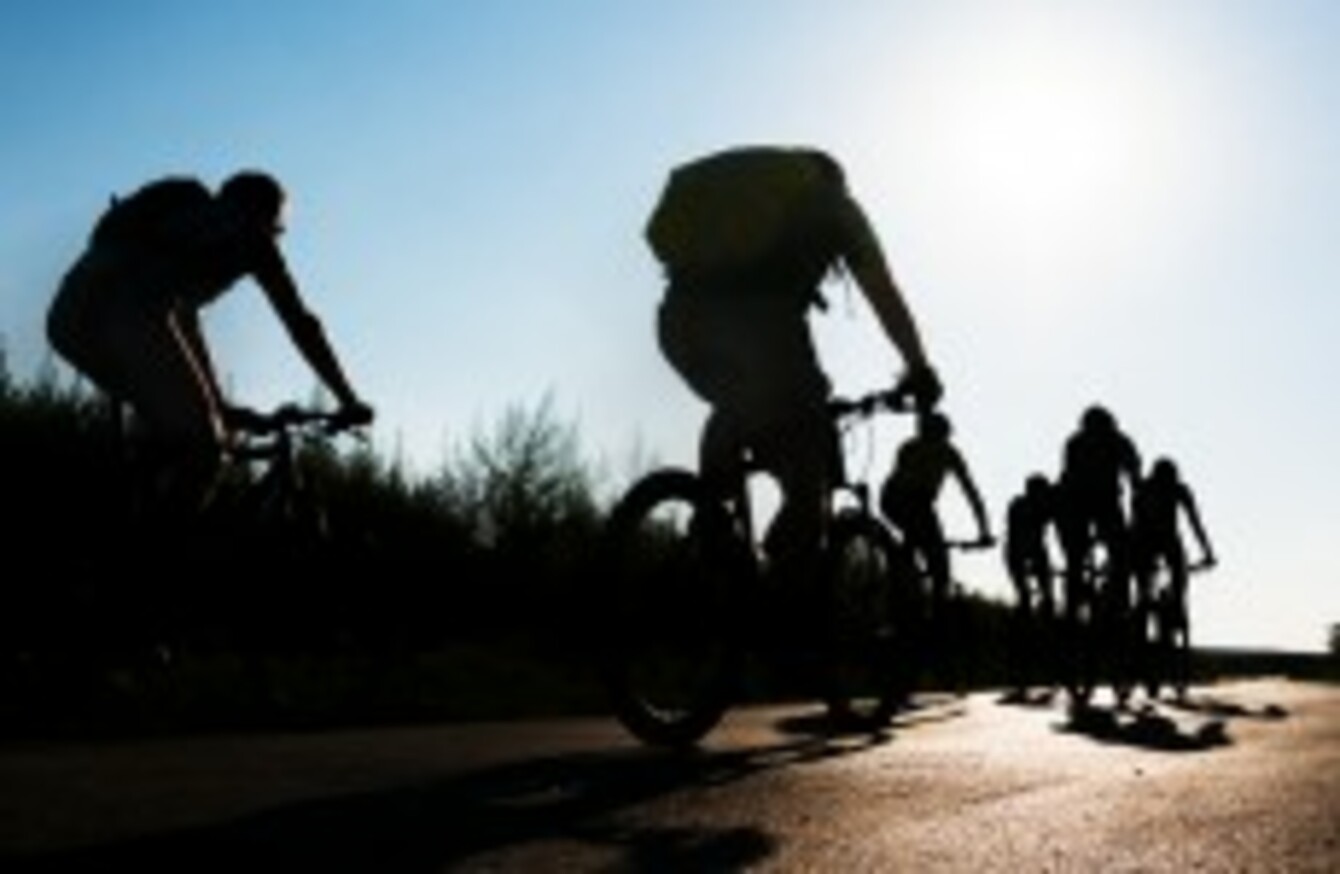 THE PREFERRED ROUTE for the final stretch of a multi-million euro cycle route has been announced.
Running from Galway to Dublin, the coast-to-coast Greenway currently has three of its thirteen sections complete, with the rest to be built once funding comes available.
At the launch of the latest stretch, connecting Ashtown and Castleknock, Minister for Transport Leo Varadkar revealed details of the preferred route for the western section.
This would run through Shannonbridge, Loughrea, Craughwell, Clarinbridge and Oranmore to the Galway coast.
The Minister said he was pleased with the progress so far, with sections being constructed on an incremental basis, but said that finishing the rest of the route will be a "huge task".
A 43km section costing €4 million between Mullingar and Athlone is due to be opened in 2015.
Another two in Kildare and Meath are at "shovel ready" stage and are awaiting further funding.
Here's the progress so far (click here for a larger version of this image):