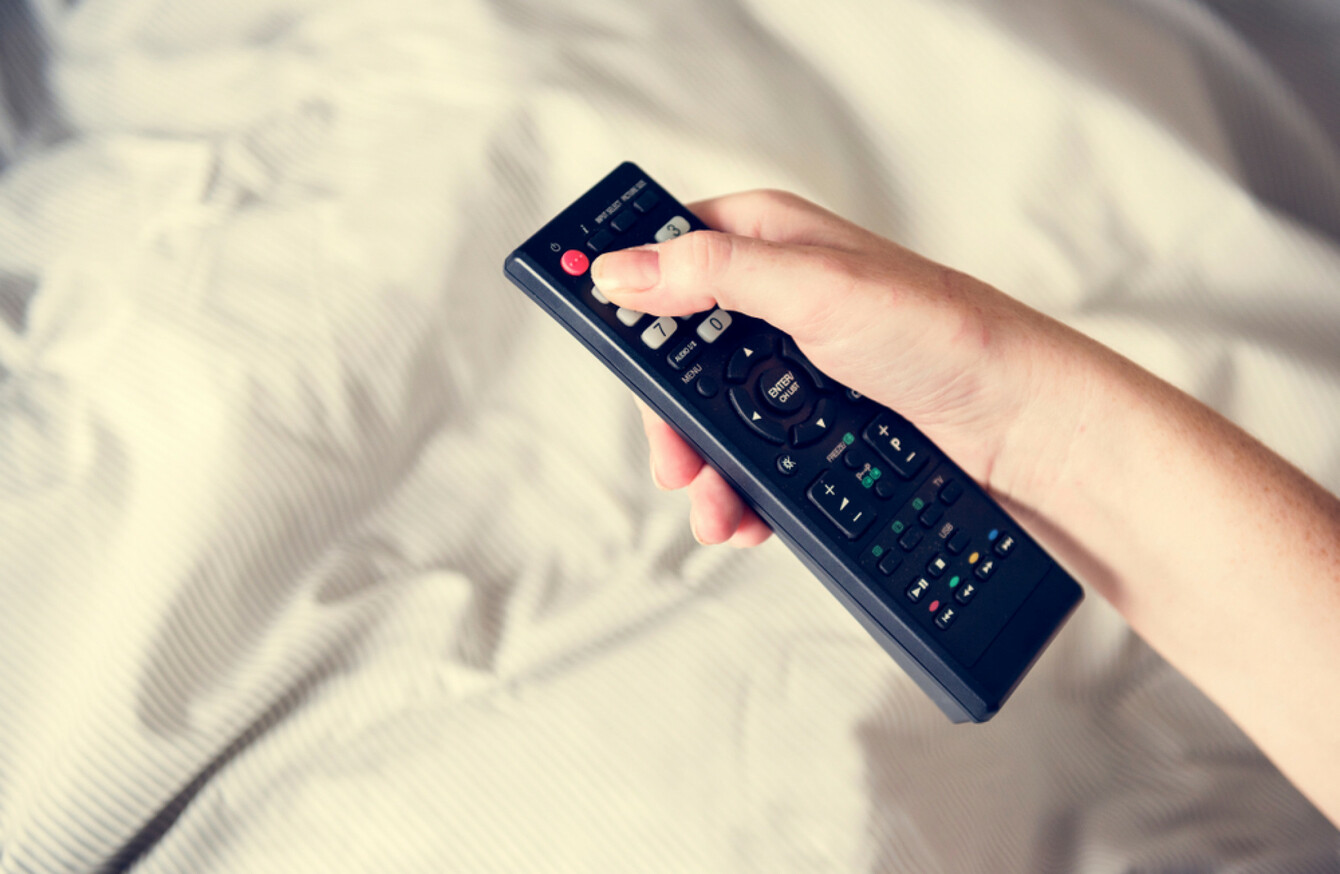 Image: Shutterstock/Rawpixel.com
Image: Shutterstock/Rawpixel.com
NEW GROWING UP In Ireland research has shed light on how the lives of nine-year-olds and their families were affected by the recession. 
Four reports released today through the ESRI analysed the data from the 7,563 children and families who participated in the Growing Up in Ireland survey at 9 months old, at three years, at five years and nine years. 
Physical health was another area that the reports examined. 
It was found that one-in-eight nine-year-olds were hampered by a longstanding health condition or disability. 
77% of nine-year-olds didn't have a longstanding condition, illness or disability, as reported by their mothers. A further 11% had a condition but were not hampered by it. Just 10% had a condition and were considered hampered to some extent. A further 2% had a condition and were hampered severely. 
The most common longstanding conditions, according to the mothers, were respiratory conditions such as asthma, mental and behavioural conditions such as ADHD, and skin conditions. 
Furthermore, just one-quarter of nine-year-olds reported being physically active for at least 60 minutes every day. This is the recommended level of activity for children, according to the World Health Organisation. 
Education
Looking into education, the reports found that there has been a drop in reading for fun since 2007 among children in low-income families.
70% of nine-year-olds reported reading for fun several times a week. This was higher among those in the highest income families (77%) than in the lowest-income families (62%). 
Children with families with lower income or lower levels of maternal education were likely to read for fun less than once a week. 
It was possible to compare this group of 9-year-olds interviewed in 2017 to an earlier group who were 9 years old in 2007 (Cohort '98). Comparing the two groups, there was overall stability in children's reports of how often they read for fun.
However, there appeared to be a drop in reading for fun among those in socially-disadvantaged families.
The reports also found that over one-fifth of parents had already put their child's name down for a second level school, and that over half of mothers of 9-year-olds paid a voluntary contribution to their child's primary school.

Speaking of the report, Minister for Children Katherine Zappone said: "While most nine-year-olds are doing well, there are also areas of concerns which will require action. The evidence of inequalities, with some children from socio-economically disadvantaged backgrounds doing less well in a number of areas, does require attention."
Screen time and online profiles
 It wasn't just health aspects of the children's lives that the report looked at, it also examined their online activity. 
It found that over 90% of nine-year-olds spent at least some time watching TV/DVDs on both weekend and weekdays. 15% of them spent 2 or more hours watching TV/DVDs on a weekday.
In addition, 9% spent over two hours on other types of screen-based activities (such as on a computer) on a weekday.
Mothers reported that 23% of nine-year-olds had an online profile – 26% of boys and 21% of girls. Boys' profiles were found to be largely related to computer gaming and girls' more often related to social media. 
"As Minister for Children and Youth affairs, ensuring equality of opportunity is my priority. This must apply to every child," Zappone said.
"Early intervention and prevention and a whole of Government approach are needed to tackle child poverty. I am committed to building on the work already underway," she added.
"These latest findings also demonstrate the breadth of data collected as part of the GUI study and the many opportunities for further research in key domains such as health, education, relationships and family. Such evidence will help us make decisions, informed with the views of children, into the future."
Growing Up in Ireland is the national longitudinal study of children. The study is managed and overseen by the Department of Children and Youth Affairs in association with the CSO.
The report is carried out by a consortium of researchers led by the ESRI and Trinity College Dublin.