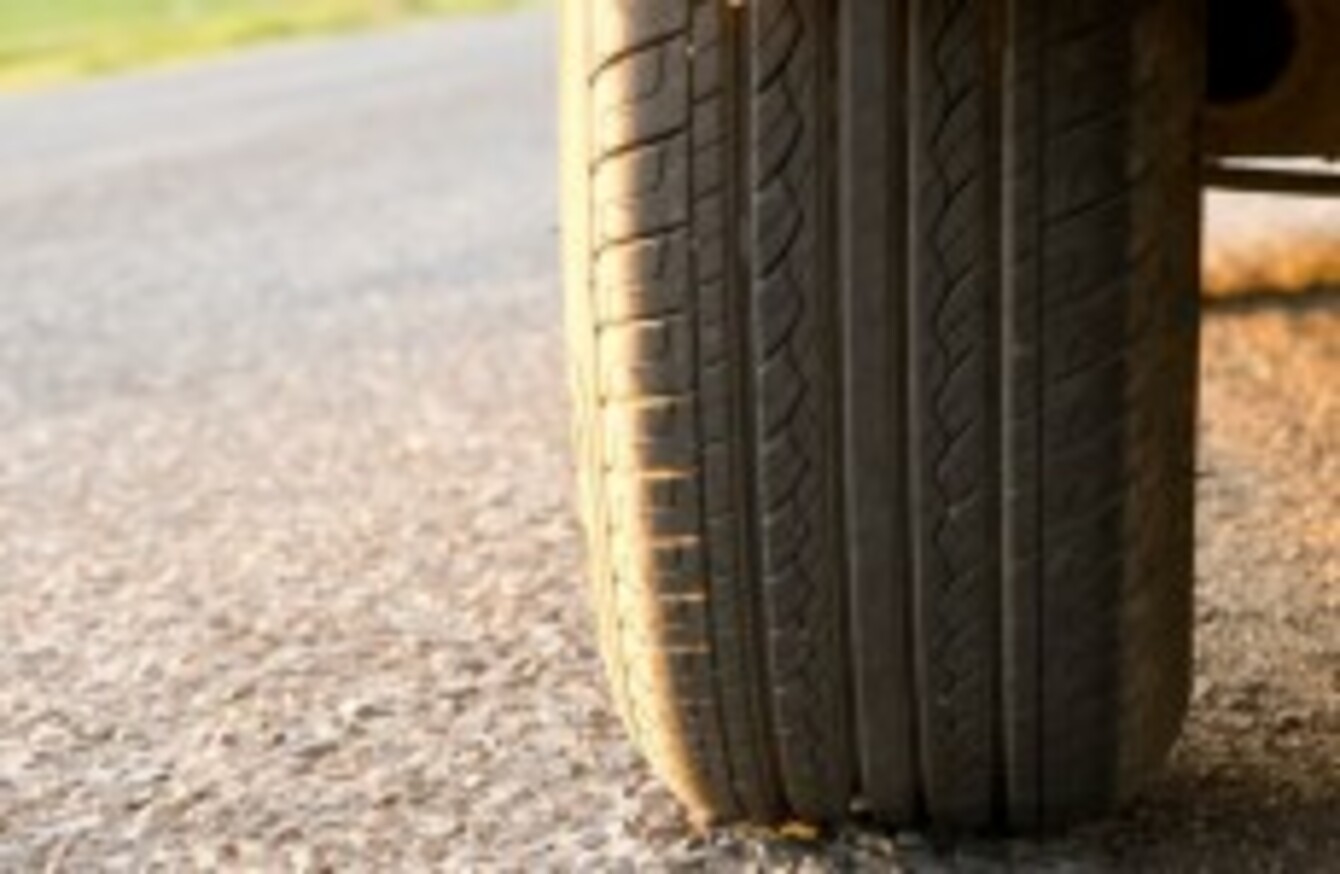 Updated at 7.54pm
THE GARDA SIOCHÁNA Ombudsman Commission (GSOC) is to launch an investigation into a collision between a car and motorcycle in Cavan yesterday.
A 44-year-old motorcyclist was airlifted to Beaumont Hospital in Dublin yesterday evening after the crash, and is in a serious condition.
The driver of the car that struck the motorbike, a 24-year-old man, was arrested at the scene on suspicion of dangerous driving.
Just before lunchtime today, the incident was referred to GSOC for examination as it was reported that the car involved in the collision was being pursued by gardaí.
There will now be two parallel investigations: one by gardaí into the conduct of the 24-year-old accused of dangerous driving, and a second by GSOC to ascertain whether the garda pursuit of the car was justified and proportionate.
The Ombudsman's office will also look at whether the garda chase directly resulted in serious harm to a person.