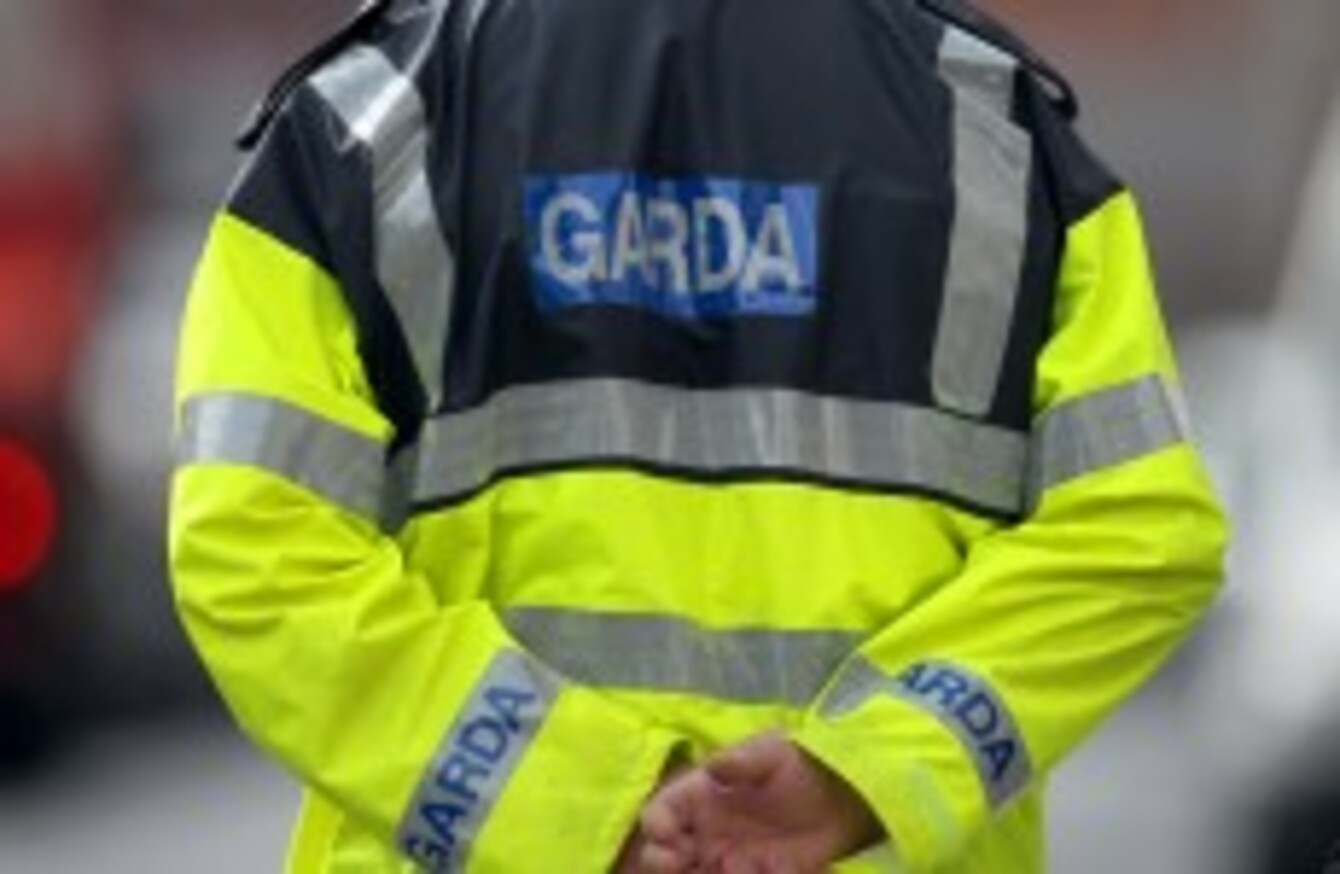 File photo.
Image: Niall Carson/PA Wire
File photo.
Image: Niall Carson/PA Wire
A GARDA WAS investigated by the Garda Síochána Ombudsman Commission (Gsoc) after a woman he arrested alleged she was later raped by him, new details published by the Ombudsman show.
A file was sent to the director of public prosecutions following a criminal investigation by Gsoc, but no charges were brought.
The garda was involved in the prosecution of both the woman and a witness. The Sunday Independent reports they were arrested by him on charges of prostitution.
In a statement to Gsoc, the garda said that "the sexual intercourse had occurred subsequent to the arrest, but that it was consensual".
It is unclear whether he was on- or off-duty at the time.
The report from Gsoc added:
[The woman involved in the investigation] felt compelled to have sexual intercourse with the garda concerned because he was a member of An Garda Síochána involved in a prosecution which led to her conviction for an offence and she feared further prosecution.
The garda was later sanctioned by Garda authorities after a "breach of discipline" was found.