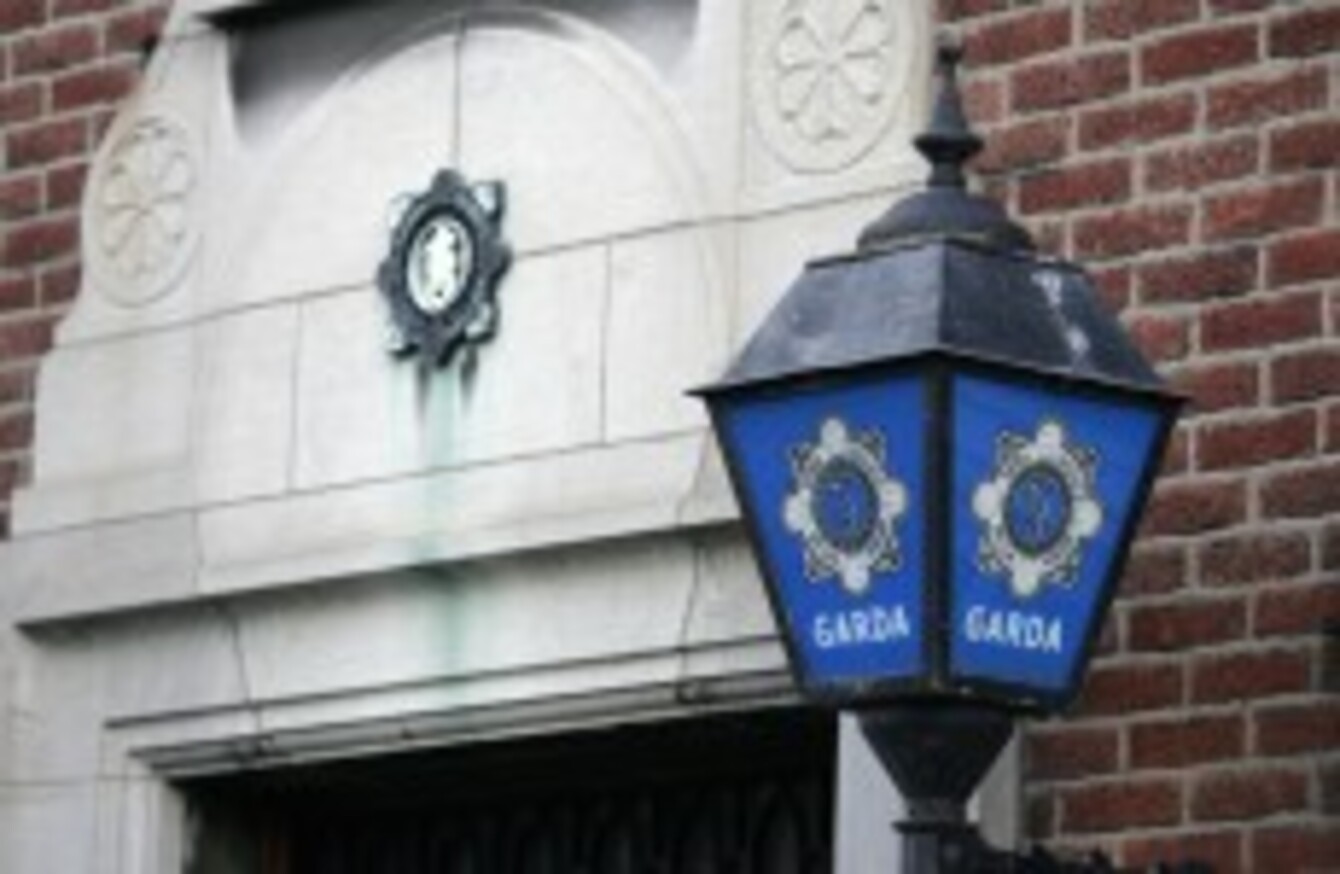 File photo
File photo
GARDAÍ BELIEVE THAT the arrest of a man and seizure of two guns in the Bluebell area of south Dublin last week is linked to an earlier raid on an arms shop in Wicklow.
A 26-year-old man was arrested after his car was stopped last Tuesday, 11 September with two firearms also seized.
The two guns had been reported stolen following the burglary of a gun shop in Ashford, Co Wicklow on Saturday, 8 September in which at least ten firearms were stolen.
The man was arrested under section 30 of the Offences of the State Act and Gardaí said this evening that he is still in custody.