Samhainophobia is the fear of Halloween.
Shutterstock


Leonardo DiCaprio was offered the role of Max Dennison in Hocus Pocus.
Disney


In the Czech Republic, the country's president addresses the nation every Halloween wearing a costume.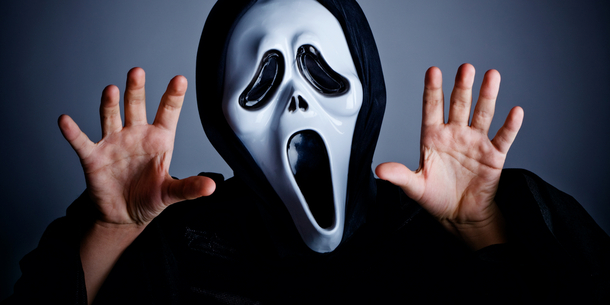 Shutterstock


During World War 2, giving out apples on Halloween was banned because they were in such short supply.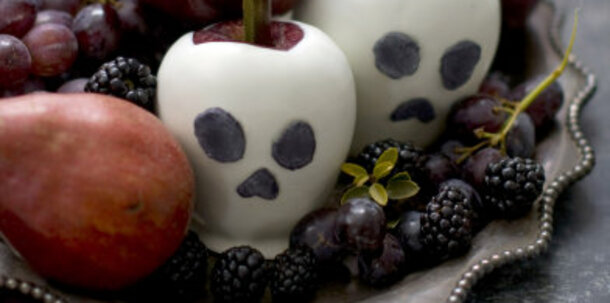 PA Images


The festival of Samhain actually lasts a week.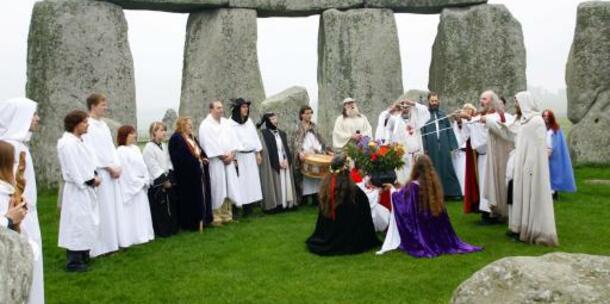 PA Images


The name 'Halloween' is not pagan but actually comes from the Catholic church.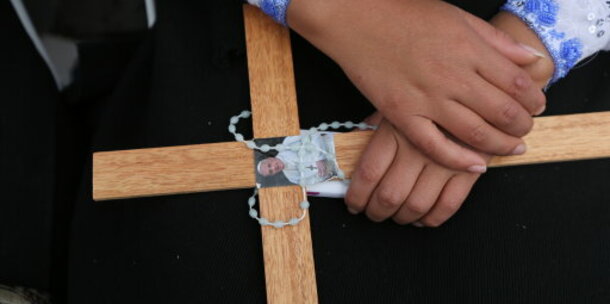 PA Images


In Italy, priests are not allowed to perform weddings on Halloween.
Shutterstock


There hasn't actually been a full moon on Halloween for over 100 years.
PA Images


According to tradition, bobbing for apples is meant to promote fertility.
PA Images


During the Salem witch trials, two dogs were also executed after being convicted of using witchcraft.
Shutterstock


So many fireworks were set off during Halloween in 2007 that the British Geological Survey initially thought that a minor earthquake had taken place.


A French town banned clown costumes on Halloween last year because people dressed as clowns were scaring children and assaulting people.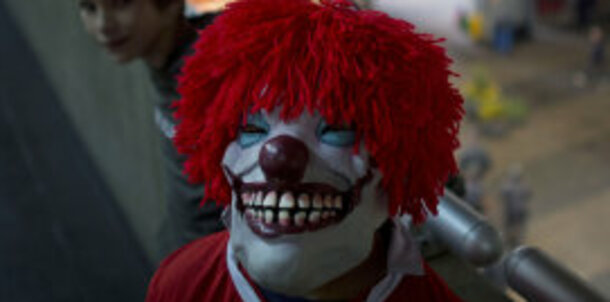 PA Images Answer all the questions to see your result!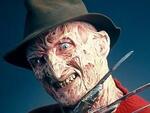 Wikimedia
You scored out of !
You're Freddy Krueger!
Pretty much the scariest of all Halloween villains. So good you even had your own Simpsons character.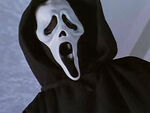 You scored out of !
You're Ghostface!
Pretty much an iconic mask at this point. Single-handedly bringing back slasher films. Another 20 years and you'll be a classic.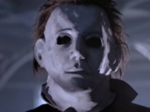 You scored out of !
You're Mike Myers!
Perhaps the ultimate in Halloween movies. Really though, that mask could be better.
Movieclips
You scored out of !
You're Regan from The Exorcist.
You're posssessed, which is obviously pretty scary but maybe not as much as it was in the 1970s.
#Open journalism No news is bad news Support The Journal

Your contributions will help us continue to deliver the stories that are important to you

Support us now