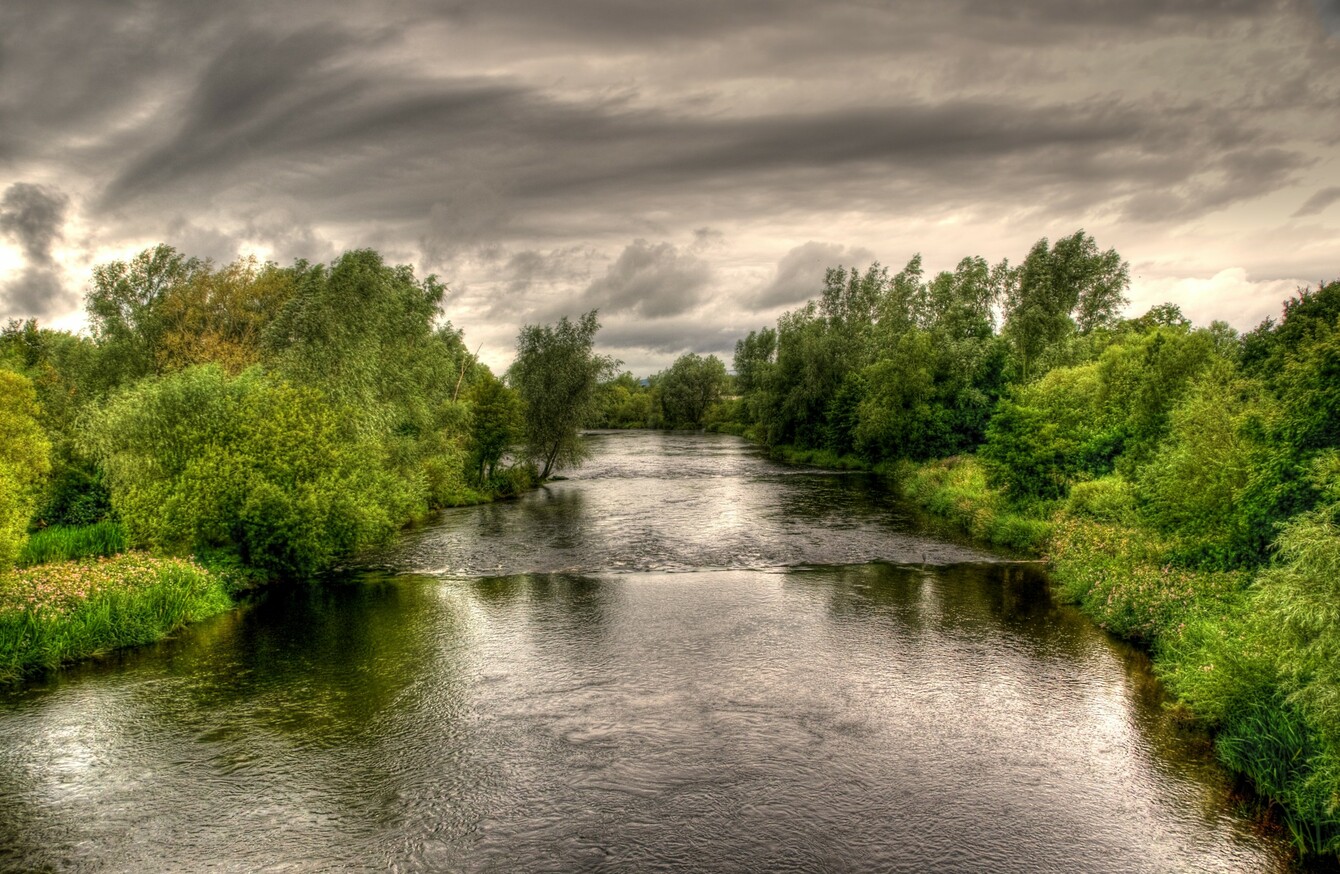 Image: Shutterstock/stephenkiernan
Image: Shutterstock/stephenkiernan
FOUR MEN HAVE been rescued from a river in Limerick after their boat capsized.
The incident happened at around 4.30am this morning at the World's End section of the River Shannon in Castleconnell.
Swiftwater Rescue Technicians from Limerick Fire Service discovered the four men, all in their 30s, struggling in the water.
The group were found clinging to the sides of their boat and the debris inside.
A multi-agency rescue operation swept into action, with a presence from the Fire Service, Gardaí, paramedics and the Coast Guard – which provided helicopter assistance.
A three-hour struggle then ensued, with difficulty pulling the men from the water due to their positioning.
All four were treated on the scene for hypothermia, with one man's condition being described as "very serious".
All of the men were transferred to University Hospital Limerick by HSE paramedics.