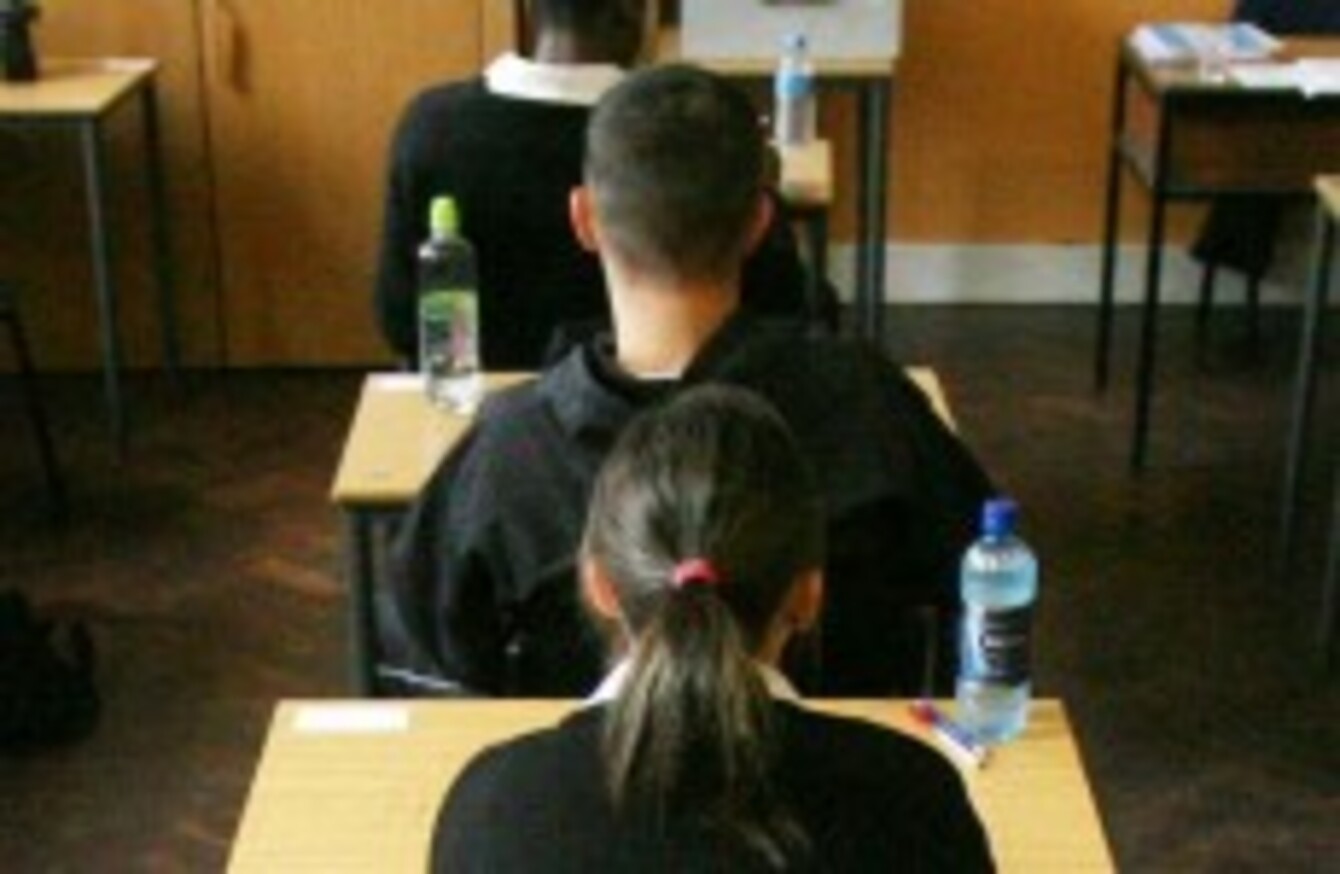 Let the exams begin
Image: Press Association
Let the exams begin
Image: Press Association
THE LEAVING Cert gets underway tomorrow, as a total of 55,550 students prepare to tackle English Paper I tomorrow morning. Here's your chance to get one up on them.
A total of 55,550 Leaving Cert students are set to tackle English Paper I tomorrow morning.
Two years ago a Co Louth supervisor gave out the wrong English papers in error and the country's students had to re-sit a new back-up exam the next day.
How many 18-year-olds would like to be like X Factor sensation Niall Horan – he deferred sitting his exams so he can focus achieving fame and fortune with his band One Direction.
A special exam hall has been set up on the island of Malta to cater for 66 students in Libya who may not be able to sit their LC due to violent unrest in the country.
Warning to students: you may grow to love your school books. Leaving Cert poetry manual Soundings shot to number 3 in the bestseller lists last year, sparked by nostalgia from pupils who studied it between 1969 and 2001.
Just in case last-minute crammers weren't freaked out enough: @LCCountdown is running a minute-by-minute countdown to when the exams start.
One of last year's more famous LC students was Co Clare rapper Sean Og who used musician Sharon Shannon's floppy-eared dogs in a video that garnered thousands of YouTube hits.
As a final note of encouragement,  the world is full of famous people who failed their LC, including rocker and international do-gooder Bob Geldof.
The Leaving Cert has even made it to the big screen with 1998 cinema hit How To Cheat In The Leaving Cert, which was condemned by then junior education minister Willie O' Dea.