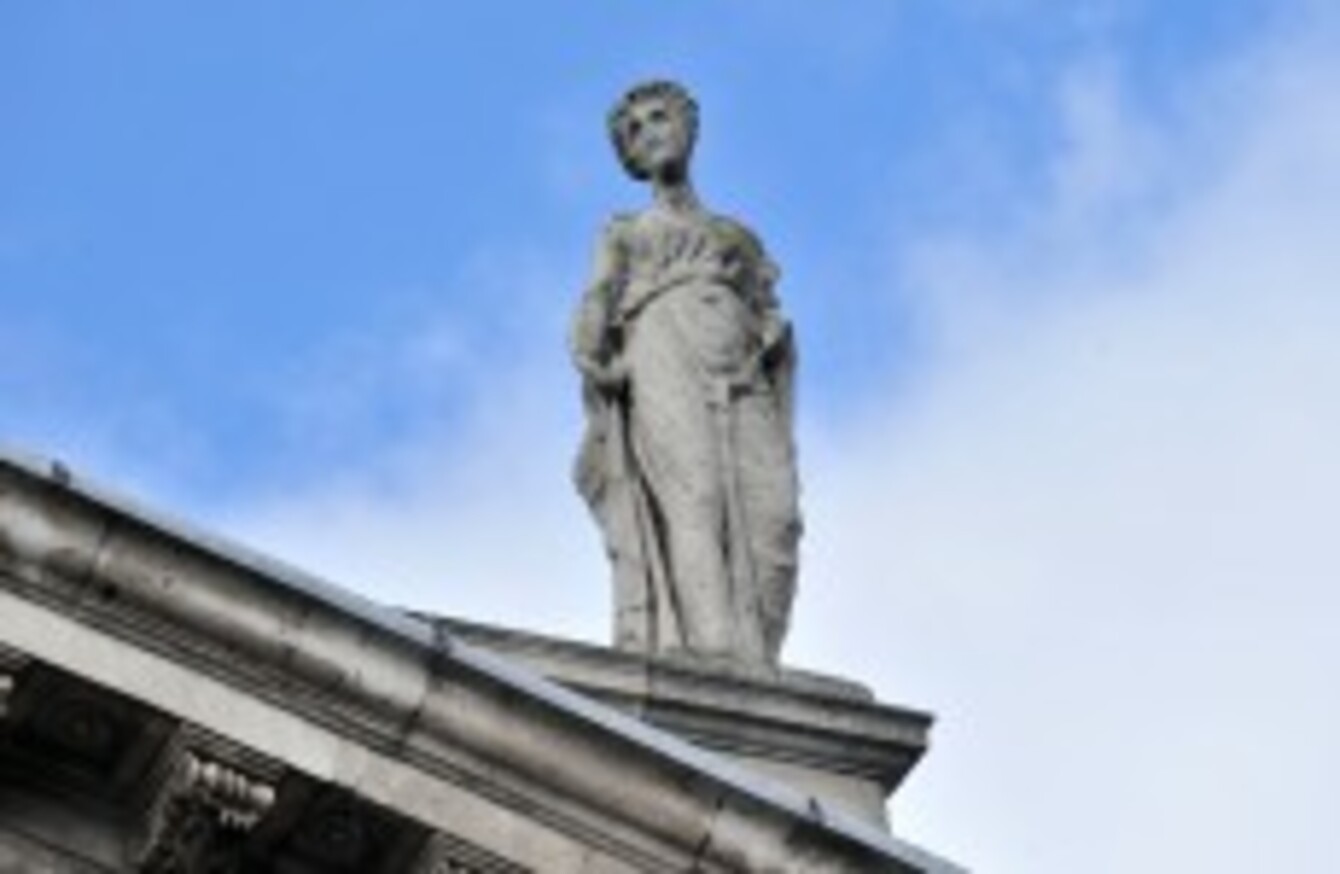 Image: Photocall Ireland!
Image: Photocall Ireland!
THE GOVERNMENT HAS nominated three people for appointment to the High Court.
Included in the latest round of appointees is Dr Max Barrett, the former Head of Legal and Compliance at both Danske Bank Ireland and Rabobank Ireland.
Barrett also served as Company Secretary of IBRC  - the former Anglo Irish Bank – which he joined in 2010 following the bank's crash.
He is currently the Head of Legal at SEB International Assurance in Dublin. He has written extensively on anti-money laundering and anti-terrorist financing legislation.
His appointment is somewhat unusual in that he is a solicitor rather than a barrister. At 42, he will also be one of the youngest High Court judges ever.
He is joined by Marie Baker and Bronagh O'Hanlon as the government's appointees.
Marie Baker was called to the Bar in 1984 and became a Senior Counsel in 2004. She practices mainly in family, civil litigation and commercial law, and is a part-time Commissioner of the Law Reform Commissioner.
Bronagh O'Hanlon was called to the Bar in 1989 and became a Senior Counsel in 2005. She practices mainly in family law and civil litigation and is the chairperson of the Family Lawyers Association of Ireland.
The appointments follow receipt by Cabinet of lists of suitable candidates from the Judicial Appointments Advisory Board.
The three vacancies arose from the death of Mr Justice Kevin Feeney in August and the elevation to the Supreme Court of Ms Justice Mary Laffoy and Ms Justice Elizabeth Dunne in October.
President Michael D Higgins will now be formally advised of the nominations, as is required by the Constitution.
Additional reporting by Christine Bohan