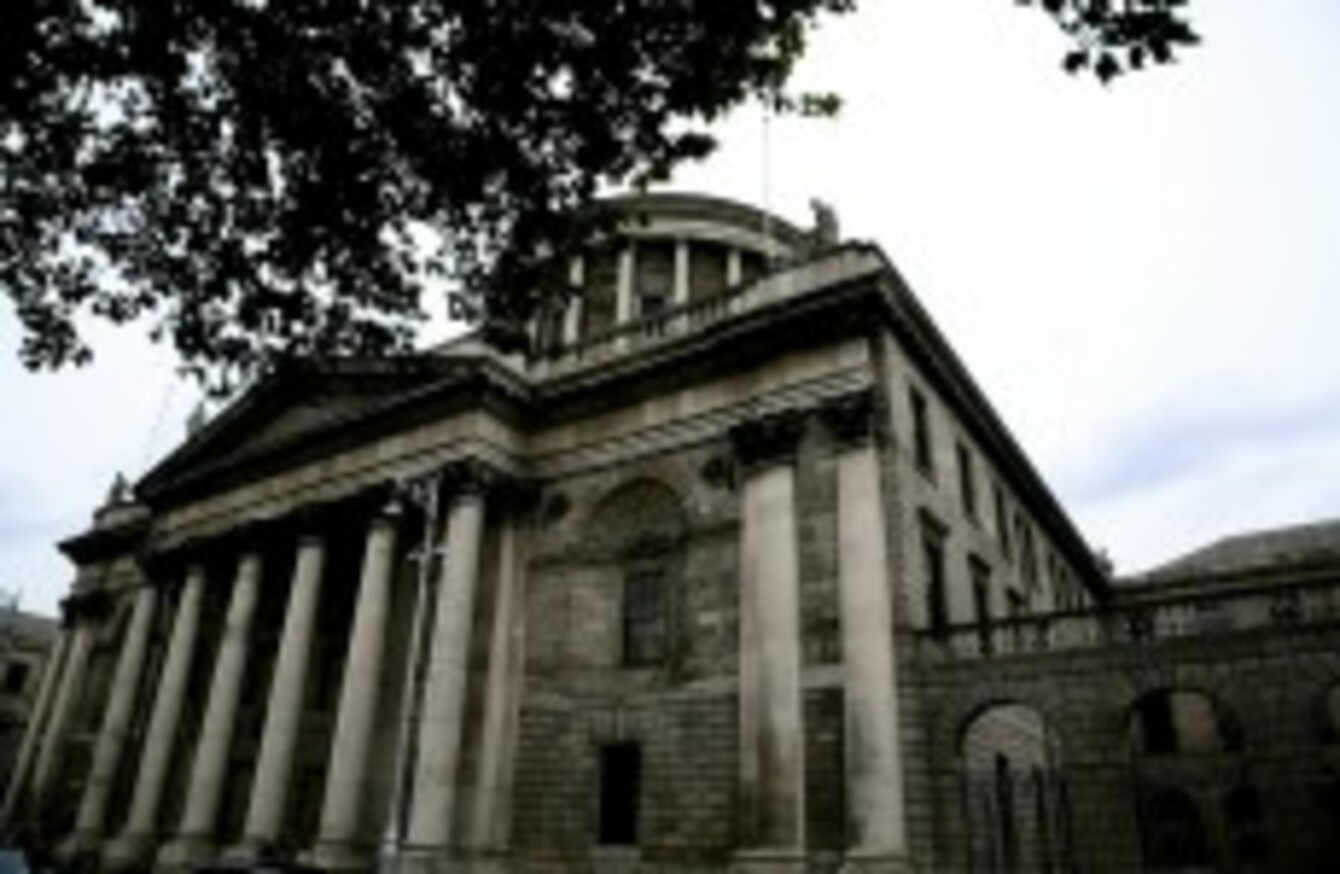 THE HIGH COURT will this week consider whether to order a reversal of changes to the student grant system imposed in the 2011 Budget – hearing from students who claim the changes have forced them out of college.
The court will hear arguments on Thursday and Friday from students, who say they had a legitimate expectation that the grant system – which was significantly reformed shortly before the Fianna Fáil-Green Party coalition left office – would not be changed.
The changes from December 2010 reformed the criteria under which a student receiving a college maintenance grant received the 'non-adjacent rate'- the higher grant rate paid to students who live farther away from their college.
While previously students only needed to live 15 miles away from their college, the current regime requires them to be 45 kilometres away – with the government of the time arguing that improvements to public transport meant it was easier to commute longer distances.
When combined with cuts to the amount that grant recipients received, the changes meant that some students who previously received the non-adjacent rate had their grants cut by up to 60 per cent – making it harder to remain in college.
For students entitled to the largest rate of grant payments, which are based on household income, grants fell from €6,100 to €2,445  as a combined result of boundary changes and across-the-board cuts to payments.
Although the measures were introduced by the previous government, a statutory instrument giving legal effect to the measures was signed in by Ruairí Quinn in June, with the minister claiming the country's financial position meant there was no ability to undo them.
Review
The review has been sought by the Union of Students in Ireland, which is taking the case through a number of members whose own personal circumstances have been affected as a result.
In one case, a postgraduate student from Co Clare, who had previously lived in Galway to attend college at NUIG, was forced to give up her accommodation in the city because her grant would no longer cover its cost.
Having to take public transport from Clare, however, meant she was unable to get to college before 11am – with lectures having already begun at 9am.
USI president Gary Redmond said the cuts meant many students, particularly those who had been encouraged to return to education by previous governments, had a legitimate expectation that the government would not change their circumstances.
In some cases, he said, students had been forced to drop out entirely as a result of their changed circumstances.
If successful, the review would not affect students who first enrolled in their course in September 2011, as they would already have known about the new grants regime before they started college.