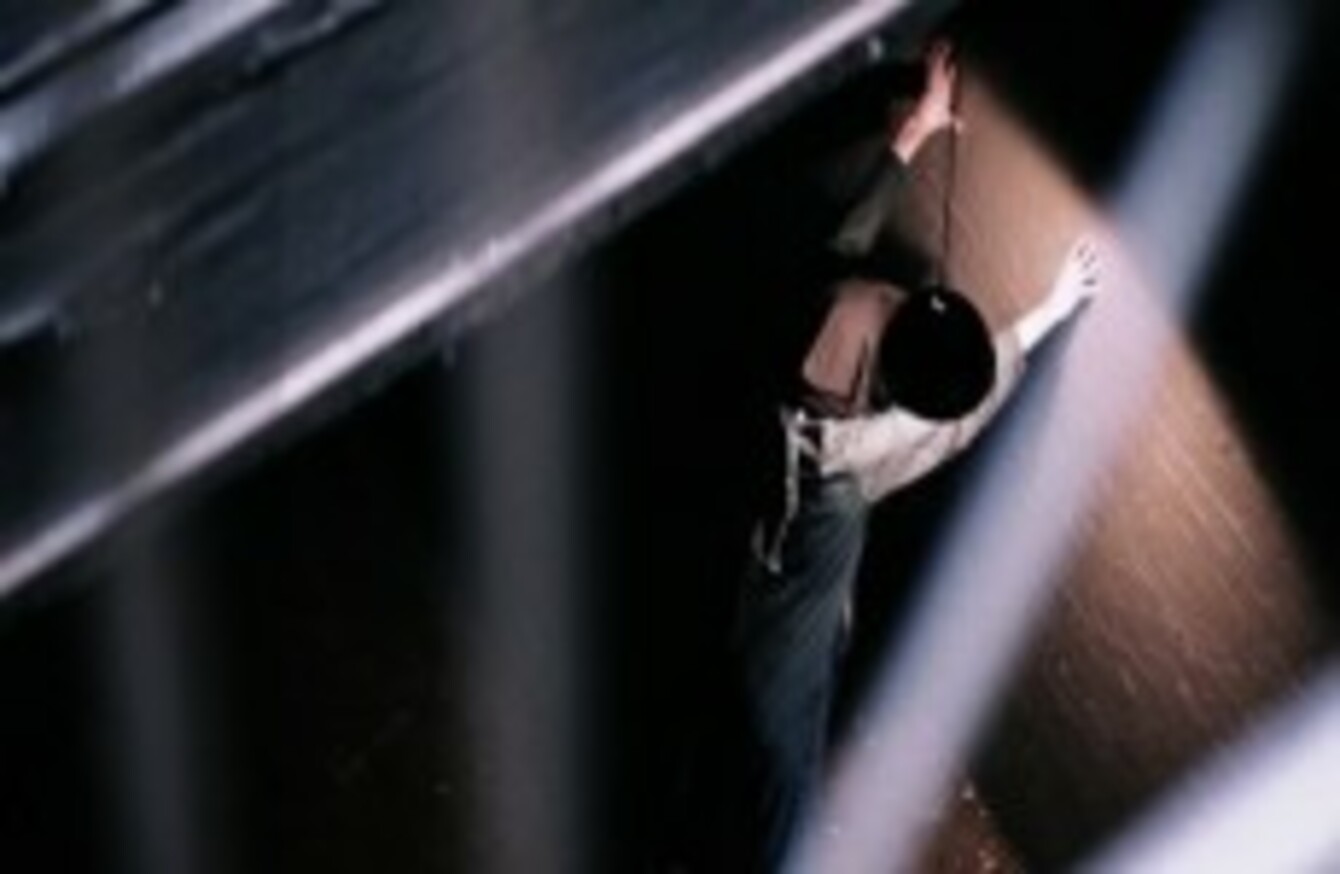 Image: RTÉ Press office
Image: RTÉ Press office
THE IRISH GOVERNMENT is to argue that British authorities tortured interned men in 1970s Northern Ireland and will ask the European Court of Human Rights (ECtHR) to recognise this.
An original case saw Ireland take the UK to court alleging that it had breached the European Convention on Human Rights. The ECtHR decided in 1978 that five interrogation techniques inflicted on the men constituted inhuman and degrading treatment and were in breached the convention, but were not torture.
But an RTÉ documentary, the Torture Files, broadcast earlier this year brought evidence to light which showed that Britain had withheld evidence in its defence of the original case.
Foreign Affairs Minister Charlie Flanagan has confirmed that it is as a result of this programme that the Government will ask the court to review the decision.
"The Government is aware of the suffering of the individual men and of their families, of the significance of this case, and of the weight of these allegations," Flanagan said in a statement.
The archival material which underlay the RTÉ documentary was therefore taken very seriously by the Government and was subject to thorough legal analysis and advice. On the basis of the new material uncovered, it will be contended that the ill-treatment suffered by the Hooded Men should be recognised as torture.
The men are being provided with legal represention by The Pat Finucane Centre, solicitor Kevin Winters and Amnesty International Ireland.
Amnesty also says that the original decision by the ECtHR was used by the United States to justify the abuse of prisoners as part of the 'war on terror'. The five techiques included:
hooding
wall-standing in stress positions for hours
white noise
sleep deprivation
food and water deprivation
Speaking from the high court today on behalf of the 'hooded men', Liam Shannon, one of the 'hooded men', said, "We've just been told about the decision to take the case to Europe.
"We're absolutely delighted by this. We've waited 43 years and we want to thank everyone involved, our legal team and all the researchers who turned up the relevant information in order that we could make a case."
Flanagan stated that the decision to request a review by the ECtHR "was not taken lightly", adding that Ireland the UK have "worked together to promote human rights."
"The British and Irish Governments have both worked hard to build stronger more trusting relations in recent years and I believe that this relationship will now stand to us as we work through the serious matters raised by these cases which have come to light in recent months," the minister concluded.
Amnesty's director Colm O'Gorman says the decision is "hugely welcomed":
Amnesty Ireland have We commend Ireland for helping these men, and the families of those who have since died, to finally have their right to truth and justice vindicated for what we now know happened to them in 1971.