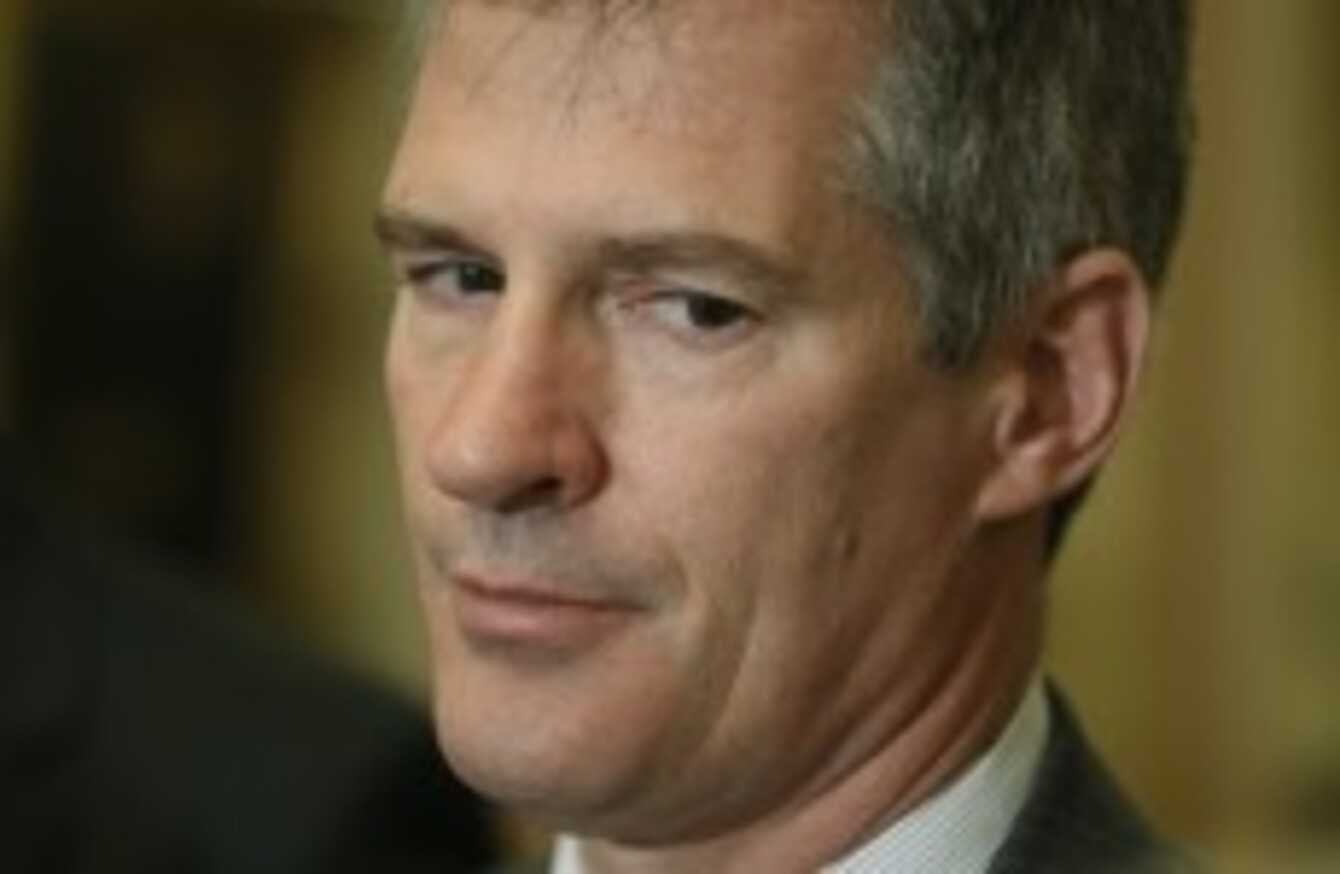 Image: Charles Dharapak/AP
Image: Charles Dharapak/AP
LEGISLATION IN THE US SENATE which intends to allow Irish immigrants to apply for a class of visa currently only extended to Australians appears set to stall, it is reported, because of a lack of Republican support.
IrishCentral's Niall O'Dowd reports that efforts to pass two closely related pieces of legislation, brought forward by New York Democratic senator Charles Schumer and Republican Scott Brown of Massachusetts, pictured, is stalling.
O'Dowd quotes a Republican lobbyist who said it was not Brown's fault that there was a shortage of Republican support, but that Brown "simply is not able to convince the old bulls in his own party that he needs this piece of legislation".
Although Schumer's legislation has the support of all 53 Democratic members of the Senate, giving it a majority, it cannot be discussed on the floor because Republican senator Charles Grassley of Iowa has put a hold on it.
Brown's bill has three co-sponsors, but is thought to have relatively few other Republican supporters, and therefore the bill falls short of the 60 supporters it needs to overcome Grassley's filibuster.
Irish Central says Republican Senate leader Mitch McConnell has stonewalled any attempts to win caucus support for Brown's bill, the report adds.
The failure of the bill to clear the filibuster means it is almost certainly likely to fall by this November's elections, where the entire House of Representatives and a third of the 100-member Senate is up for election.
Brown won his Senate seat in a special election following the death of Ted Kennedy, the Democratic senator who had been to the forefront of previous efforts to enact immigration reform in the United States. Brown's seat is up for re-election in November.
The closely-related pieces of legislation would allow the Secretary of State to issue E-3 visas to up to 10,500 Irish citizens each year.
Those visas would allow Irish individuals or married couples to live and work in the US for two years, as long as they arrive in the country with a job offer already secured.
The visas would be renewable indefinitely, and applications would be open to undocumented Irish migrants who are already living in the United States, without those applicants incurring the usual penalties for their illegal residency.