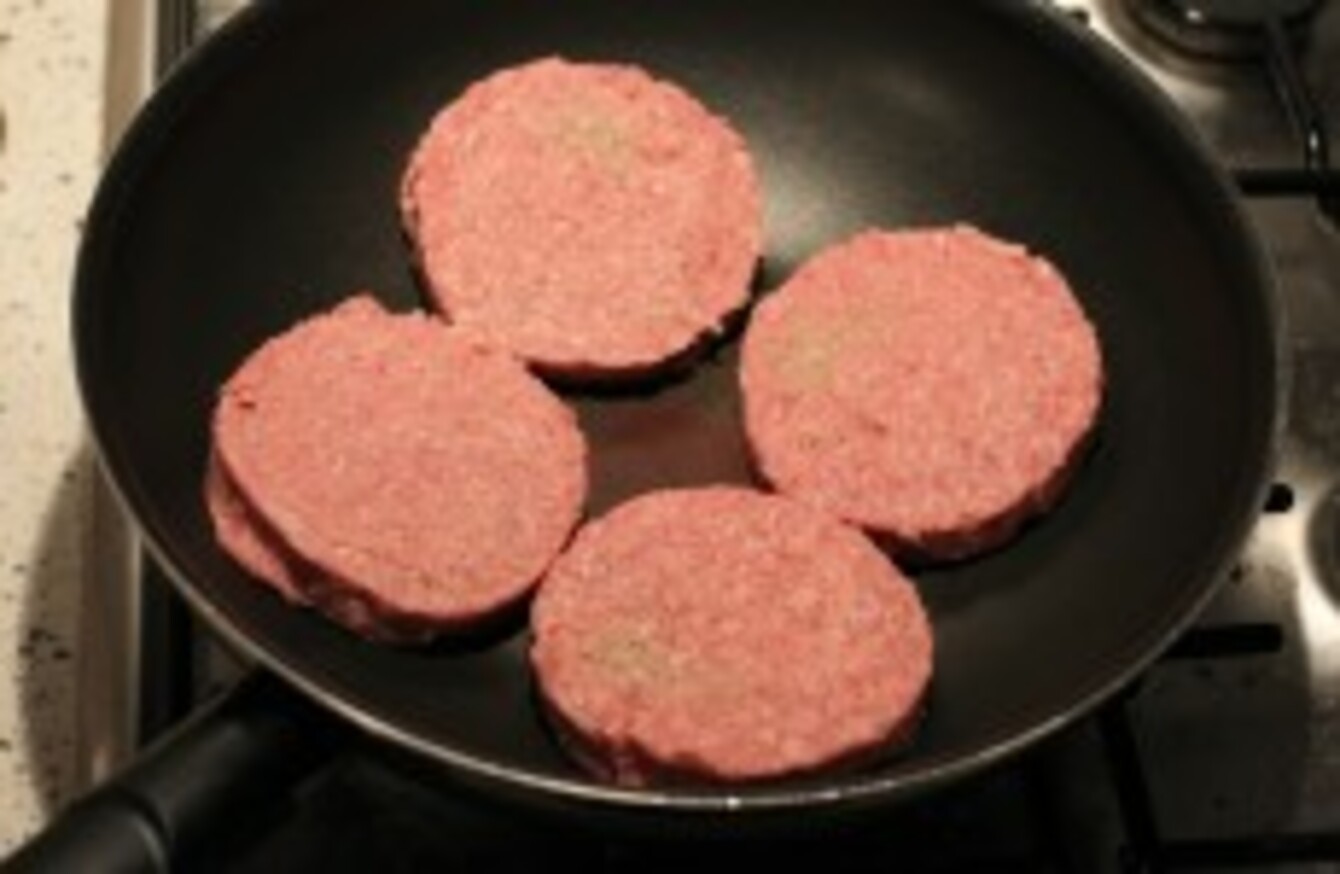 File photo
Image: Niall Carson/Press Association
File photo
Image: Niall Carson/Press Association
A MONAGHAN MEAT company has suspended production after horse DNA was found in a consignment of beef imported from Poland.
Test results show the raw material ingredient from Poland contained 75 per cent equine DNA.
Rangeland Foods in Castleblaney initially carried out its own tests on the ingredient from Poland and informed the Department of Agriculture of its results last Thursday evening.  The Department carried out further tests of the foodstuff and received a positive result confirming the presence of equine DNA today.
The ingredient from Poland was never used in any products, the company said in a statement this evening.
Rangeland Food said it has temporarily halted production to carry out a full investigation.
The Irish Cattle and Sheep Farmers' Association has reacted angrily to the latest revelation.
ICSA president Gabriel Gilmartin said the news was a "deeply worrying development [which] has left farmers furious," adding: "It suggests that the minister will now have to move quickly to investigate all meat processing plants".  He said:
We need to get to the bottom of this as soon as possible – the drip feeding of bad news is extremely damaging.
Irish farmers have put so much effort into traceability at farm level and they are furious that this is undermined by unnecessary imports of meat product and shoddy standards further down the line.
The Department of Agriculture said tonight it is in contact with Polish authorities as part of the ongoing investigation into horse meat in Irish beef products as all implicated raw material ingredients have been labelled as being of Polish origin.
Minister for Agriculture Simon Coveney has asked the Gardaí to join the investigation. He has also tasked the Special Investigation Unit to take part in the ongoing enquiries.