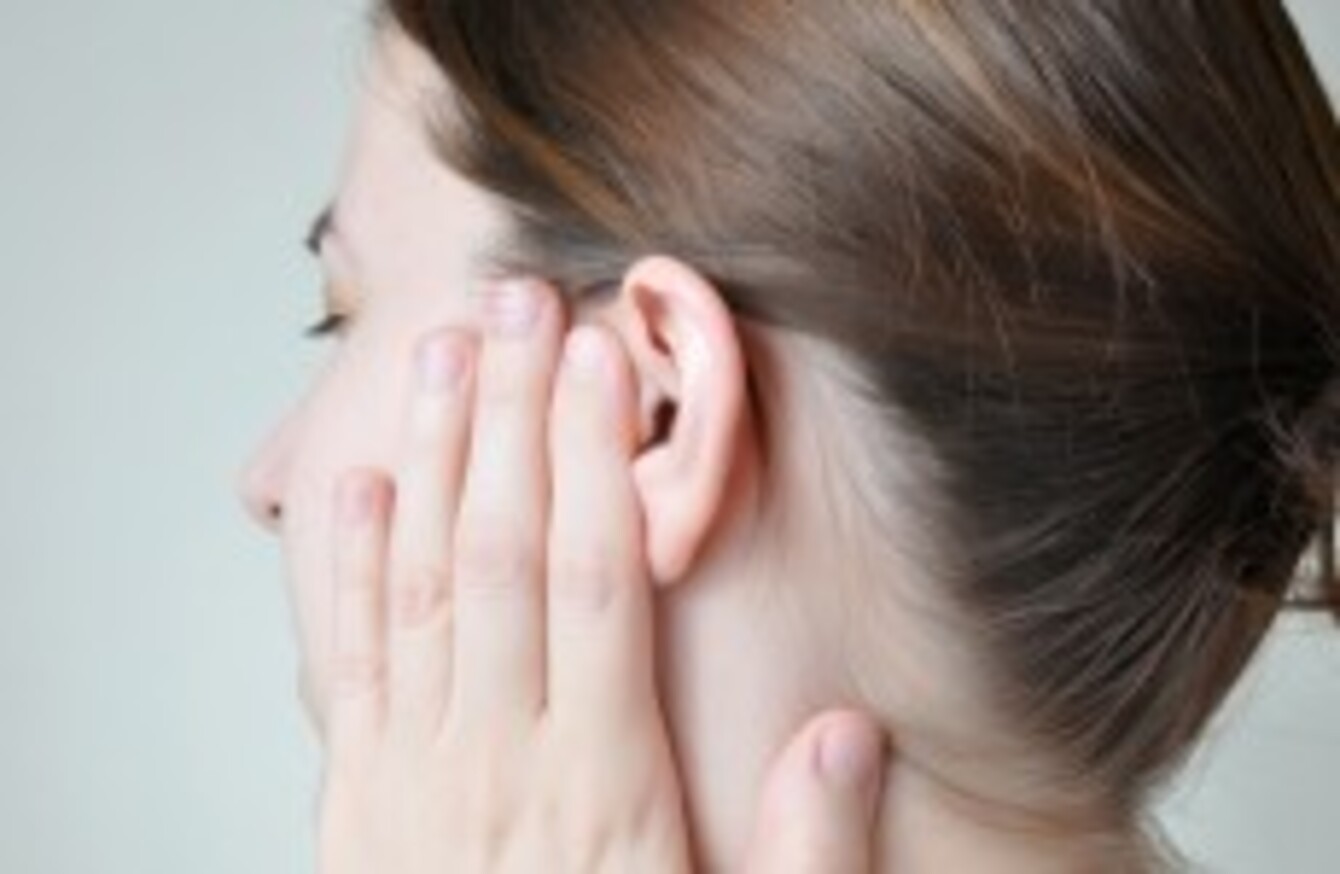 Image: Shutterstock/Csaba Deli
Image: Shutterstock/Csaba Deli
CALLS FOR DEAFBLINDNESS to be recognised as an distinct disability are growing.
People with the condition, as well as representatives from the organisations who help them, spoke to Oireachtas health committee last month.
This included Carol Brill, who shared her emotional story of how she has bought her daughter's communion dress a year in advance so that she will be able to see it before she becomes completely blind.
The deafblind community believe recognition of the condition as unique from both blindness and deafness will allow them to access services better suited to their needs.
Right now, there's faced with one big issue – no one knows for sure how many deafblind people there are in Ireland.
The Anne Sullivan Centre works with deafblind people with residential and outreach services, as well as offering information and advice.
The organisation contacted the CSO, who analysed the results of the most recent Census in an attempt to figure it out. Here's what they found:
1,749 people have a combination of Deafness of a serious Hearing impairment and Blindness or a serious vision impairment.

When people with one or more additional disability are added the figure rises to 10,365 – 7,721 are over the age of 65.
This is grounded in the data the CSO received, but others believe the true figure could be far higher.
European Deafblind Network used information from other countries with more solid figures on deafblindness, and has estimated there could be more than 17,000 people with the condition in Ireland, with a total of around three million across Europe.
And since the largest demographic with deafblindness over the over 65s, this figure is likely to grow over the coming decades, according to an Anne Sullivan Centre report:
One can assume based on the CSO's prediction that the number of people aged 65 and over will increase from 11.6% in 2011 to 22% in 2041, that the results of studies produced elsewhere will be replicated here.
In her address to TDs last month, Laura English from the Anne Sullivan Centre called for the Government to"acknowledge the need for dedicated professionals to be appointed to support those affected, to collect accurate data on the number of people who are Deafblind and to coordinate the services that are currently available".
If a person is profoundly Deaf and totally blind, his or her experience of the world extends only as far as the fingertips can reach. Such people are effectively alone if no one is touching them. To them, you are invisible.