THEY'RE OUR NEAREST neighbours, but do we really know that much about them?
Let's see.
There are people in the UK. How many?


London is obviously the largest city. What's the second largest (in population terms)?
Liverpool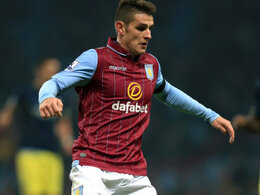 Birmingham
Manchester
Newcastle


This is the House of Commons. How many MPs call it their workplace?


This is the highest mountain in the UK. What's it called?


What's the longest river in the UK?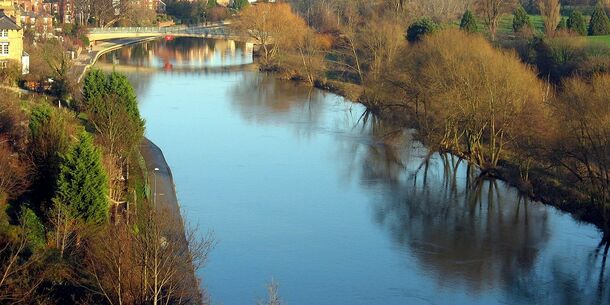 Wikimedia


Neville Chamberlain is known as the man who led the UK when World War II broke out. Which political party was he in?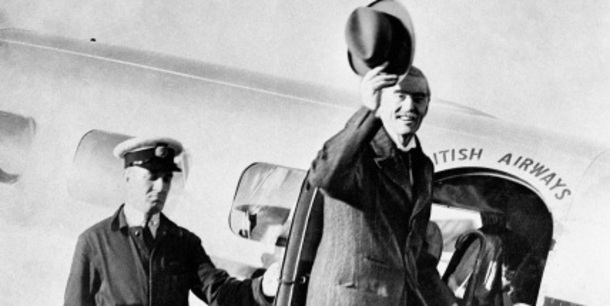 Are there more cats or dogs in the UK?


London's underground system is special. Why?


Britain was last invaded in 1066. By which people?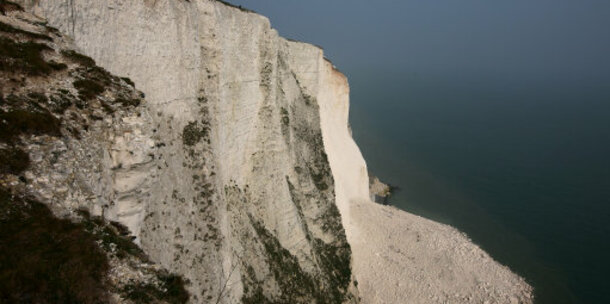 Guy Fawkes was a pivotal figure in the Gunpowder Plot. What date was it due to go off?


"They" used to say the sun would never set on the British Empire. Were "they" ever literally correct?


Which British Monarch has ruled the longest?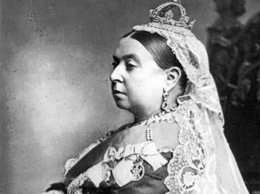 Queen Victoria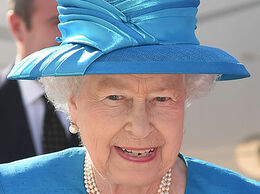 Queen Elizabeth II
King George III
King James I


When was the NHS created?


Is the yearly average mean temperature in London above or below ten degrees Celsius?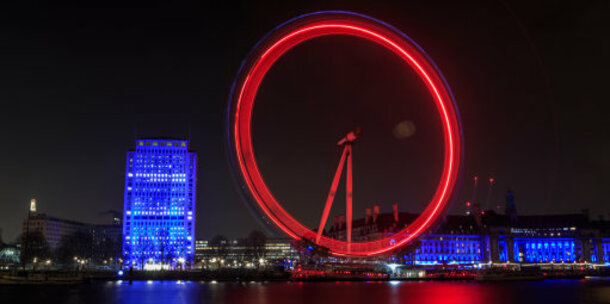 You're ringing your family in Liverpool. What code goes before the number? Answer all the questions to see your result!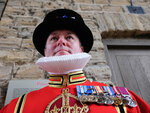 You scored out of !
You're very British
Maybe it's because you're a Londoner, that you love London tahn.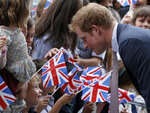 You scored out of !
You're quite British, old chum
Good try, what, what.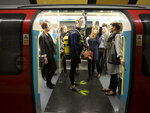 You scored out of !
You've been to London
You may even still have your Oyster card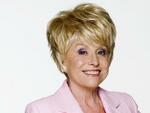 You scored out of !
You watched Eastenders once
And have probably told someone to "get outta mah pab".
You scored out of !
You're a slaaaaaaaaaaaggggg
You ain't too clever, are you mah old san?
#Open journalism No news is bad news Support The Journal

Your contributions will help us continue to deliver the stories that are important to you

Support us now