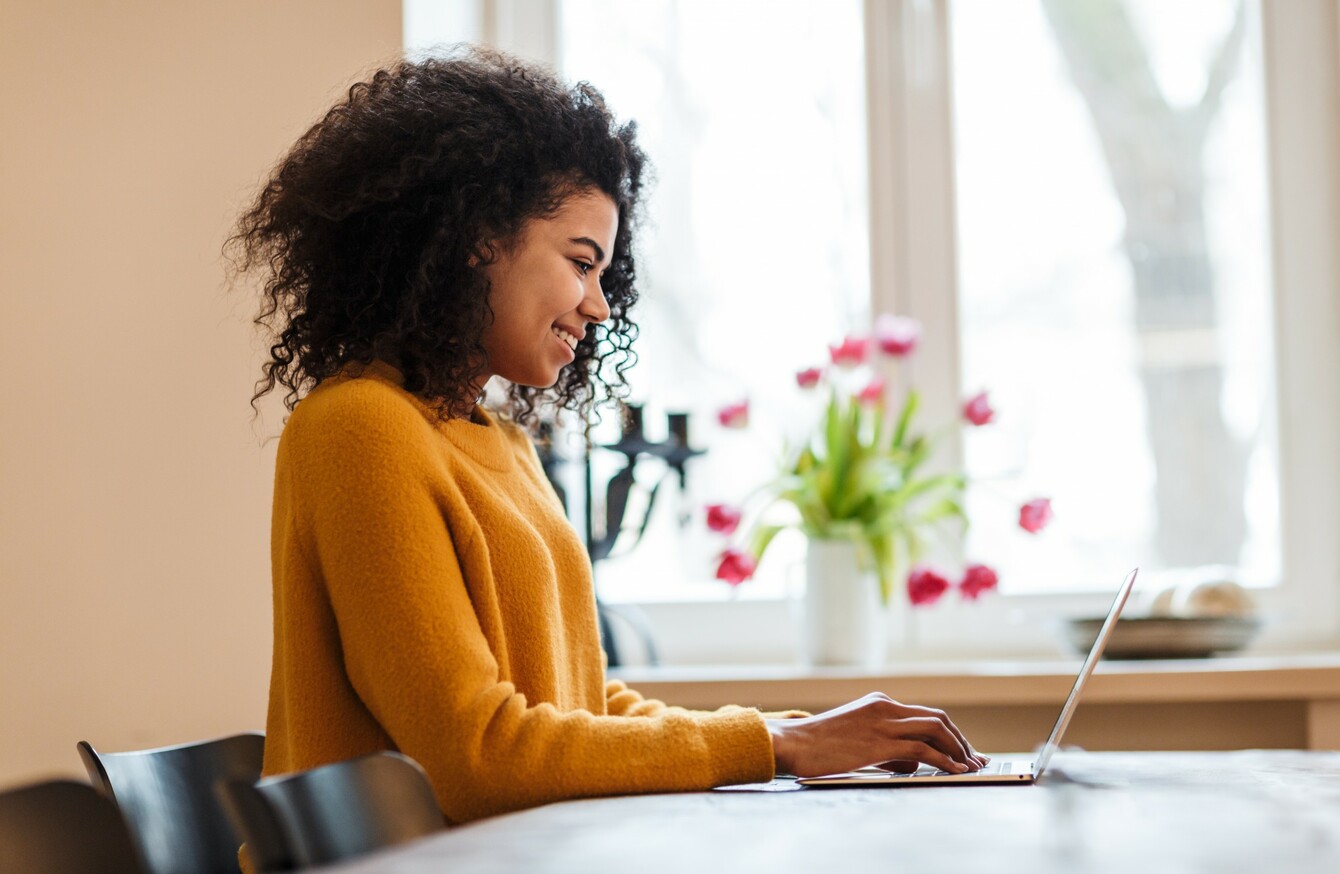 Image: Shutterstock/Dean Drobot
Image: Shutterstock/Dean Drobot
SO YOU'VE MADE your savings plan and know your overall goal. Now the next question is how you're going to make it happen.
We all know that spending less than you earn is the first step, but how can you maximise what's left over at the end of every month?
We checked in with four experts in the field, two mortgage brokers and two financial advisors, who offer advice for setting up good savings habits — as well as a few tricks you might not have considered.
From shopping around for utilities deals to setting up a savings account in a new bank, these are the tricks of the trade that could help you achieve your savings goals as fast as possible.
1. Set up your savings account with a different bank
It's standard savings advice to set up a separate bank account for your savings. But it might make just as much difference where you set that savings account up. Setting up a savings account in a different bank than where you hold your current account could very well help protect it in the long run.
Gerry Hiney, director of Park Financial Planning, explains the theory behind this advice: "It's the temptation of the current account, and the ease of access. If you set up a savings account in a completely different bank, it makes it difficult to actually raid it." Keeping savings intact helps show lenders your commitment to saving, he adds.
2. Shop around for other costs – and make sure healthcare is on the list
"Reviewing your healthcare is huge," says Gavin Keenan, director of Keenan Financial Planning. "Every year, your healthcare goes up in cost, and the benefits may stay the same or get worse." He suggests shopping around for a better deal, or at the very least phoning the healthcare provider to ask about a cheaper option. "That could lead to a couple hundred euros a year of savings that goes back into your pocket," he says.
Similarly, he suggests doing the same thing with any recurring bills. "Every year at the time of renewal, you should be calling your utilities, gas, electricity, even TV and broadband bundles." He recommends checking Bonkers.ie to research better options that could save you a little each month. "Consumers need to be proactive, because providers are not going to be proactive to save them money."
3. Check all your tax reliefs
Many people simply assume that the amount they pay each year in tax is correct. However, that isn't always the case. Debbie Cheevers, financial advisor at Greenway Financial Advisors, recommended setting up an account with the Department of Revenue, at their site MyAccount.ie. In addition to checking if you're owed any tax back, she said, "You can apply for working from home tax relief, you can even claim medical expenses back online."
And she pointed out, "Revenue operates on the four-year rule, so you can claim for anything in the past four years." If you've lost medical receipts before making a claim, you can request those from your doctor's office.
4. Set a budget for expensive hobbies
Cheevers typically advises clients to go through their bank accounts for hobbies and recreational spending, "Not to take it out, but to check that it is being factored in and that it's sensible." If you have a high cost hobby like makeup collecting, boat maintenance or car repair, "Set a budget of what you're going to spend on it and make it 20% less than what you spent on it last year."
She went so far as to suggest creating a separate account for this type of spending, so you can really keep an eye on it throughout the year.
5. Get on top of credit card debt
If you have a credit card, make sure you are paying more than the minimum balance each month, says Keenan. "We all did online shopping for November and December, but don't let the credit cards turn into a silly situation," he says. "Try to aggressively manage it."
He suggests that it's okay to have a balance on your credit card, so long as you're more than meeting the monthly minimum. "Lenders don't think people are robots, so if you can take €100-150 off the balance each month, it shows you're taking it seriously."
6. Run your own credit report to address potential problems
Along the same lines, Keenan recommends tackling any potential credit problems head on. "You can run your own credit report on ICB.ie before you approach a bank or mortgage broker," he said. "Before you make your approach, you can find out about any potential pitfalls you need to address now." While the service only offers a posted report, the fee for the credit check is minimal and can help you do your own due diligence before starting the mortgage process.
Keenan explains that banks will run credit checks and eventually find any debts you may have left behind at previous addresses, so you're better off knowing about potential issues before you start the application process or get your heart set on a particular home.
7. Consider moving in with family
While moving in with family might not appeal to all savers, if it's an option for you, it could offer a much faster route to your savings goal. Cathal Coates, director of BRM Mortgage Brokers, explains: "I've had a lot of clients move back home in the last eight or ten months because they're so anxious to buy." If you are currently spending a large sum on rent each month, moving somewhere you could pay less or no rent for a period of time would help bulk up your savings. "It just gives them the facility to save that deposit. If you're saving €1,800 for twelve months, that would be the lion's share of a good deposit."
It would likely be a sacrifice of independence, but could supercharge your savings and help you purchase your first home more quickly.
At Glenveagh Homes, our vision is that everyone should have the opportunity to access great-value, high-quality homes in flourishing communities across Ireland. We understand that buying a home is possibly the biggest decision you will ever make in your life – but we want to make it your easiest. Click here to find out more about Glenveagh developments.