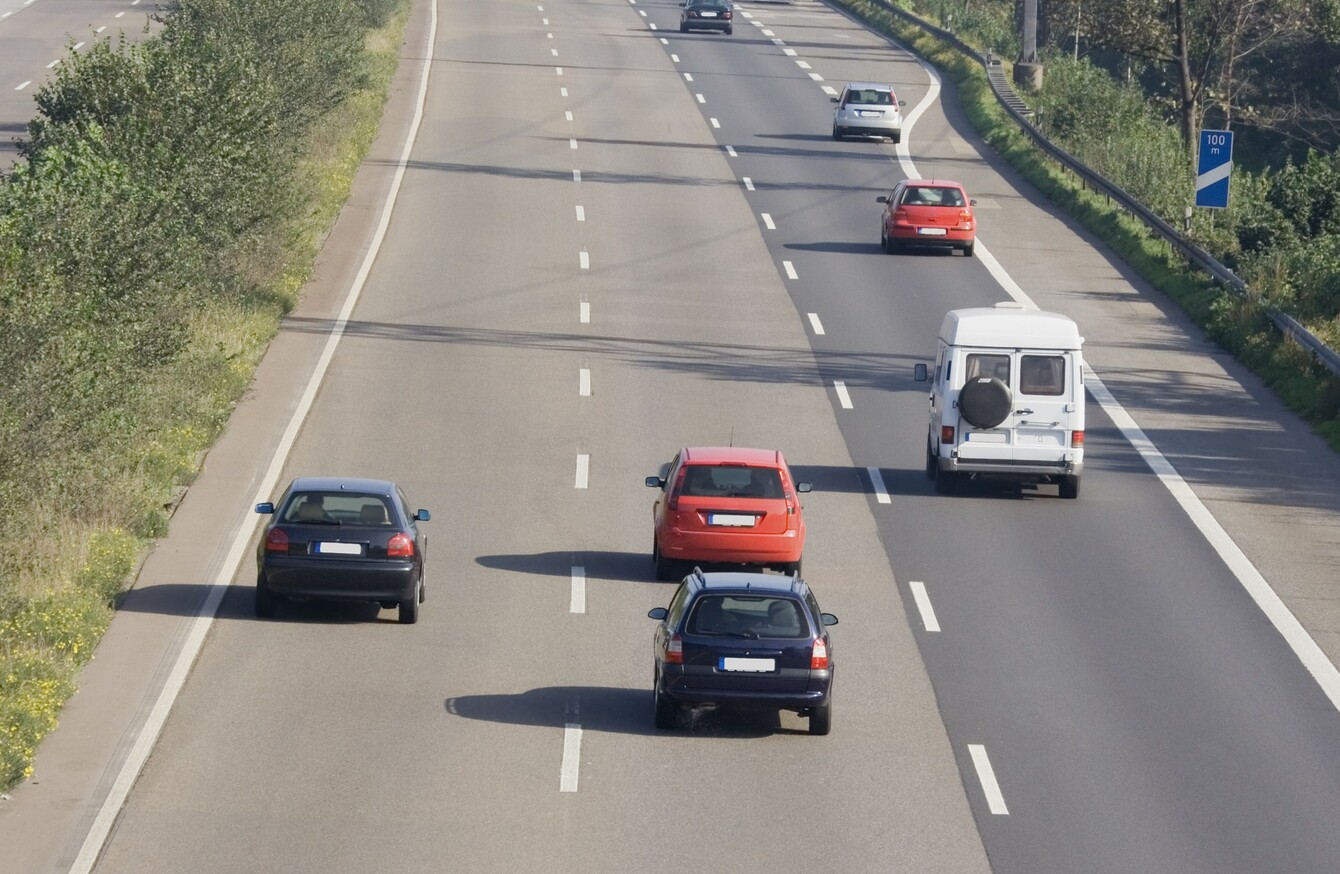 Image: Shutterstock/riekephotos
Image: Shutterstock/riekephotos
ACCORDING TO RESEARCH by DriveCam, drivers who leave less than a two-second gap between their car and the car in front are almost three times more likely to cause collisions than those who leave two or more seconds between cars.
So, if you want to reduce your risk of being in a collision just remember the two-second rule:
When the vehicle immediately in front of you passes a point of reference, such as a sign or a bridge etc, say 'Only a fool breaks the two-second rule'.
If you pass the reference point before you finish saying it, then you are too close and should increase the gap. Ideally, you should increase the gap to three seconds between cars.
If you are being tailgated, the best thing to do is let them pass as soon as you can, and if it's safe to do so.
If you can't let them pass the next best thing to do is: maintain the appropriate gap with the car in front and ease off the accelerator to slow down. Don't brake harshly.
This may not deter the tailgater but if you do get rear-ended there'll be less damage at a slower speed.