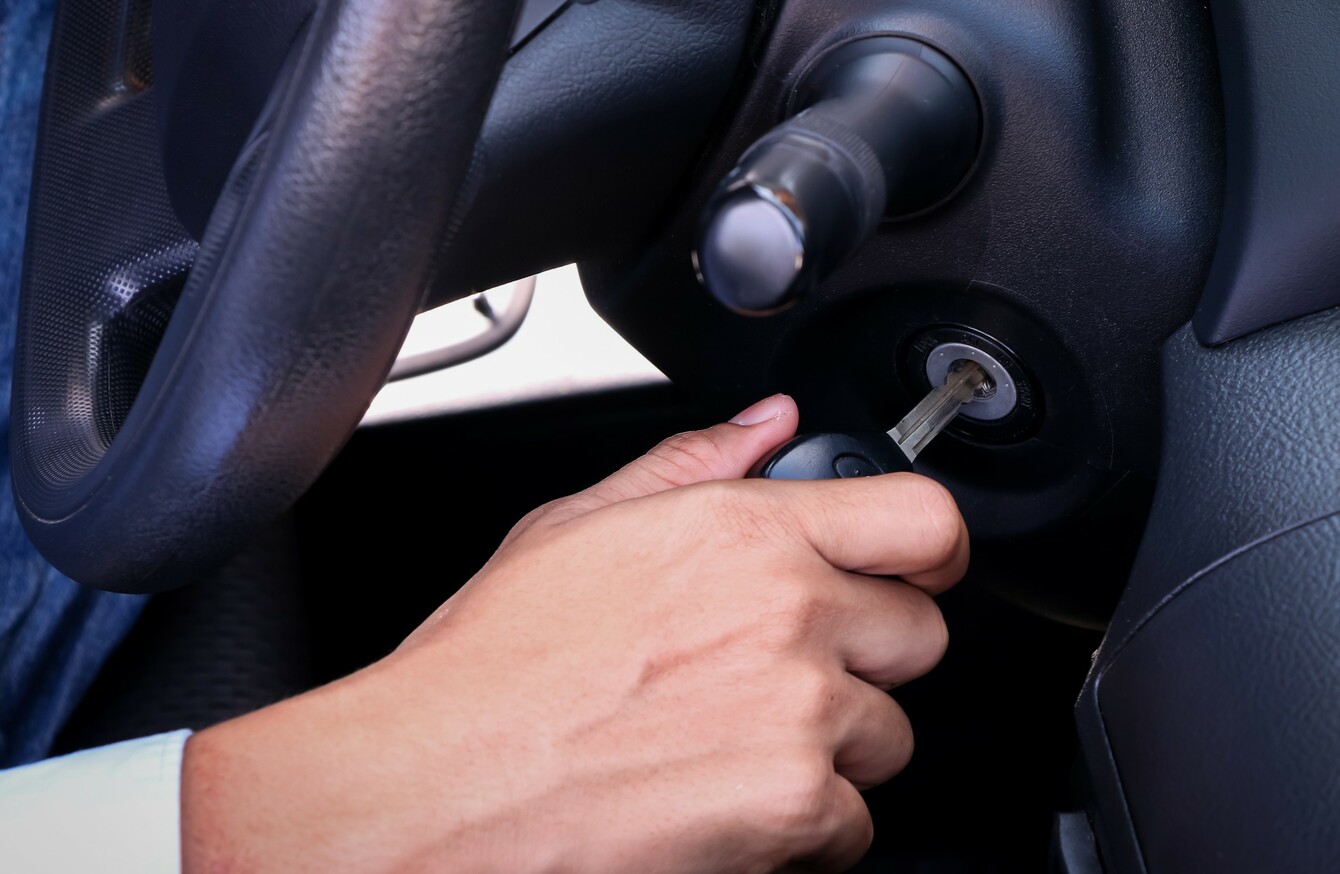 Image: Shutterstock/Thawornnurak
Image: Shutterstock/Thawornnurak
CARS HAVE MANY parts that are designed to work at optimal temperatures. When a car is cold – has been off for five hours or more – the oil, which protects the moving parts, has pooled back in the oil pan and isn't coating the engine.
Moreover, cold oil doesn't offer as much protection to the moving parts of the engine, which doesn't have much lubrication. If you take a minute to get the oil moving around before putting any load on the engine, those vital parts will be better protected and last longer.
But don't worry: it doesn't take long after starting for the oil pump to get going and adequately lubricate everything.
So what should you do? Basically, let the engine tick over for a minute (literally) before you hit the road.
By idling the engine as you pack up the car / put on your seat belt / tune the radio, it gives the oil a chance to warm up.
After 30 seconds to one minute, pop the car into gear and start driving it lightly, keeping the revs down. Driving the car lightly for the first few kilometres will help protect the engine while the oil is heating up to optimal operating temperature.
This will also give other fluids time to loosen up and start flowing through the drivetrain so they can work properly too. Your car's components will thank you for it.