IT WAS ANNOUNCED earlier this week that 40 unknown monuments have been identified in the Brú na Bóinne area close to Newgrange.
The discovery – resulting from what one leading archaeologist says was an '"exceptionally successful" survey – revealed monuments which appear to range from early Neolithic houses to Neolithic timber enclosures, Bronze Age burial monuments and early medieval farmsteads.
Newgrange - best-known for dawn light illuminating its burial chamber during the Winter Solstice – is among Ireland's most important sites.
But how well do you know Ireland's other famous landmarks? Let's test your knowledge. 
Sitting atop 'The King's Seat' at the Hill of Tara is what stone?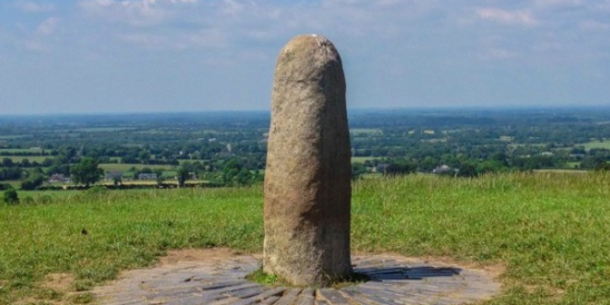 The Holy Stone of Clonrichert
The Holy Stone of Cú Chulainn


In Irish legend, the Giant's Causeway in Co Antrim was built by which mythical figure?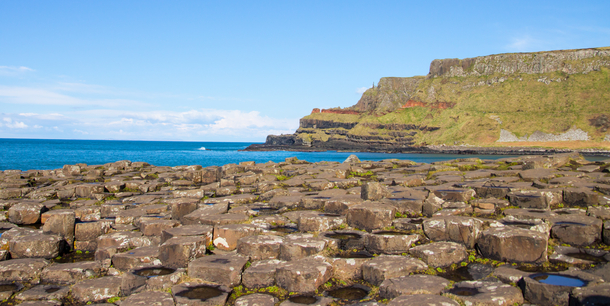 In what county will you find Bunratty Castle?


True of False, Ben Bulben in Co Sligo is named after a famous WB Yeats poem?


Glasnevin Cemetery in Dublin is the final resting place for over one million people. Which of these famous Irish patriots is not buried there?


The Aran Islands off the west coast of Ireland are renowned for their rugged beauty. Which is the least populated of the three?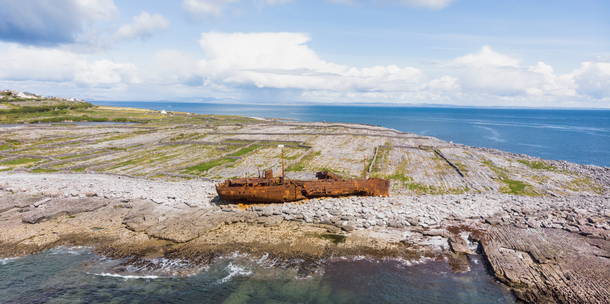 The iconic Skellig Islands were originally part of which landmass?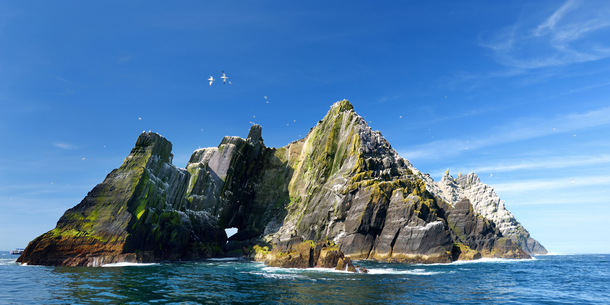 The limestone pavements that make up the Burren landscape in Co Clare are made up of two separate parts. What are these called?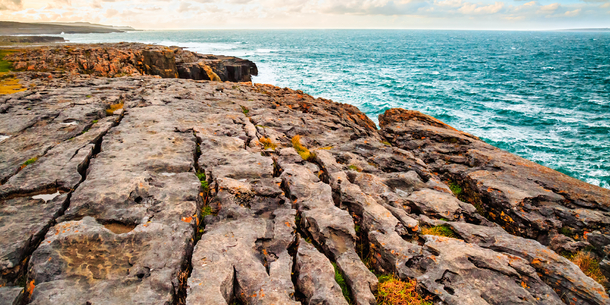 Stalactites and Stalacmites


Underneath the Burren sits the Aillwee cave system made up of Stalactites and Stalacmites. Stalactites hang from the ceiling, true or false?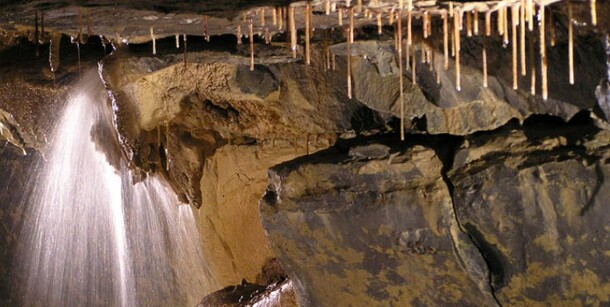 Which of these famous landmarks was built after Newgrange? Answer all the questions to see your result!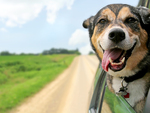 You scored out of !
Top Dog
Well done!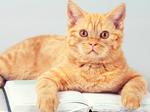 You scored out of !
Clever Cat
Fair play!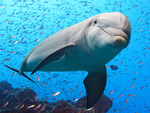 You scored out of !
Fintastic
Not bad!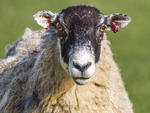 You scored out of !
What are ewe doing?
Ah here now!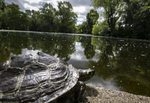 You scored out of !
Turtley awful
Get out.