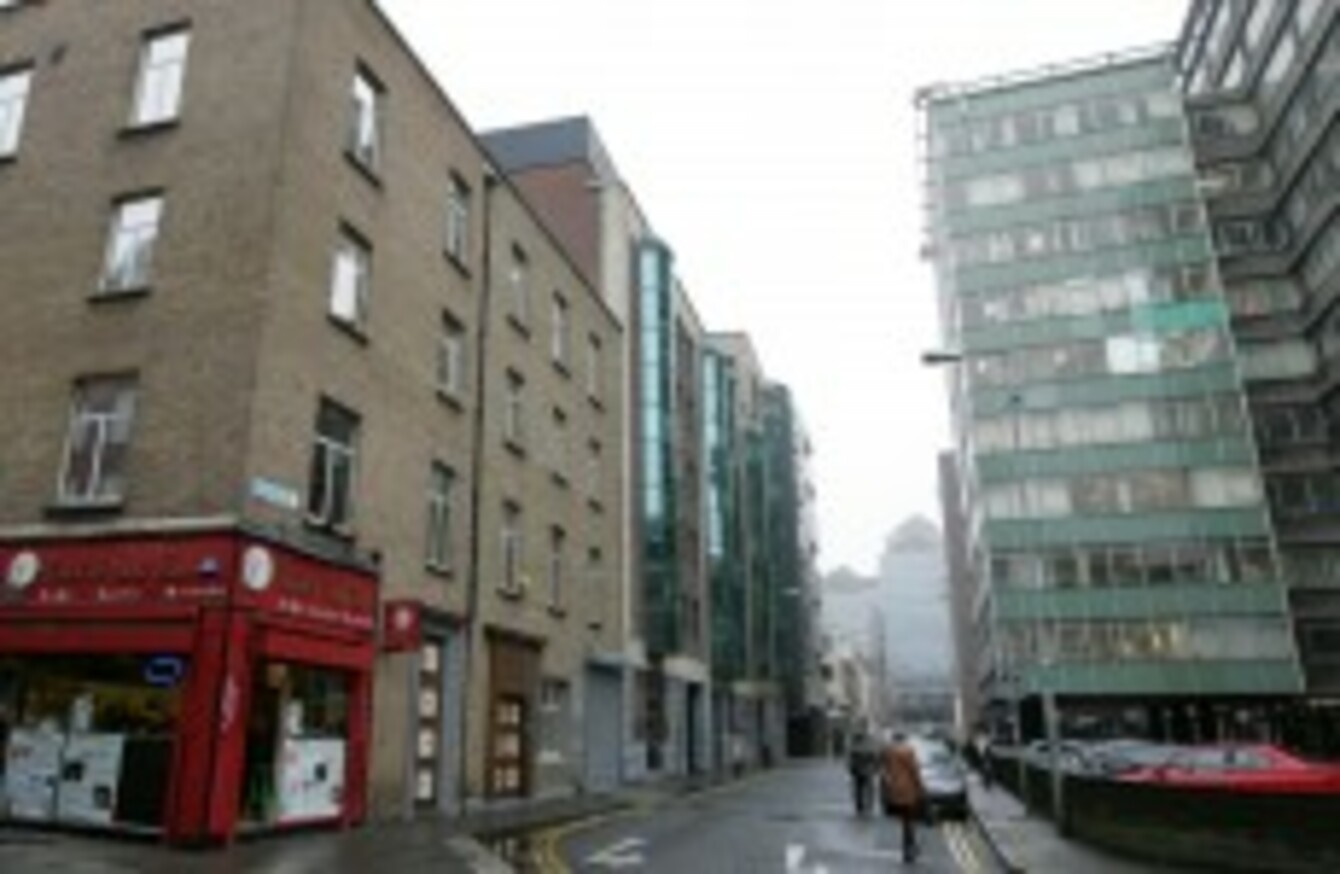 The Department of Health (right) on Poolbeg Street in Dublin city centre
Image: Sam Boal/Photocall Ireland
The Department of Health (right) on Poolbeg Street in Dublin city centre
Image: Sam Boal/Photocall Ireland
THE PUBLIC ACCOUNTS Committee has asked the heads of the HSE and the Department of Health to attend a meeting to discuss overspend in the health budget.
The PAC, the public spending watchdog of the Oireachtas, will ask the heads why spending at the Department was 2.7 per cent higher than expected at €254 million, according to the latest Exchequer figures released last Tuesday.
The figures were a blow for the government, which was repeatedly said that it wants to see major cuts and savings in the health sector.
Ambrose McLoughlin, the most senior civil servant in the Department of Health and Tony O'Brien, the deputy CEO of the Health Service Executive will answer questions in front of the committee tomorrow afternoon from 5.30pm.
The committee is expected to ask questions about why the HSE spends so much money on drugs compared to other countries, its reliance on agency staff and the cost of overtime, the cost of absenteeism, and new contracts for consultants.
The HSE maintains that it will be able to  save €130 million through methods such as cutting agency staff by 50 per cent – despite HSE chief Cathal Magee telling the PAC in June that the figure was "probably an unrealistic target".
John McGuinness TD, the chairman of the PAC, said that the plan to reduce spending on drugs by using generic substitutions where possible has not materialised.
"Drug costs here are around 17 per cent of the total budget, while the NHS is only 9 per cent," said McGuinness. "What is the reason for the delay in securing a new pricing agreement for drugs? Are the Department of Health and the HSE giving this area the priority that it requires, considering the possible savings it could yield?".
The PAC will also ask the health bosses about whether hospital consultants have formally signed up to recent proposals over contracts proposed by the Labour Relations Commission.