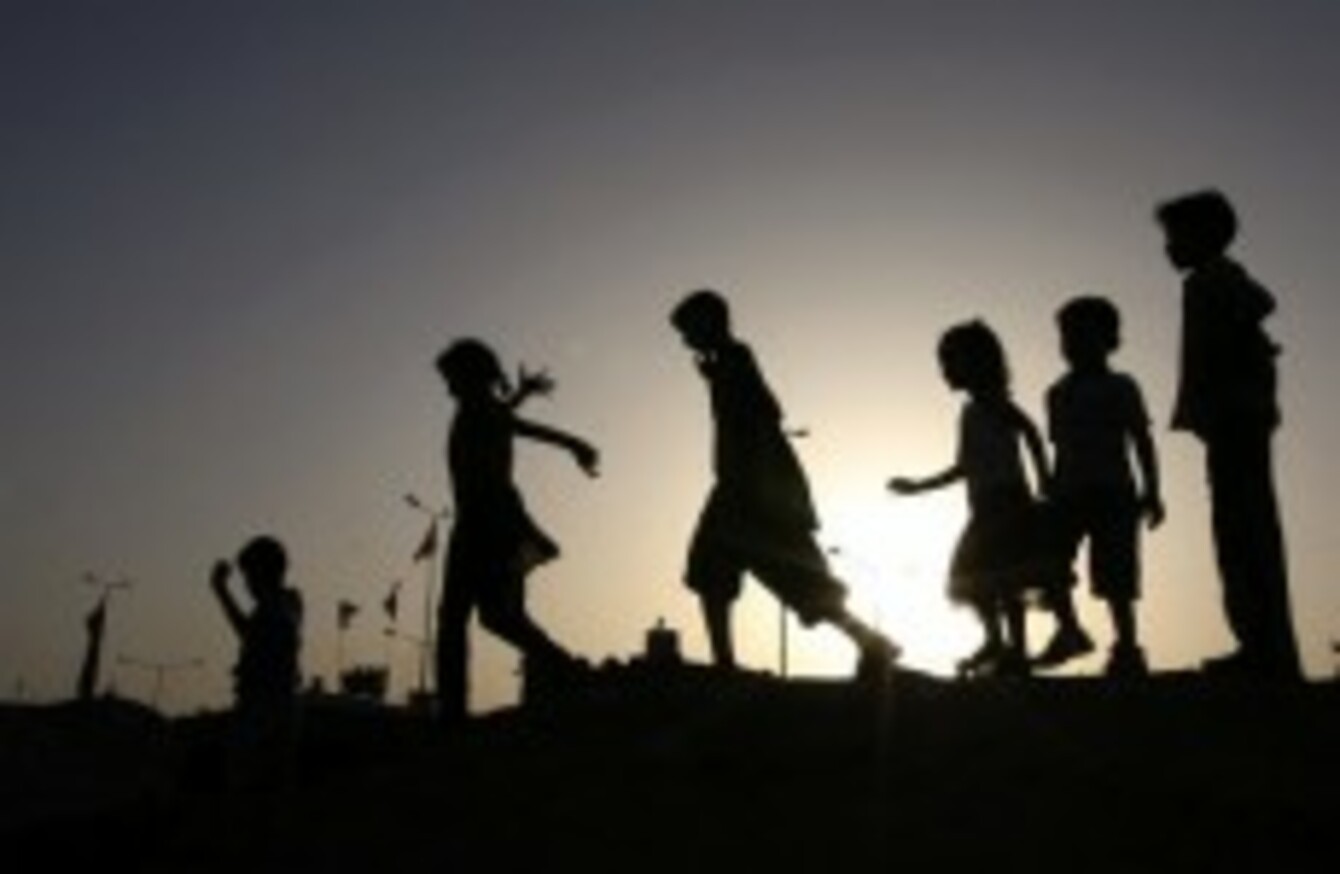 Image: PA File
Image: PA File
NEW FIGURES FROM the National Review Panel of the HSE show that more children in protective services have died so far this year than in the whole of last year.
The figures show that 13 young people have died so far in 2012, 12 of whom were aged under 18.
Last year, HIQA was notified of 11 deaths, and 22 were reported in 2010.
Of the deaths reported to HIQA so far this year, ten relate to children known to child protection services (up from the eight reported for the whole of 2011; 11 were reported in 2010). Two of the 13 deaths this year were of children in care (up from 1 death in 2011).
The overall total of 13 deaths by May 2012 also includes the death of one young adult who was no longer in care at the time of their death.
Commenting on the release of the figures, the chair of the National Review Panel Dr Helen Buckley said:
Our first thoughts today are with the families of the children and young people concerned. The NRP is conscious of the heartbreak experienced by families as well as the impact on all the individuals who knew and worked with the children and young people involved.
She said that the panel is focusing on "identifying weaknesses in policy and practice and ensuring that steps are taken to develop and improve services and to promise learning by those who work in the child protection system".
A series of reports from the NRP were published today which relate to the deaths since 2010 of children known to care services.
The HSE offered their sympathies "and condolences to the families and those affected by the tragic deaths of these young people".
Six reports were released today: five concern the death of a young person, while one concerns a serious incident. Three of the deaths followed an accident, one death was by natural causes, and one was by suicide, according to the reports.
The serious incident also related to an accident.
The HSE said in a statement that the panel's recommendations will be implemented as part of a HSE reform programme currently underway in Children and Family Services.
The recommendations will also inform plans for forming the new Child and Family Support Agency, which is due to be set up next year.