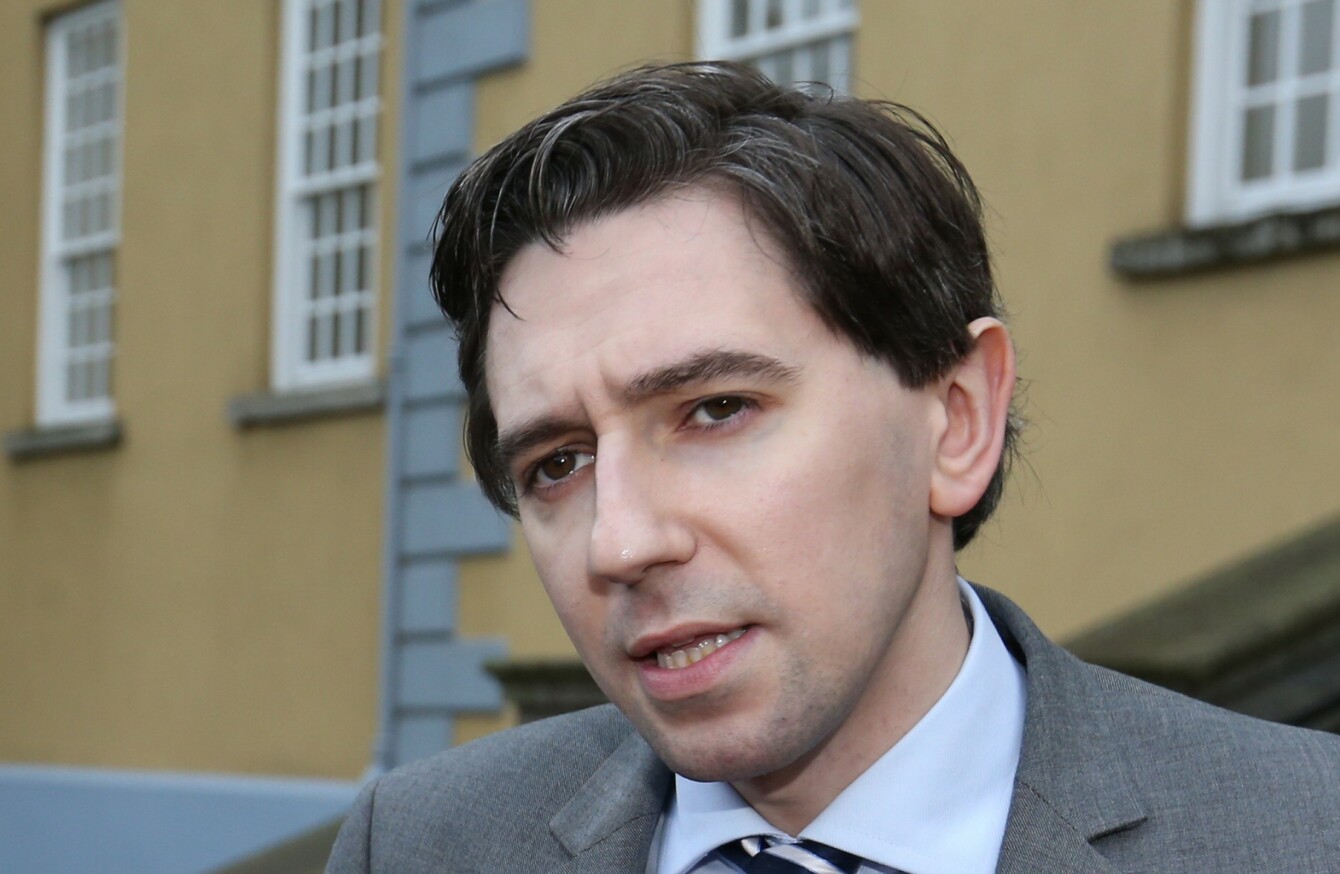 Minister for Health Simon Harris
Image: Sam Boal/RollingNews.ie
Minister for Health Simon Harris
Image: Sam Boal/RollingNews.ie
MINISTER FOR HEALTH Simon Harris says he intends to 'shine a light' on HSE management, warning that some could be removed from their role.
His comments follow an RTÉ Investigations programme which revealed that thousands of patients who are waiting for operations and procedures are not included in the waiting list figures published by the National Treatment Purchase Fund (NTPF).
Living On The List, broadcast on Monday night, detailed that while the most recently published official waiting list figure is 81,015, the true figure is higher.
Speaking to the Fine Gael parliamentary party meeting last night, Harris said he plans to 'shine a light' on HSE management, to 'get under the bonnet, see how they measure up'.
While there are good managers in the HSE, these need to be 'called out from the bad', he told party colleagues, and that management within the HSE need to be held to account for the contents of Monday night's documentary.
Harris wanted that if managers don't "measure up", they could be removed from their roles.
An extra 80,000 people are on waiting lists that are not published by the State, according to RTÉ Investigates.
This includes 22,927 on the Pre-Admit list, which details patients from across the country waiting up to 18 months on surgical procedures.
A further 59,843 patients on the Pre-Planned list which details patients who require follow-up treatment such as surgical-pin removal, cataract removal, hip replacement or even corrective spinal surgery.
Combined with outpatient lists, this brings the total number of people on waiting lists to more than 550,000.
Additional reporting by Christina Finn