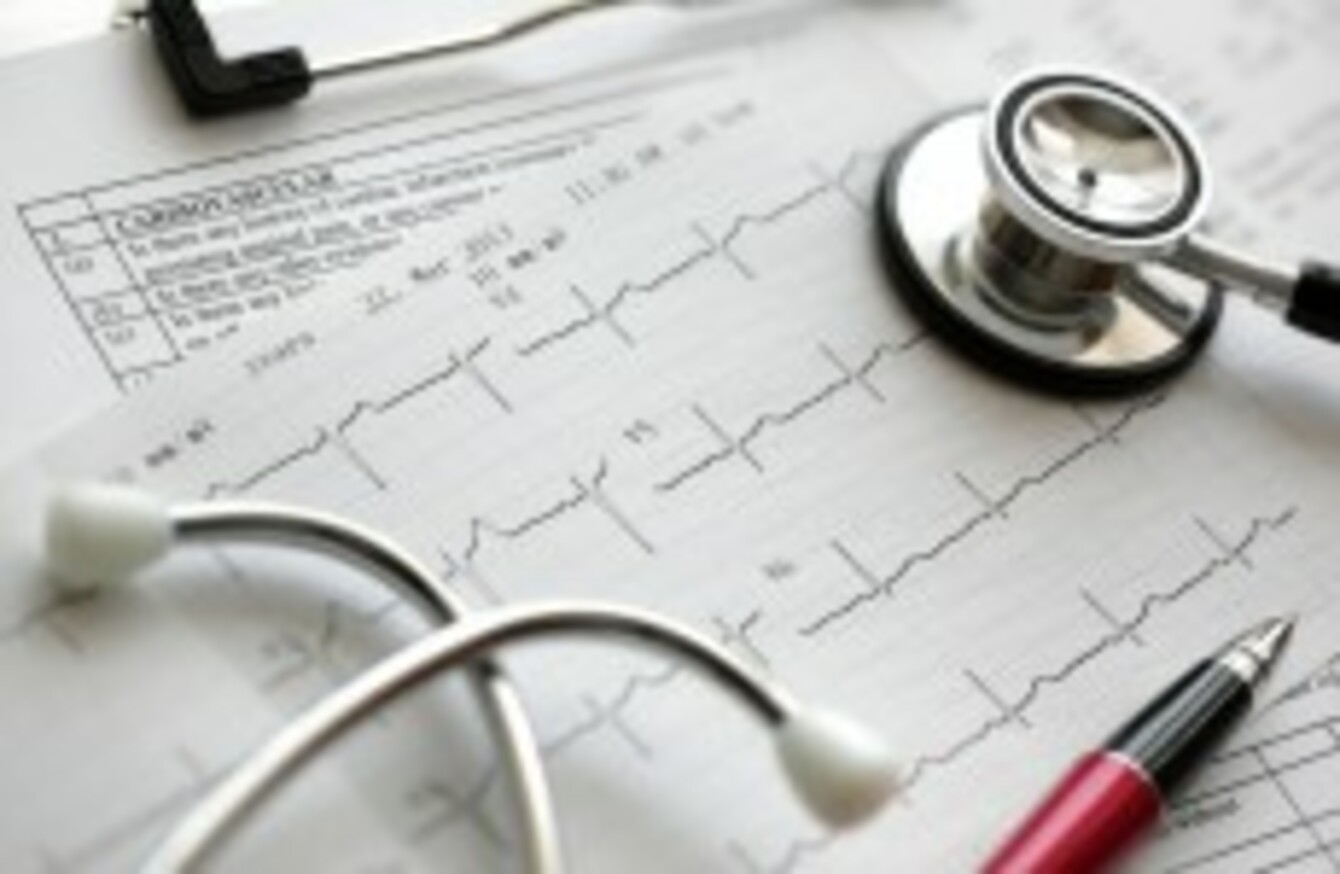 Image: Shutterstock
Image: Shutterstock
NEW MINISTER FOR Health Leo Varadkar has his work cut out for him in turning around the fortunes of the Irish health service, according to new figures from the HSE.
The latest HSE review records a €163 million deficit in its spending for the year to the end of May.
A significant portion of the overall budget deficit (64.2%) is generated through the acute hospital sector (including the provision of palliative care), which reported a deficit of €104.7m at the end of May.
According to the review, in May 2014, 28,185 people waited over a year for outpatient appointments – up from 16,295 in May 2013.
The report notes that the HSE budget has been cut by €3.3bn between 2008 and 2013, a figure which rises to €4bn when this year's requirement is included.
Addressing the difficulties of meeting its performance and cost containment plans, the HSE report says:
Consideration must also be given to this exceptional financial challenge in an environment where we are aiming to maximise efficiencies and ensure that we maintain sustainable levels of service with quality and patient care at the core of everything we do.
Key findings of the latest review include:
increase in delayed discharges from 583 in early 2014 to 671 by May
1,899 adults waited over eight months for an inpatient elective procedure 
719 children waited over 20 weeks for an inpatient elective procedure
9% decrease in the number of Emergency Department patients on trolleys
1.6% increase in emergency admissions
23,471 emergency calls responded to by the ambulance service in April
95,697 emergency calls responded to by the ambulance service in the end to the end of May
39% of the population held medical cards in May 2014, including 52,232 medical cards granted on discretionary grounds.
91.3% of the target group has been reached in the child health developmental screening to date this year
80 children and adolescents were admitted to acute mental units in the year to the end of March