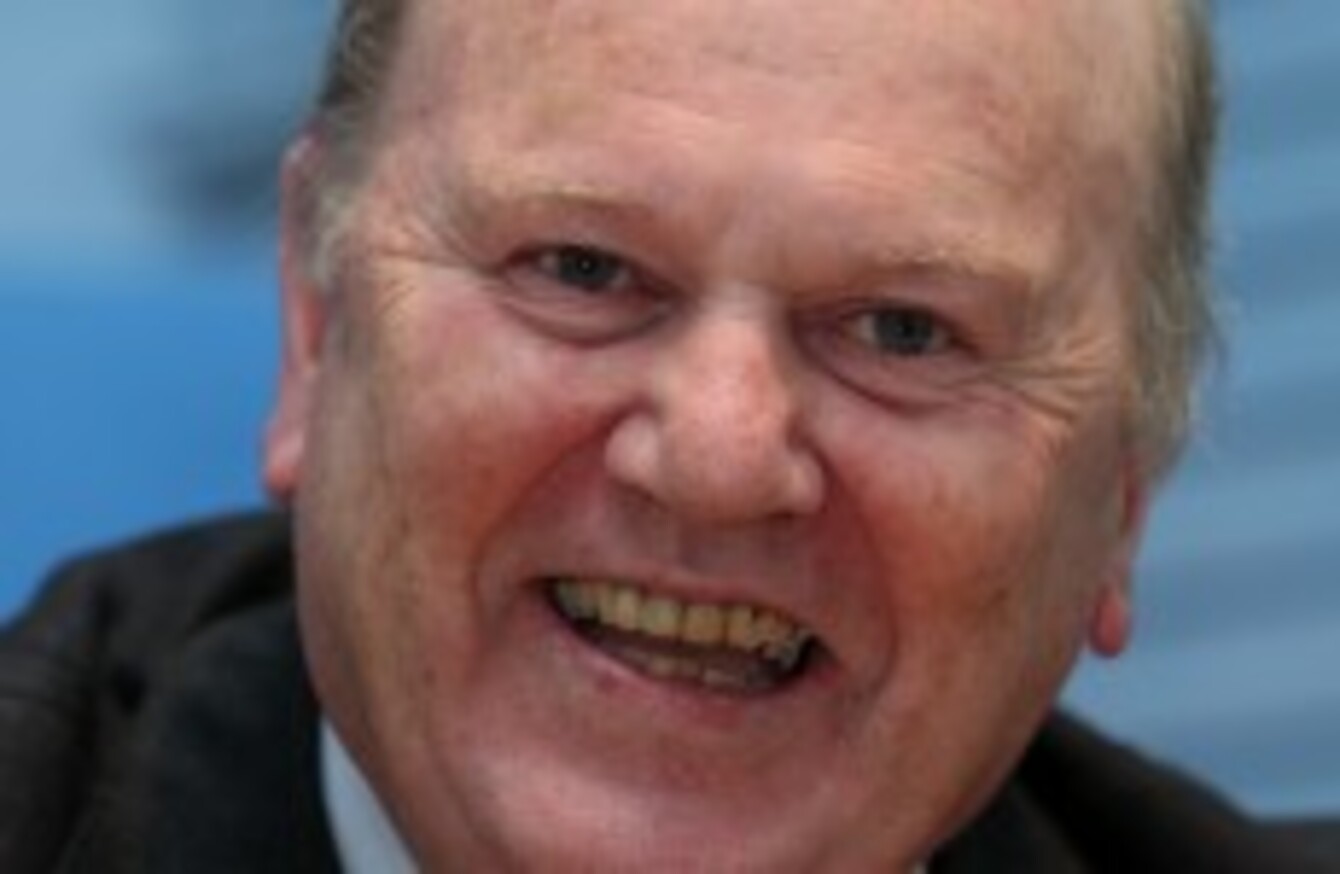 Image: Sam Boal/Photocall Ireland
Image: Sam Boal/Photocall Ireland
THE IRISH BANKING Resolution Corporation has made enough money from selling off its loan book to repay €12.9 billion it owes to NAMA – and that figure may climb even higher.
The €12.9 billion in question was given to IBRC by NAMA in the form of government guaranteed bonds as part of the promissory note transaction last year.
Originally, IBRC was supposed to transfer some of its assets to NAMA to help repay the debt, but the Department of Finance said today that "the debt is now expected to be repaid in full by the Special Liquidators".
And we could get back even more, with proceeds from the sale of the remaining parts of the IBRC portfolio set to be returned to the bank's creditors – the largest of which is, unsurprisingly, the state.
The statement continues:
Given the success of the sales process to date, the transfer of assets to NAMA as part of the Special Liquidation is no longer required.
Minister for Finance Michael Noonan called the news "a very successful outcome for the taxpayer (which) reinforces the decision taken to resolve the promissory note arrangement last year".
The liquidators, Kieran Wallace and Eamonn Richardson of KPMG Dublin, will be writing to the borrowers with unsold loans outlining the sales process in coming weeks.
IBRC has been able to take advantage of positive market conditions, including a rush on Irish commercial property, to dispose of its loan book more quickly than had been previously expected.