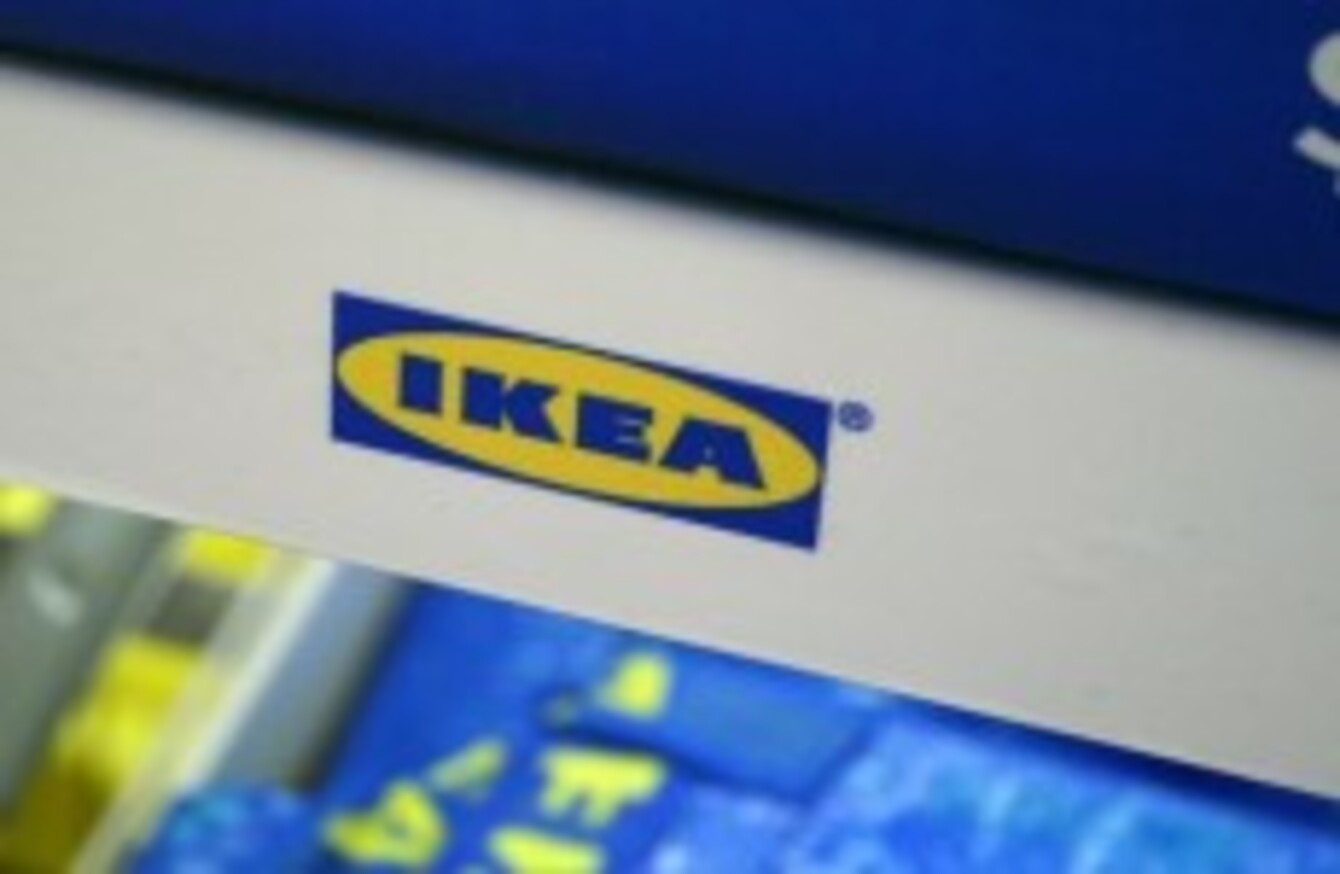 Image: Steve White/The Canadian Press/Press Association Images
Image: Steve White/The Canadian Press/Press Association Images
THE IKEA GROUP has announced a 10 per cent increase in net profits between September 2010 and August 2011 to €2.9 billion.
Total sales for the group were up 6.9 per cent to €24.7 billion for that period, while total revenue (sales and commercial property rental income) came in at €25.2 billion.
The company says that it lowered its prices by 2.6  per cent last year and added seven stores to its growing international chain, created 4,000 new jobs.
Donations from the IKEA foundation, set up to provide funding for children's education and health programmes in developing countries, grew to around  €65 million last year.
IKEA CEO Mikael Ohlsson said that the company "is more relevant than ever" in the current economic climate.
He said that the profit is "re-invested in the company and enables long-term innovation, such as finding better, more sustainable solutions and alternative raw materials."
The Ikea group reported a sales increase of over 7 per cent to €23.1 billion for its 2010 financial year, while its net profit rose 6.1 per cent to €2.7 billion for the year.