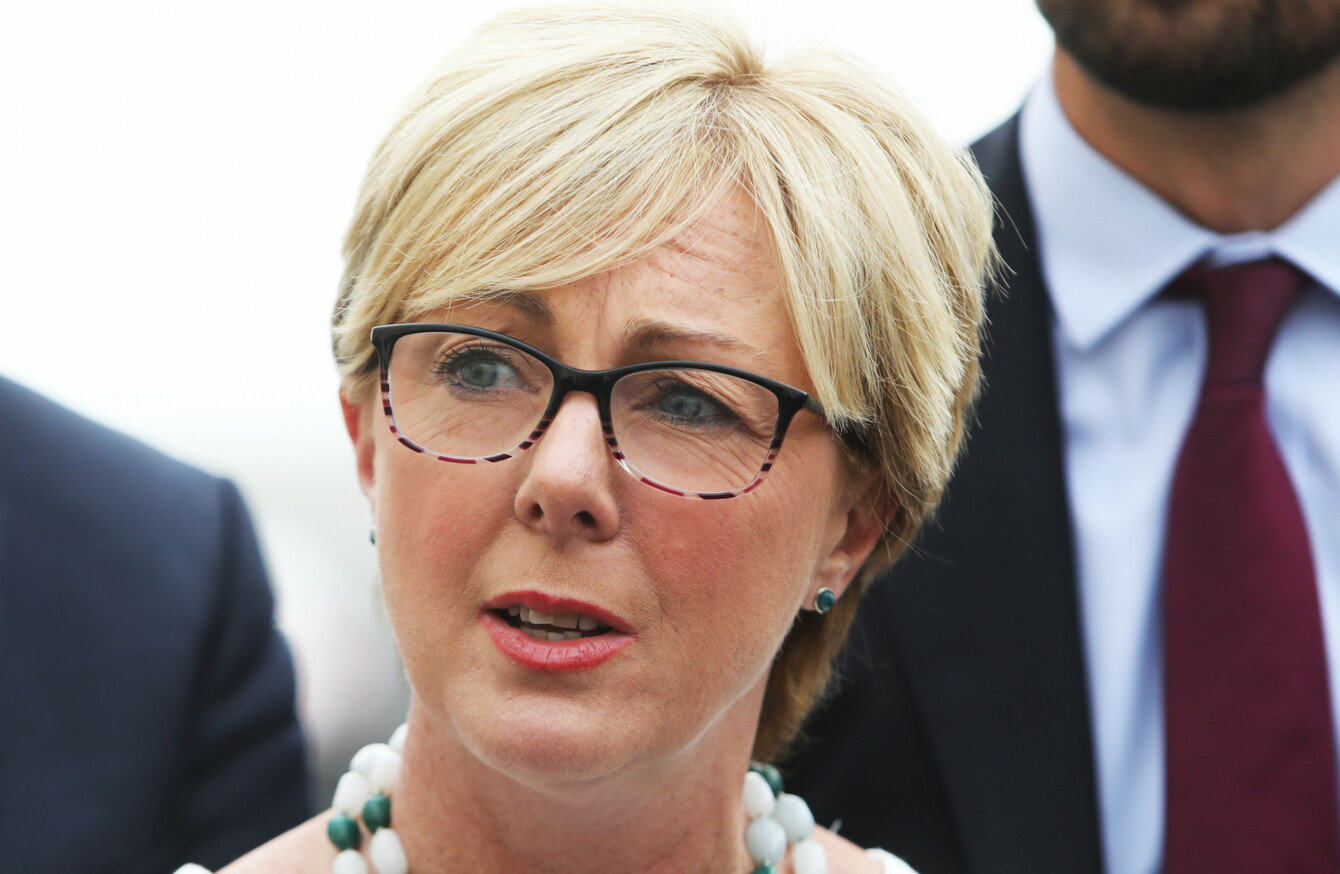 Image: Leah Farrell
Image: Leah Farrell
MINISTER FOR SOCIAL PROTECTION Regina Doherty has said that Illness Benefit Payments are back to normal levels after weeks of disruption.
The minister reiterated the apology she made to customers last week, stating that issues can be blamed on her department's new IT system, which she said have now been rectified. 
As previously reported, people began to complain of delays in payments back in August but the department initially blamed the issue on GPs. 
TheJournal.ie spoke to a number of people impacted by the payments problem, with some stating they were forced to dip into their Christmas funds due to the delays. Others stated that the delay in their payments meant they had no money for food. 
Speaking in the Dáil today, Doherty said the payment level before the disruptions was about 50,000 payments per week. 
Figures from last week show that 54,000 payments were made.
She said these numbers show that the new system is back up and running. 
The minister wanted to assure people that they will receive the back payments missed "as soon as possible".