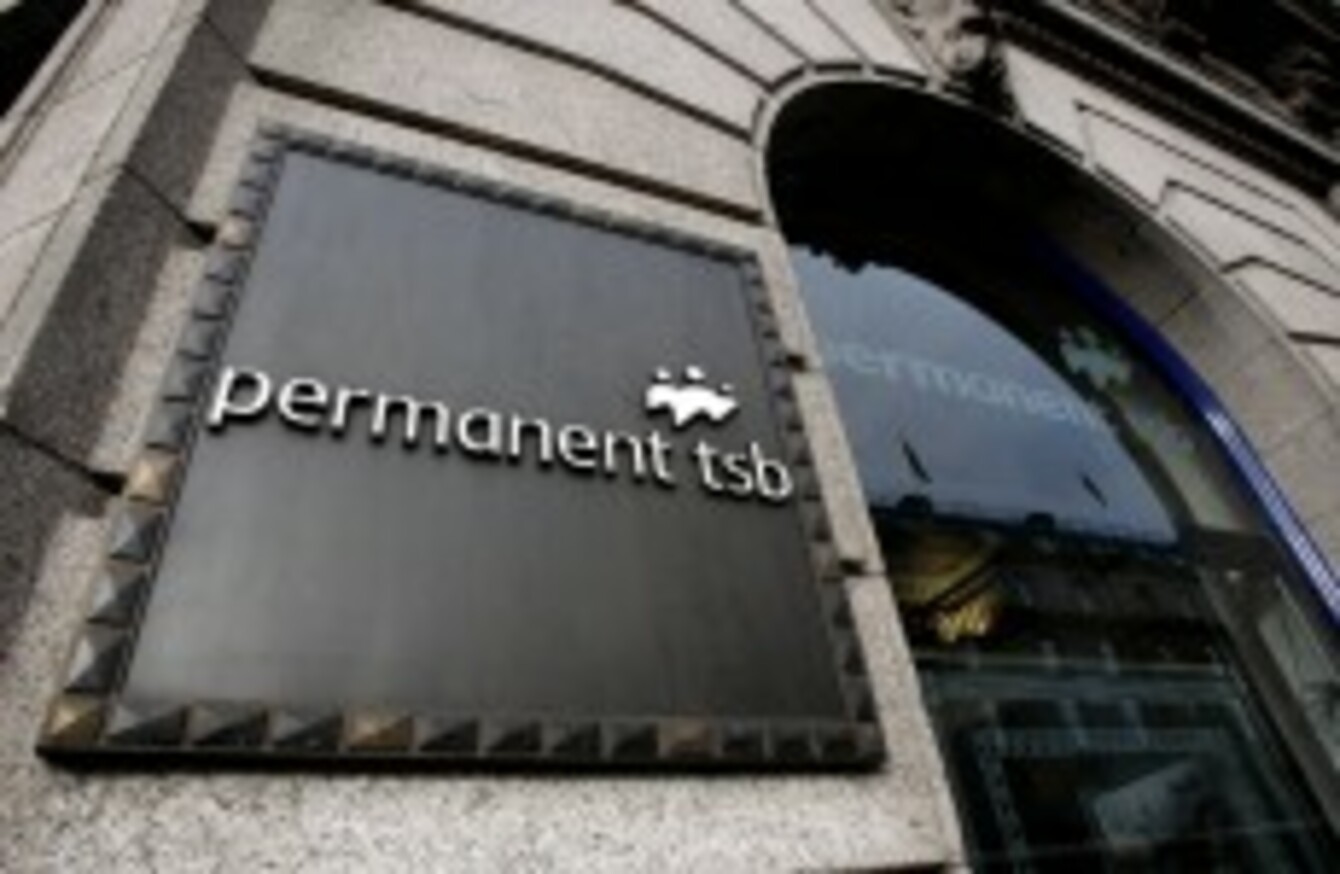 Image: Peter Morrison/AP
Image: Peter Morrison/AP
IRISH LIFE & PERMANENT has revealed operating losses of around €197m for the year ending December 2010 – but gave indications that its performance was significantly improved on its 2009 figures.
The loss, which comes €128m after tax, is significantly down on the €313m loss run up by the group in 2009, while the operating loss is almost unchanged having been around €196m last year.
The IBTimes said that while provisions for impaired loans had increased from last year – up from €376m to €420m – the group's total earnings had improved significantly.
Bloomberg adds that losses at the banking unit Permanent TSB were up to €364m, while the Irish Life life assurance unit saw profits up by 57 per cent to €160m.
the number of EBS's mortgage customers who had fallen more than 90 days behind on their repayments had nearly doubled, from 3.9 per cent in 2009 to 6.8 per cent in the most recent figures.
IL&P chief executive Kevin Murphy said "critical decisions on the future of the Irish financial institutions" would be made in the next few months, and given the size of its standing in the residential mortgage market, IL&P had "a key role to play in that future."
IL&P were last week eliminated from the bidding process to take over the nationalised EBS Building Society, leaving Wilbur Ross's consortium as the preferred bidder to take over the institution.
Shares in the company were down by over 7 per cent in early trading in Dublin.